In my millennial megalomania, I am 100 percent convinced that 1994 was the greatest year in movie history and I will fight you on this. OK, not really, but I will argue with you about it on Twitter. OK, you got me, I'll probably just block you immediately.
But I'm still right.
Let me just run through the top-10 from that year, which still excludes some hard-to-cut heavy hitters: The Lion King, Forrest Gump, Pulp Fiction, The Shawshank Redemption, The Crow, Natural Born Killers, True Lies, D2: The Mighty Ducks, Dumb and Dumber and Ace Ventura: Pet Detective. That is a murderer's row of cinematic goodness, the McDonald's breakfast menu of theater-going.
Yet on a purely primal level deep within my ID, the part of me that can't resist the lure of big budget tentpole epicness, it's hard for me to look at just the 2019 summer movie season (April to August) and not feel as if we have a rising contender. No, there definitely won't be as many A1 Best Picture Oscars threats, but we are likely looking at the greatest summer movie season in blockbuster history.
Let's run through the 15 biggies you should mark on your calendars.
Warning: Some spoilers for recently released films ahead.
Shazam! (April 5)
Yes, I'm fully aware that April is not a summer month, but ever since Marvel and the Fast and Furious movies started dropping bombs around April Fools Day, it has officially been added to the summer movie season.
Shazam! will follow December's Aquaman as the next two entries in Warner Bros.' embattled DC Extended Universe. While I've questioned the viability of this underwhelming shared big screen continuity, I'm tentatively on board with the Shazam! movie. A 10-year-old is granted god-like powers and is able to transform into one of the most powerful beings on the planet? Starring the dude from Chuck?
Yeah, my juvenile still-don't-know-how-insurance-works brain can get behind this.
Seriously though, hit me up if you can explain insurance.
Avengers 4 (May 3)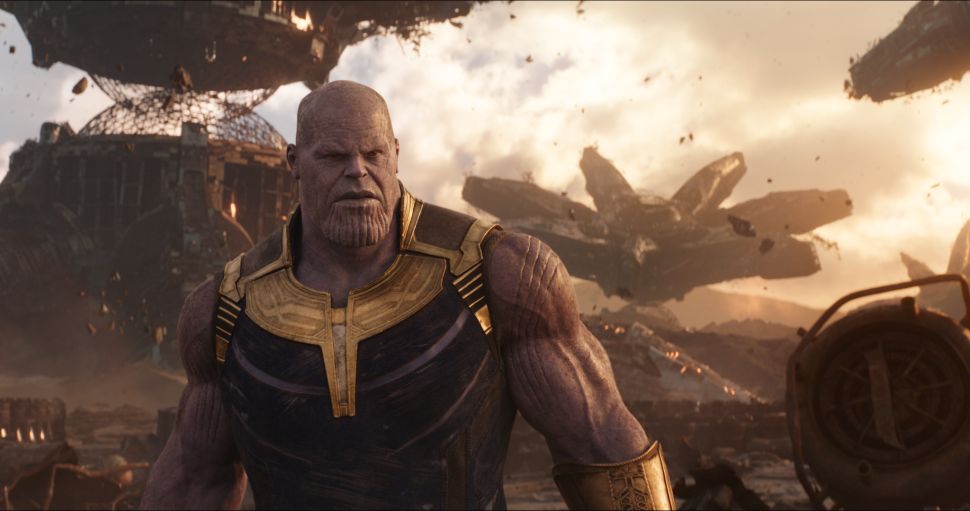 Awwww yeah, now we're talking.
Avengers 4 promises to be one of the biggest films of the year (though good luck topping Star Wars: Episode IX), following the events of Infinity War, countless theories and MCU possibilities and even more rampant speculation. Anyone who thinks this sequel will be devoid of its star-studded lineup thanks to the "deaths" of Black Panther and Spider-Man is just plain dumb. Except for you, reader, you're obviously very smart. And good looking. Your hair looks great today.
You will buy a ticket to Avengers 4's opening weekend; Thanos demands it.
Detective Pikachu (May 10)
Pokemon Go! was a thing for about as long as Facebook pokes.
But, admittedly, the Pokemon brand is still strong worldwide, and star Ryan Reynolds is back in everyone's good graces thanks to the Deadpool franchise, so who knows?
I'm giving Detective Pikachu a firm ¯\_(ツ)_/¯ at this time.
John Wick: Chapter 3 (May 17)
The John Wick franchise, top-to-bottom, is one of the most purely entertaining movie series out there; I'd rather watch the club scene from the first movie on an endless loop than any of the recent god-awful Transformers flicks.
Puppies, head shots and cool cars. What more do you want from a film?
Thanks to practical stunt-work and stellar action choreography, not to mention the undying coolness of Keanu Reeves, these movies have turned into the little franchise that could. Over two low-cost entries, this series has grossed more than $260 million worldwide.
All hail baba yaga.
Aladdin (May 24)
The mountain of ALL CAPS LOCK tweets have made it perfectly clear that many of you out there take exception with Disney (DIS) remaking its classic animated features in live-action.
But guess what?
The Mouse House doesn't care. Beauty and the Beast made more than $1 billion last year, so Disney is going to keep rolling these bad boys out until they no longer earn gobs of money or the Earth's core freezes solid. Whichever comes first (my money is on the latter).
If you're going to follow-up Robin Williams' beloved performance as the Genie, you're going to need the most charismatic personality on the planet, which is why director Guy Ritchie went out and cast Will Smith. Joining him in the culturally appropriate cast are Mena Massoud (Aladdin), Naomi Scott (Princess Jasmine) and Marwan Kenzari (Jafar).
Godzilla: King of the Monsters (May 31)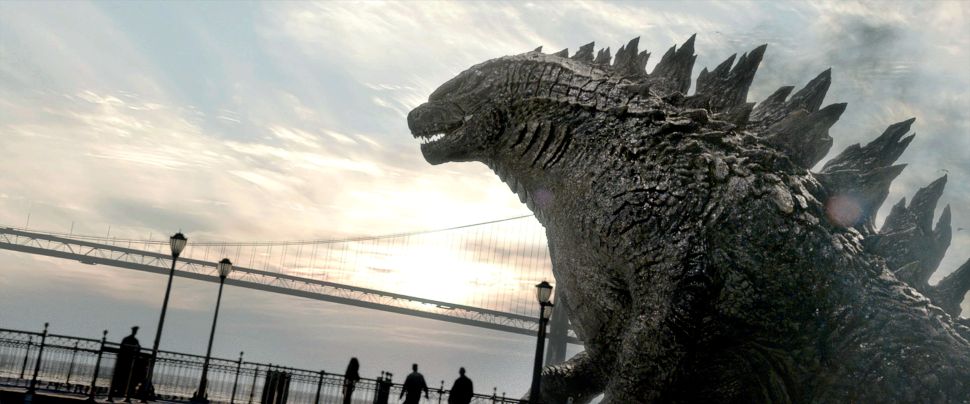 Shared cinematic universes are all the rage these days, so Legendary Pictures and Warner Bros. are building their own big screen continuity filled with giant monsters. They kicked it off with 2014's Godzilla ($529 million worldwide), following it up with last year's Kong: Skull Island ($567 million) before next summer's Godzilla: King of the Monsters.
This bad boy brings back much of the cast from the previous two films, adds Stranger Things star Millie Bobby Brown, and will include iconic god-sized monsters Mothra, Rodan and the three-headed King Ghidorah. If all goes well, the next picture in the series will presumably pit Godzilla against King Kong.
Honestly, as long as this is better than Pacific Rim: Uprising, I'll be happy.
Men in Black Spinoff (June 14)
The Men in Black franchise was too valuable of a property to leave dormant, especially for the franchise-starved Sony studio. Though original stars Big Willy and Tommy Lee Jones won't be returning, we are getting Tessa Thompson and Chris Hemsworth.
So, yeah, that's absolutely amazing.
Thompson is an endlessly enjoyable treat, and Hemsworth's star power has finally been unlocked thanks to Thor's comic makeover in the Marvel Cinematic Universe. This could be one of the few worthwhile spinoffs.
Toy Story 4 (June 21)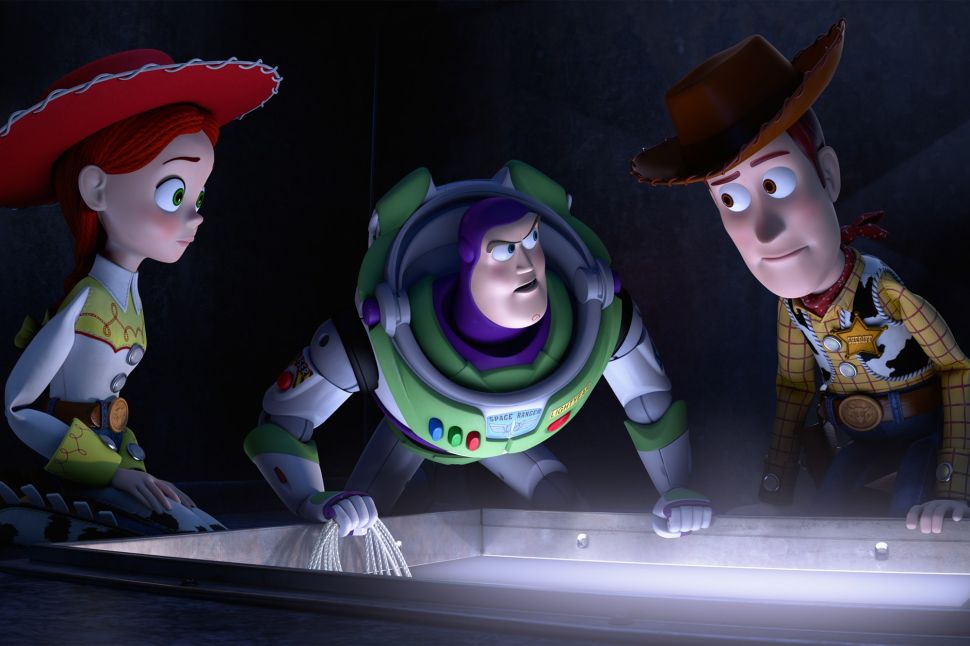 Despite the greatness of the Toy Story franchise, I'd advise you to keep your expectations in check for Toy Story 4.
First off, this is one of those sequels that feels really unnecessary given the pitch-perfect conclusion we were given in Toy Story 3. Secondly, original writers Rashida Jones and Will McCormack left the project early on, saying that Pixar "is also a culture where women and people of color do not have an equal creative voice." Thirdly, co-director John Lasseter took a leave of absence from Pixar after complaints of sexual misconduct. And lastly, Pixar reportedly just threw out three quarters of the existing script.
All in all, not a confidence-builder.
Annabelle 3 (July 3)
The horror genre has quietly become Hollywood's most consistently bankable lane, and the Annabelle series, spun off from the lucrative Conjuring franchise, is no different. The third feature will offer some attractive counter-programming in a summer positively drowning in superheroes, giant monsters and aliens.
Don't underestimate the power of a good scare, even if Chucky would beat the shit out of Annabelle.
Spider-Man: Homecoming 2 (July 5)
I don't care that he's going to be resurrected in the next movie and that Avengers: Infinity War just went for emotional manipulation. If you don't get choked up when Tom Holland's Peter Parker starts to die, you absolutely have no soul (stone).
His return from the Great Beyond should make for an interesting follow-up story in Spider-Man: Homecoming 2 or whatever they end up calling it (homecoming happens every year in high school, right? I feel old…).
Top Gun: Maverick (July 12)
A nostalgia-driven throwback star-vehicle sequel to a well-liked property from the 1980s? It'll probably make a billion dollars.
Hope you haven't lost that lovin' feeling.
The Lion King (July 19)
All I'm going to do is list off the cast for this one, and you can tell me whether or not you think this is going to be one of the biggest blockbusters of the year.
Donald Glover, Beyoncé, James Earl Jones, Chiwetel Ejiofor, Billy Eichner, Seth Rogen, John Kani, John Oliver, Alfre Woodard, Eric Andre, Florenze Kasumba, Keegan-Michael Key.
*Swoons*
Hobbs and Shaw (July 26)
I've gone on record about my unceasing love of future President of the United States Dwayne "The Rock" Johnson, but just in case you needed further evidence of his box office bona fides:
Nine of Johnson's last 11 films have grossed at least $215 million worldwide; five of them crossed $500 million and two of them surpassed the magical $1 billion mark.
Say what you want about the Fast and Furious movies, but a spinoff headlined by Johnson's Hobbs and co-starring Jason Statham's Shaw (hey, that's where the titles comes from!) and directed by Deadpool 2's David Leitch is going to be one fun ride.
The New Mutants (August 2)
Take that trailer with a grain of salt since Fox pushed the movie back more than a year—it was originally supposed to arrive this April—so it could undergo some pretty extensive re-shoots. Still, I like how the studio has been branching out into different genres with its superhero properties in recent years.
The New Mutants also boasts an impressive cast of young talent in Anya Taylor-Joy (Split), Maisie Williams (Game of Thrones) and Charlie Heaton (Stranger Things). It will either be a welcomed expansion of the superhero style into the horror realm, or a complete and utter mess. I look forward to seeing which one.
Once Upon a Time in Hollywood (August 9)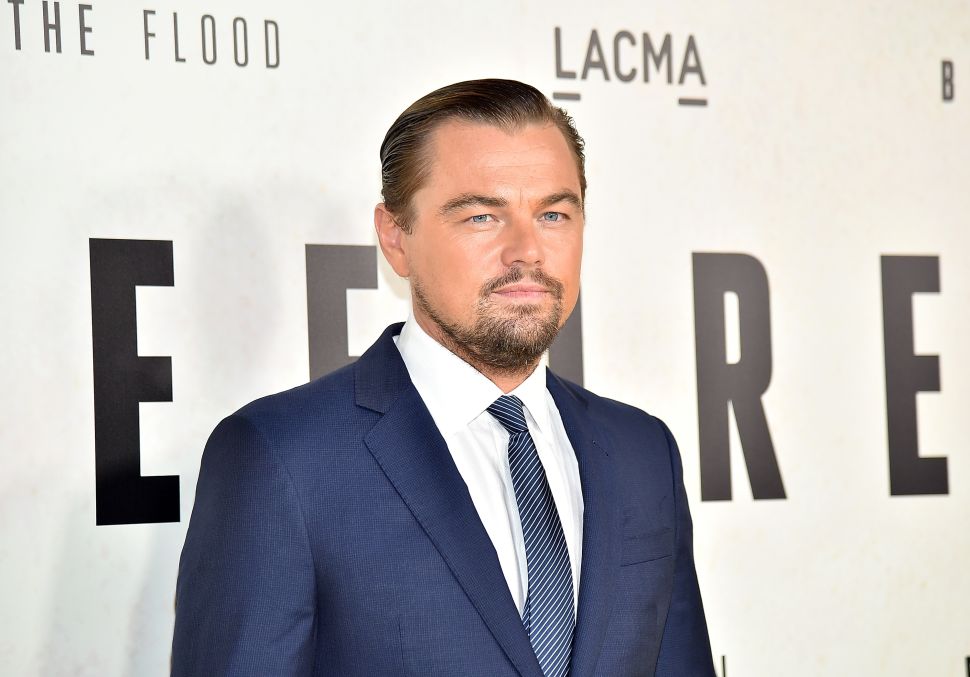 Every Quentin Tarantino movie is a big deal, but Once Upon a Time in Hollywood—his 1960s Los Angeles-set feature that is tangentially connected to the Manson family and reportedly has a Pulp Fiction vibe—is a very big deal.
This could potentially be Tarantino's last original feature and second-to-last directorial effort overall. If so, he's certainly going out with a bang as Once Upon a Time in Hollywood (that's going to get annoying to type out in full) is headlined with an absolutely stacked cast that includes Leonardo DiCaprio, Margot Robbie, Brad Pitt and more.
Given the talent involved and the building hype, we could close out the summer with the Best Picture frontrunner. Not too shabby.