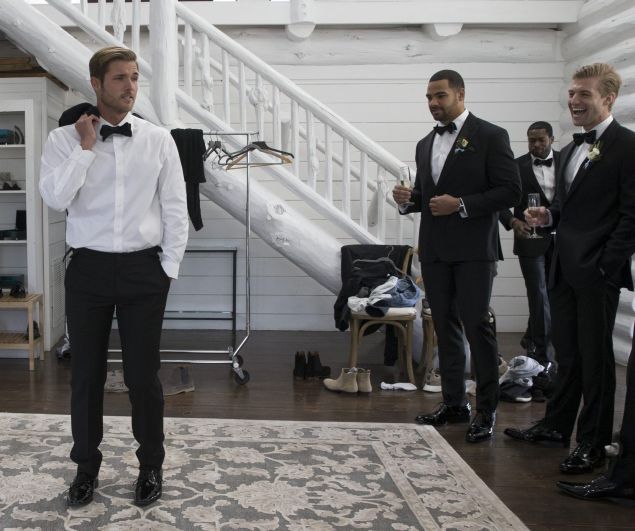 Jordan Kimball is competing for Becca Kufrin's heart on this season of The Bachelorette. He is also, allegedly, a male model.
Kimball is this season of The Bachelorette's Chad, only without the roid rage. But is he actually any good at modeling or just an off-brand Zoolander impersonator?
To investigate thoroughly, we spoke to fashion expert Kadeem Fyffe to see if Kimball can literally walk the walk. Fyffe is the head designer at WOLACO, creative director of Muxe New York and has designed for Michael Kors and Marc Jacobs. Best of all, he formerly worked as a model for Wilhelmina, Kimball's agency.
Below, he broke down why Kimball's runway walk lacks some much-needed swag and why he's more fit for Sears.
How would you rate Jordan's Zoolander walk-off and why?
If I had to rate him one to 10 I'd give it a 6.5. He's a little too short to be a runway model so that's just unrealistic. Also, it was really stiff. A lot of male models walk like that, only he has no swag. He gave a textbook walk, which you learn the first time you start. They tell you to put your shoulders up, back and over, keep your head straight, don't smile and put your feet one in front of the other without crossing them.
And how would you rate his underwear walk here, as a former model?
I would give that a 7.5 and that's only because he does have a nice body. He's probably more of a commercial or fitness model, not necessarily fashion because he's a little too generic.
What does it mean that he is signed with Wilhelmina? 
I've been in charge of booking models and big agencies will have different tiers. You have a Tyson Beckford who's a supermodel, then it goes down and the commercial or fitness models. They probably don't get booked that often and they're more accessibly pretty.
What's the difference between being a fashion model and a fitness model? 
For commercial and fitness, it's much more accessibly pretty and they would not be doing any runway. They wouldn't be doing any editorial. A fitness model would be booked for fit sessions, going to an athletic brand and getting samples fit on you to make sure the designers make the right sample, maybe booking athletic campaigns or a smaller one. Oftentimes, fitness and commercial models will be used for e-commerce, so you'll run into them on a Sears page. They'll be the one you see when you're online shopping.
What are your thoughts on his portfolio vs. his Instagram page? 
Sometimes it can take a while for campaigns to come out. I don't know the extent of his portfolio, but it seems his portfolio is built from shoots that were made for him, for the portfolio. It's not photos from shoots that have been used in campaigns. You can tell some of the portfolio shots of him were when he was younger and oftentimes they'll leave those up because he did at one point look like that. His Instagram is the same photo over and over again.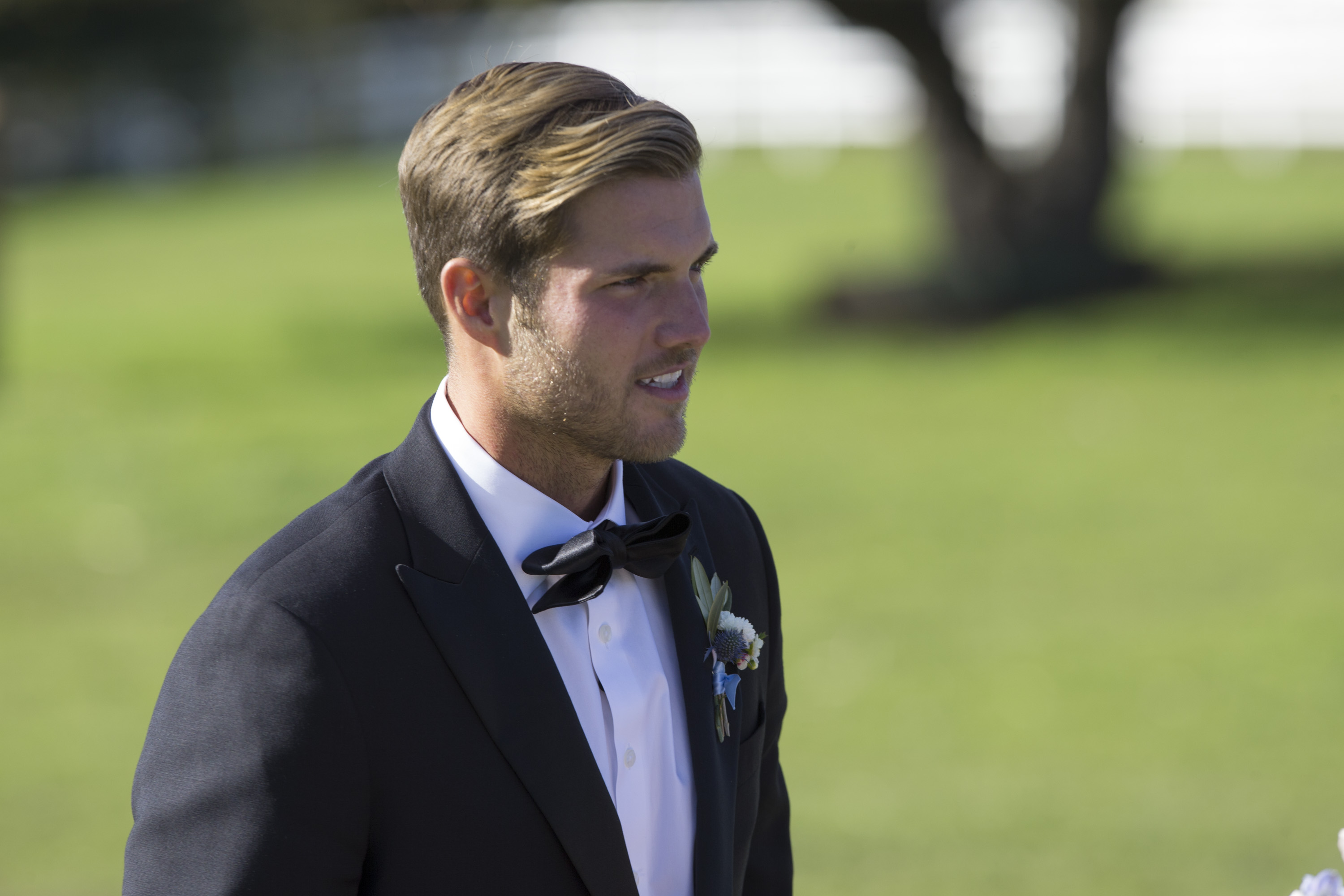 How would you rate his pensive look?
It's not good. I would say five or six. He's an attractive person but his poses are very one note. It's very Zoolander. He's just Modeling 101.
His Clint Eastwood look?
I would rate that lower, so a five.
His body?
He has a good body. It used to look better but I'll give him an 8.5.
His bone structure?
Let's say a seven because he's not super defined but it's not bad.
What about his hair?
A seven as well.
Would you hire him as an underwear model?
I would not, I would hire him as a fit model or a commercial model or fit model.
Do you think Jordan has a bright future in modeling?
It's actually funny because with all the attention he's getting it will lead to him getting more bookings but as a personality, not a model. I don't see his career lasting more than a couple more years and that's probably why he's on the show. He needs to transition to something else.