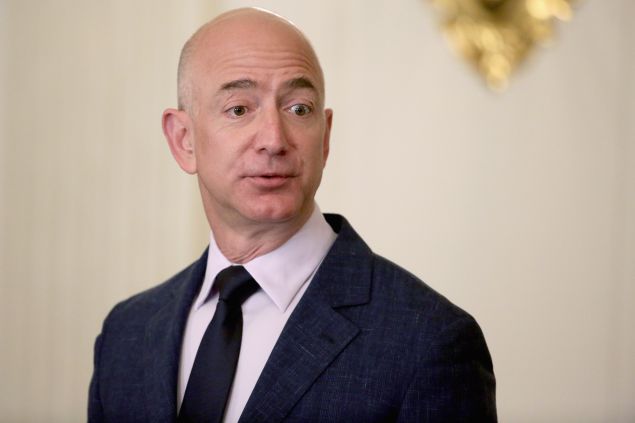 Even the richest people in the world are susceptible to the common schemes of burglars. Amazon billionaire Jeff Bezos recently learned that lesson, as there was an attempted robbery at his Beverly Hills mansion.
The intruders reportedly went the old-fashioned route, smashing in a window at the house, according to TMZ. Luckily, something scared the suspects off, and they did not manage to steal anything, though it's not yet clear what, precisely, caused them to flee.
As expected, Bezos spends a hefty chunk of change on his own security—in 2016, $1.6 million went toward his protection, so perhaps there was some kind of ridiculously over-the-top James Bond-esque defense that aided him here. No matter, at least it worked.
Law enforcement allegedly believes the culprits are the same three-person group that successfully burglarized a neighboring home mere hours later. In a dramatic finale, the day ended in a 25-minute car chase, as police officers followed an auto escaping the area. Unfortunately, the robbers were victorious; they left behind the car and eluded the LAPD by running on foot.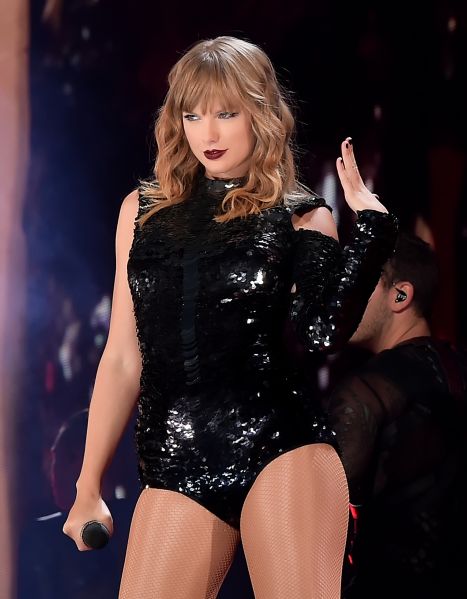 Bezos' fellow Beverly Hills resident, Taylor Swift, is also dealing with a number of attempted break-ins at her $25 million property. The pop star is not taking any chances with her safety, and is in the midst of building a second wall around her estate, even higher than the barriers built last year. No snakes allowed.
Bezos actually owns two neighboring houses in the same enclave, but he likely wasn't home during the attempted break-in, per Business Insider. He and his wife, MacKenzie, and their four children don't stay in Los Angeles too often; they primarily reside in their longtime Seattle home.
Apparently, Bezos is a big fan of the double home, as he bought a $23 million estate the in D.C. last year, which is composed of two separate mansions. He's now embarking on some serious renovations at the Kalorama residence, transforming it into a true society party house—with major security measures, we assume.