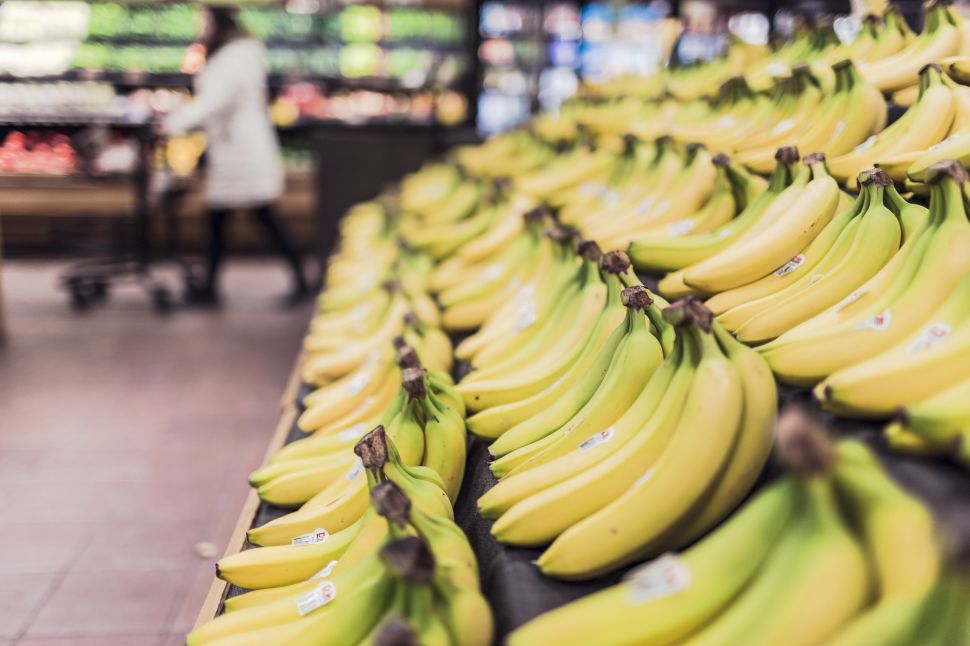 Amazon wanted to give Whole Foods customers the whole package, but it hasn't quite worked out that way.
The online giant announced its $13.7 billion acquisition of the high-end grocery store one year ago this week. And sadly the first 365 days of the merger have been defined by regulatory hurdles and a fair share of controversy.
First, the good news: Whole Foods' sales are up 19 percent year-over-year, and Amazon is driving Whole Foods customers to its website.
The e-retailer offers Prime members free two-hour delivery for Whole Foods orders over $35. Amazon also gives them 10 percent discounts on sale items at the chain, plus exclusive weekly discounts. Customers who use Prime's Visa card get five percent back on Whole Foods purchases.
But below the surface, there are plenty of indications that the marriage of Amazon and Whole Foods hasn't been entirely happy.
Amazon's bid for Whole Foods came only three months after it launched its grocery pickup and delivery service AmazonFresh. So some regulators worried that the company was moving too fast.
The deal also raised antitrust concerns with the Federal Trade Commission and Department of Justice. Amazon already controls almost half of all online sales, and lawmakers feared the company would now have too much control over the grocery market.
But of course, in the end Jeff Bezos' behemoth got its way. Both the FTC and Amazon shareholders had approved the deal by August, so the company set to work disrupting groceries in Whole Foods' 484 stores.
So what did this mean for customers? In many ways, the news hasn't been great.
Shoppers complained on social media that stores were running out of stock more quickly. They also said the produce department was filled with bruised, tasteless and rotten offerings.
Barclays investment bank also downgraded Whole Foods, noting that stores were understaffed and boxes were thrown on the floor. And three days before Thanksgiving, there were no turkeys in the store.
In short, Barclays pronounced Amazon's Whole Foods experiment "a complete disaster."
These concerns have started affecting the Whole Foods C-suite. More than a dozen executives and senior managers have left the company in the last year, including personnel in the bakery, produce, sustainability, procurement and local food divisions.
The executives who fled are consulting with other natural food companies to give them a competitive edge against Whole Foods.
Suppliers are also balking at higher prices for prime shelf space. Brands used to pay about $25,000 for placement in high-traffic areas of  the store. But thanks to the Amazon acquisition, that price has now ballooned to $300,000.
In spite of these issues, other companies are starting to ape Amazon's Whole Foods strategy.
Brick and mortar grocery chain Albertsons has teamed up with the grocery delivery app Instacart and the meal kit delivery startup Plated to increase its Millennial appeal.
Let's hope these companies can replicate Amazon and Whole Foods' high profits without the internal strife.