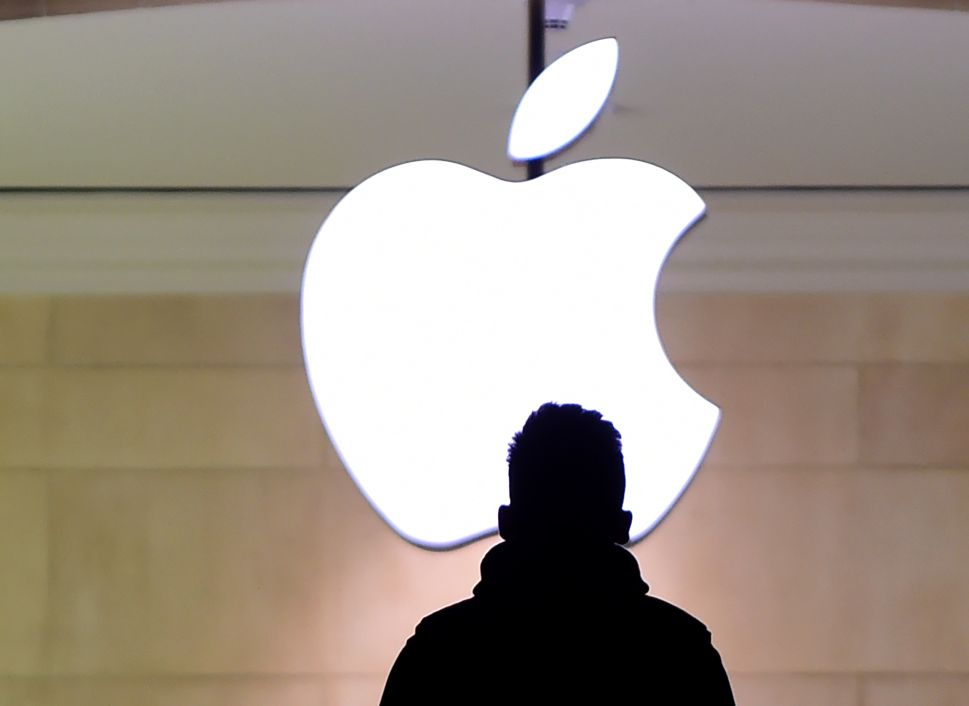 Apple (AAPL)'s plan for the 2018 election is already facing gridlock, thanks to FOX (FOXA) News.
This week the tech giant launched a 2018 Midterm Elections guide on the U.S. version of Apple News. The resource promises "timely, trustworthy… reporting and analysis from a diverse set of publishers" until the November elections.
Apple's resource will also include breaking news and explainers on topics and candidates. It's available in the For You, Top Stories and Spotlight tabs on Apple News.
"We won't shy away from controversial topics, but our goal is to illuminate, not enrage," Apple News editor-in-chief-Lauren Kern said in a statement. "And we'll always steer clear of rumor and propaganda."
Curation seems especially important to Apple, in particular as a way to set itself apart from embattled online news sources like Facebook.
Rejecting the social network's algorithmic approach, Apple News is instead using human editors to curate midterm stories (and all stories on its platform).
According to Apple, its editors are only interested in "well-sourced fact-based stories" that give readers information and context.
Its suite of midterm products seems to bear this out, with projects like "The Conversation" (which features opinion columns about hot button issues) and "On the Ground" (which highlights quality local reporting).
That all sounds great—plenty of outlets are looking for new ways to bring readers fact-based content.
But one aspect of Apple's pitch is giving readers—and journalists—pause.
The company boasts that it only only works with "trusted publishers." Its partners on the midterm project include The Washington Post, Vox, Axios and POLITICO.
Fox News is also on the list, however—and that's provoking quite a bit of consternation online.
"The failure of large tech companies to recognize Fox New for what it is, a pro-Trump propaganda network, is pretty much everything you need to know," Judd Legum, editor-in-chief of ThinkProgress, tweeted.
Fox has indeed faced its fair share of controversy during the Trump presidency, including host Sean Hannity's relationship with Trump attorney Michael Cohen. Fox has even been tied to the Kremlin.
The network's onscreen content isn't much better. Fox "fluffs" President Donald Trump so much that the United Nations actually discourages people from watching it.
As such, Kern's promise to steer clear of rumor and propaganda rings pretty hollow. After all, one of Apple News' main partners traffics in it nightly.
Apple has not responded to Observer requests for comment.