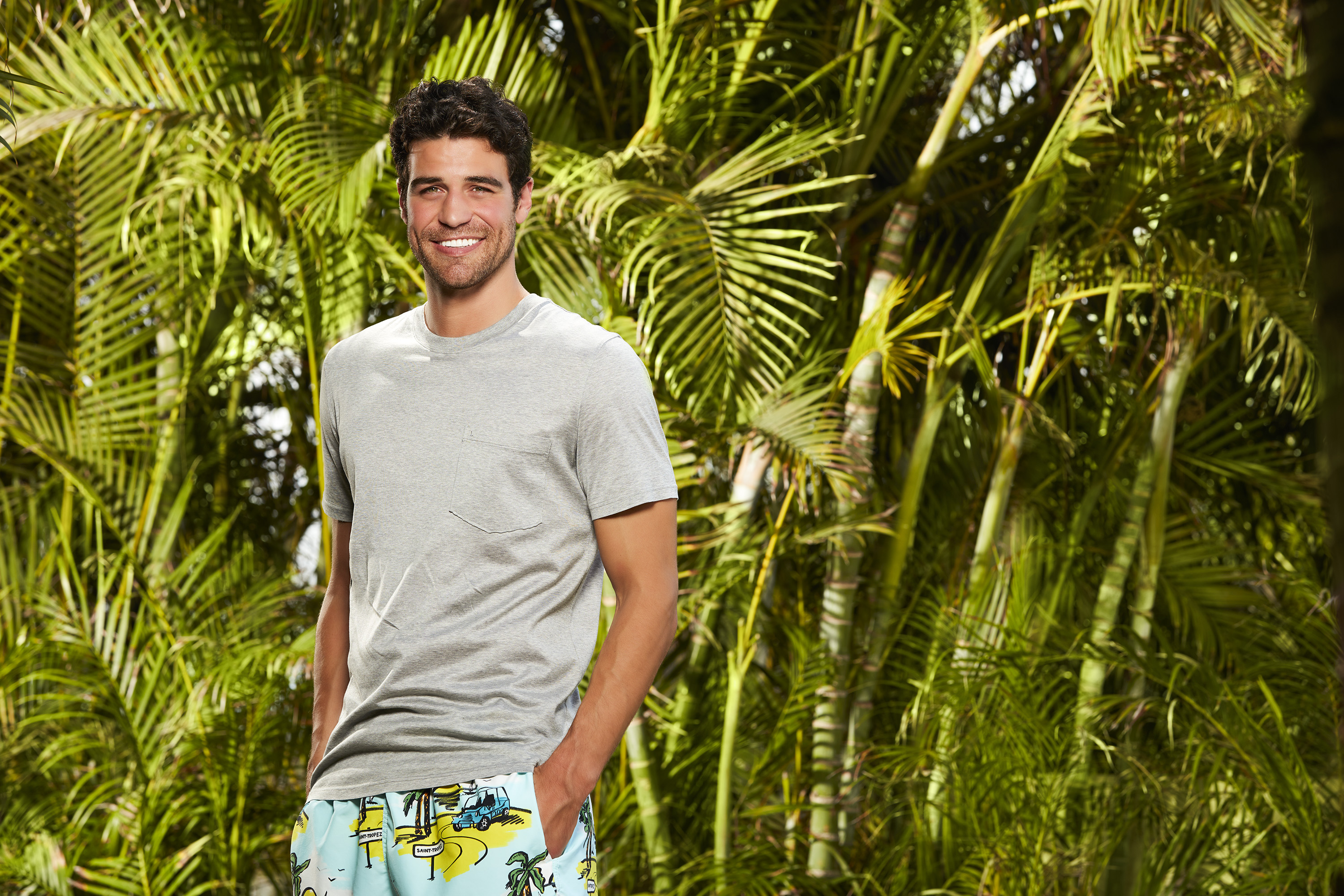 The Bachelorette's Becca Kufrin is an accomplished publicist who elegantly dealt with getting her heart crushed into teensy little pieces on live television and now gamely wears enormous sequins. Despite her many fine qualities, she does not have good taste in men. Just look at her problematic frontrunners for proof (and Arie). That terrible taste has led to a season that's equal parts uncomfortable and uncomfortably boring.
Luckily, Bachelor Nation is getting a gift: the newly-announced Bachelor In Paradise cast, which promises to be entertaining enough to make up for Kufrin's season of mindless lugs.
Especially given how hellbent The Bachelorette is on creating a sanitized fairy tale narrative, Paradise consistently manages to take itself blissfully un-seriously, which makes for, simply, better television. And, the cast of the next installment of BIP is already iconic. Which means hopefully quite great television.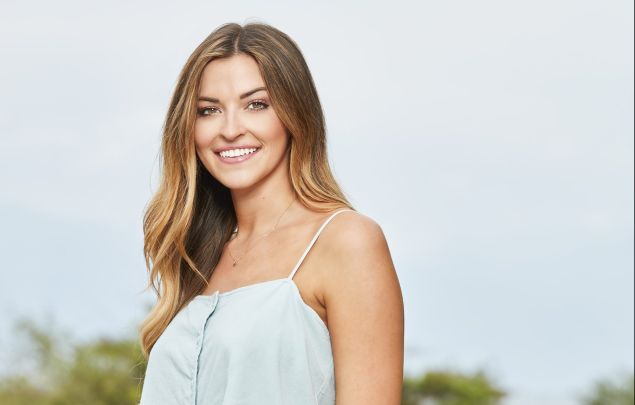 Arie Luyendyk's former love interests include the breathily insane Krystal Nielson and Tia Booth, who could present a potential love interest for Colton Underwood (if, of course, Kufrin eliminates him). Colton has mentioned his short-lived relationship with the former contestant on every single episode so far. It seems like the producers are setting him up for a paradise fling with Tia, even though they both protested (a little too much) that it was over. He's currently still on Becca's season, but anything is possible, despite his frontrunner status.
If both Tia and Colton appear, they will (probably) provide enough entertainment to make up for the entirety of this mind-numbing season, by virtue of the ~drama~ their romance will present. Also, rumor (and serious foreshadowing) says that he's a virgin, which will fill the void created by Ashley I's engagement.
This season will also have international guests! Canadian Kevin is back in action after The Bachelor Winter Games. And that show's breakout star, Yuki, is joining Wells Adams as a bartender.
Bibiana Juliana is making an appearance, where she could reunite with Canadian Kevin. ICYMI, they made out during The Bachelor Winter Games, but that's basically shaking hands in Bachelorland. After this stint, the firefighter, CrossFit coach and #sponcon connoisseur will be available to unbox FabFitFun boxes stateside. As odd as it is to add randoms from other editions, it will infuse the series with the newness it needs. There's only so much Nick Viall a girl can stand.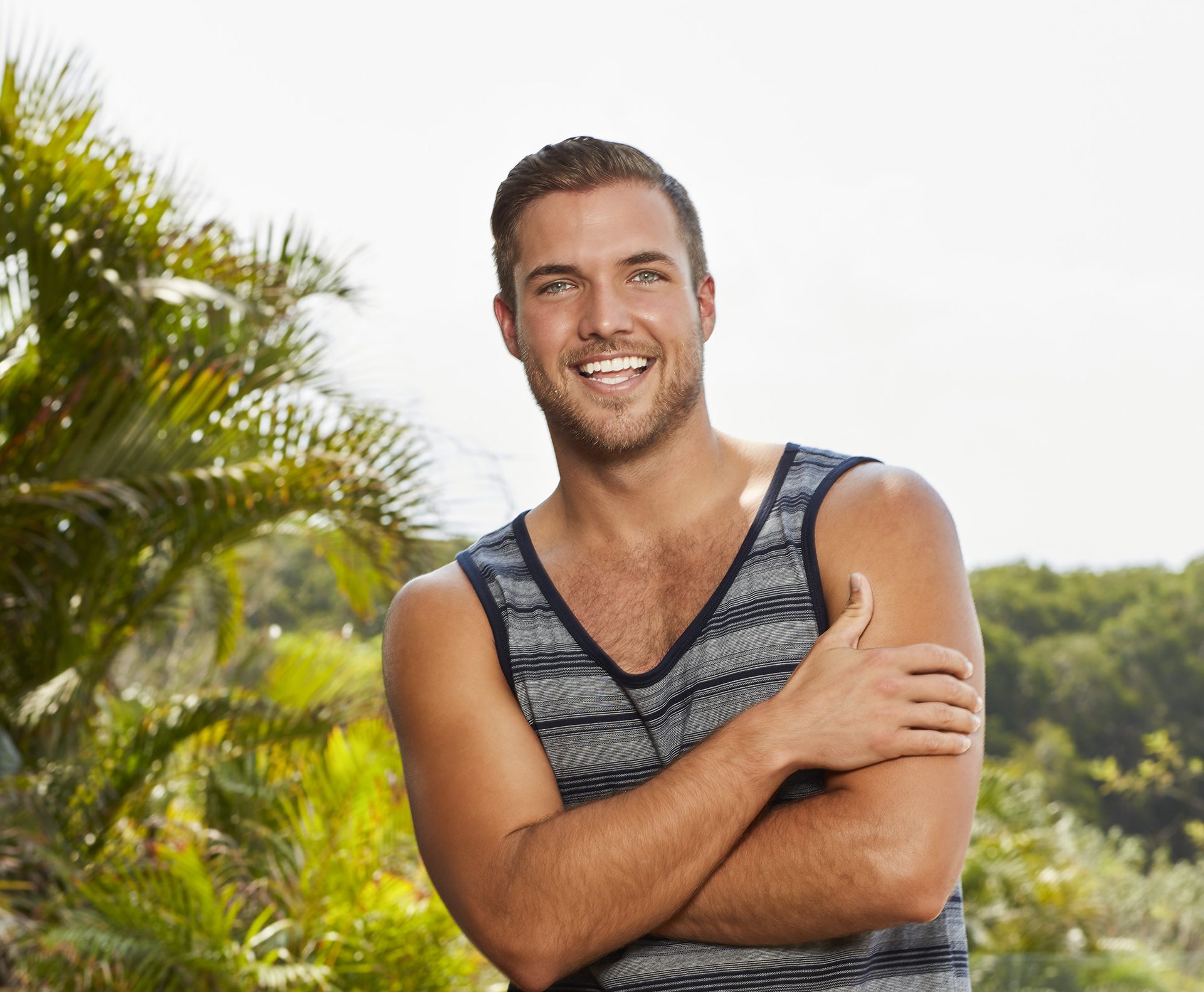 Like every season, there are the men planted entirely for drama, including male model Jordan Kimball, Nick Spetsas' tracksuits and not-so-Nice Jewish Boy David Ravitz. Jordan and Kyrstal would be a match made in hell, but watching them canoodle would still be better than anything Lincoln has to say.
Of course, there are also some fan favorites. Rachel Lindsay's finalist Eric Bigger will be in paradise, and he's normal, handsome and athletic. Kenny Layne is another A+ option who actually seems to be looking for love. The professional wrestler (he has his own Wikipedia page, so you know it's real) and single dad was far kinder than the faux doctor Rachel Lindsay ended up with (sorry, Bryan Abasolo). It's nice to see one person who's not looking for Instagram followers exclusively.
The popular Joe Amabile, better known as Grocery Store Joe (he went home on night one because he was so nervous), will certainly be popular with the ladies. So will Venmo John, the most professionally successful man on the franchise.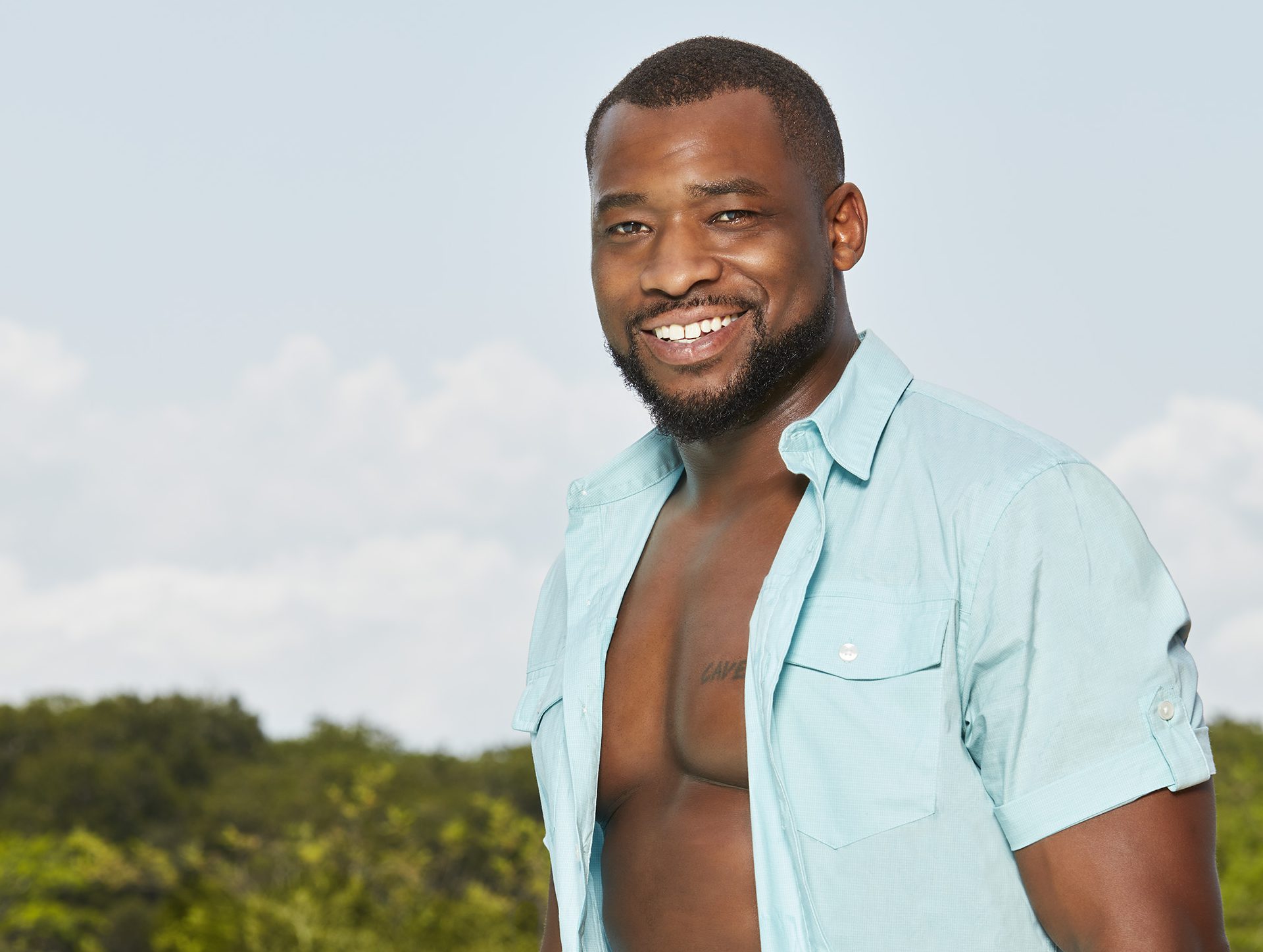 Naturally, the cast boasts its fair share of randos. Standouts include aspiring model Angela Amezcua, who is allegedly from Nick Viall's season, even though I have never seen her before in my life. There's also a blonde lady named Annaliese Puccini, who looks like she could have been on any Bachelor season, past or present.
And while there are certainly plenty of drama kings and queens, at least these people aren't racist, sexist or xenophobic. It's always a plus for Bachelor Nation when potential gentleman callers aren't affiliated with the alt-right. Viewers are looking for a guilty pleasure, but without the actual guilt of watching sexual assaulters and racist men find love.