Supermodel Cindy Crawford and entrepreneur Rande Gerber are two exceptionally talented individuals when it comes to their usual professions. The eternally ageless Crawford has been strutting down catwalks and gracing magazine covers with her presence for over three decades, while Gerber sold Casamigos, the tequila company he co-founded with George Clooney and Mike Meldman, for $1 billion last year.
But Crawford and Gerber should probably stick with their day jobs instead of venturing into the world of, say, real estate. There is no denying the pair has beautiful taste, but they're not quite as skilled at turning a profit.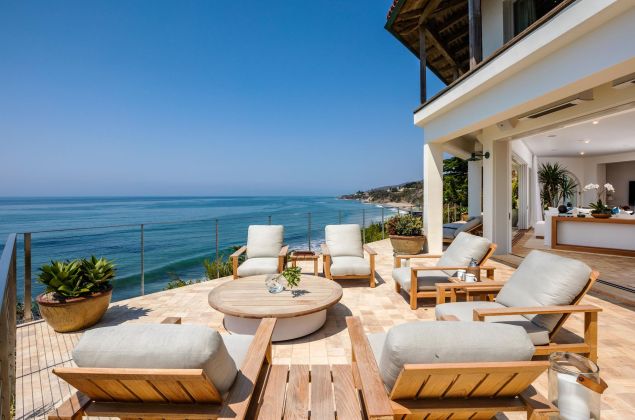 At long last, the couple has secured a buyer for their three-acre oceanfront Malibu home, but the $45 million they're netting isn't as impressive as you might think. Sure, it's more than most people could dream of seeing in a lifetime, but Crawford and Gerber are actually taking a loss on the four-bedroom, 5.5-bathroom compound.
The pair paid $50.5 million for the property back in 2015, and when you add in the undisclosed amount Crawford and Gerber spent renovating, it's an even bigger mess.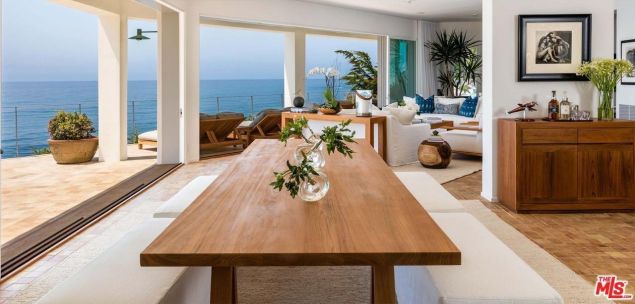 This isn't how Crawford and Gerber were hoping the sale would go, of course. They started out with high hopes, when they stuck a $60 million price tag on the 5,243-square-foot house in 2016. Unfortunately, there were no takers, and they lowered the ask to $50 million in September 2017. They accepted an offer last month, and now the transaction is closed.
Like we said, the Malibu estate is gorgeous, and also provides some truly A+ Instagram material, as evidenced by the whole family, including the couple's model children, Kaia and Presley. The whole place looks ready for a photoshoot, from the designer kitchen, with breakfast island, to the expertly curated built-in bookshelves in the living area.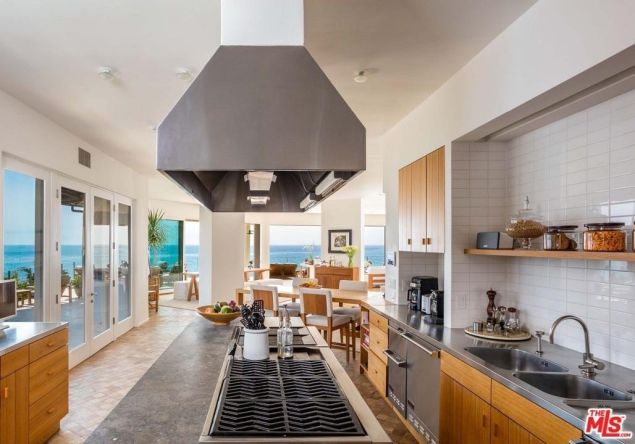 The master suite has a fireplace, sitting area, two bathrooms and double dressing closets. Floor-to-ceiling sliding glass doors lead to a wraparound deck with a fire pit, and there is a tennis court as well as a swimming pool, in addition to a direct path to the ocean.
As dreamy as beachside living sounds, Crawford and Gerber are relocating to a home outside of Malibu. They picked up a Beverly Hills abode from OneRepublic's Ryan Tedder for $11.63 million last September, so we assume that's where they're heading next.  It's a goodbye to 24/7 photos à la plage, but at least there will be endless supplies of tequila at any house parties.