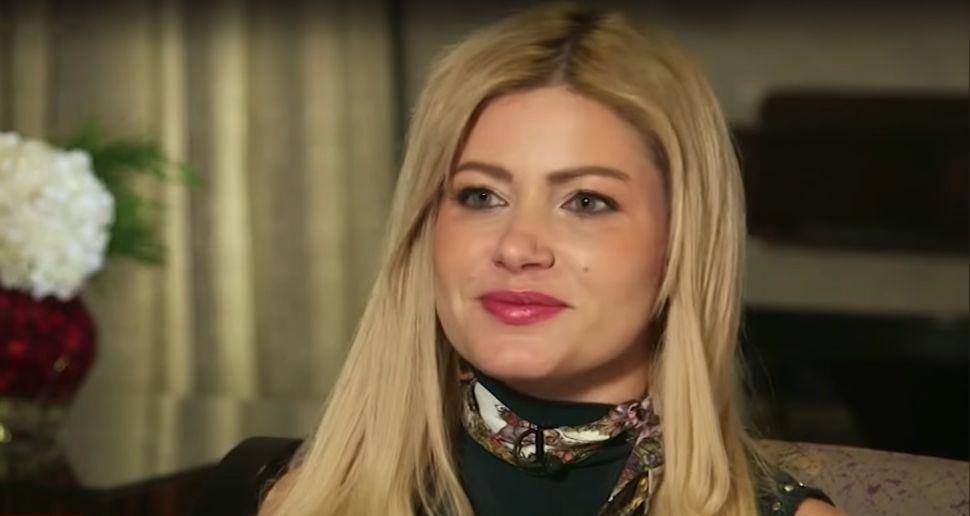 George and Simona Papadopoulos are having a dysfunctional political afterlife amid fallout from the 2016 election.
After pleading guilty to lying to the FBI last October, the former Trump aide returned to his hometown of Chicago to await sentencing alongside his Italian-born power partner. Acting as George's informal publicist, Simona courted reporters, insisting her embattled husband was no mere "coffee boy," as a Trump surrogate suggested on CNN.
In his first public interview since agreeing to cooperate with Special Counsel Robert Mueller's investigation, George discussed his marriage with Rolling Stone, painting a rollicking Mr. and Mrs. Smith tale of espionage and power, shades of domestic violence coloring the periphery.
"We met a few spies in Mykonos," the operative told the publication of their fifth date following introduction via LinkedIn—their shared connection was an academic who George believed was connected to Kremlin officials.
In Greece, the two allegedly met an Israeli businessman in his mid-60s, who later offered the Trump aide $10,000 cash to "keep [his] engagements." Simona told Rolling Stone the FBI questioned her about the incident during the Russia probe, and she was forced to cooperate lest suffer the fate of her husband. Another "land mine" was the Cambridge University professor Stefan Halper, who offered George money to write a paper on "gas exploration in the Mediterranean Sea," while reportedly working undercover for the FBI.
"The theory is that we are not a real couple, that we were basically two agents for the different governments, occasionally sleeping together," added Simona on their marriage.
Despite their romance blossoming across a global backdrop of Cold War 2.0 disinformation, the couple appears to struggle with resentments that burst into volatility.
Screenshots from Simona's phone reading "Never felt so abused in my life. I stood up for him as I believed in him—he was using and lieing [sic] to me" first surfaced on Twitter last week. Although she claimed her phone was hacked, Rolling Stone's photoshoot was cancelled following one of the couple's arguments—Simona was later rushed to the hospital after cutting "herself on broken glass."
"Sometimes we fight because we have a lot of time together," said Simona. "Then we make up."