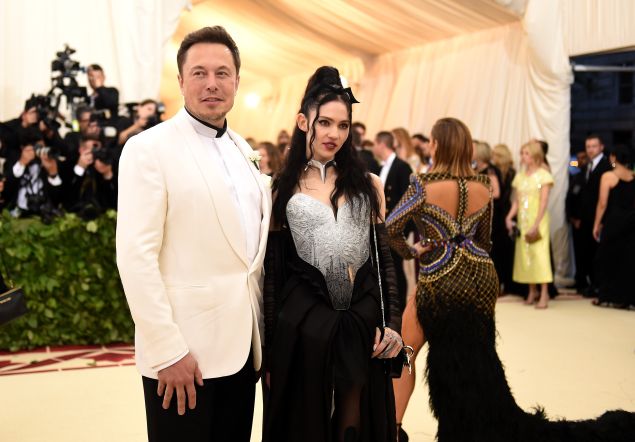 SpaceX and Tesla (TSLA) founder Elon Musk isn't quite at that whole human colonization of Mars stage of his ventures just yet, so everyone on Earth is going to have to wait a bit longer before they start finalizing their extraterrestrial plans. That means humble abodes on this planet will simply have to do for now, even for Musk's new girlfriend, Grimes.
Thankfully, the Canadian musician is all set for the time being, as she recently scooped up a home in Pasadena. Unfortunately for Musk and his fleet of Teslas, Grimes' new house is sans a garage, and boasts only two parking spots—a true travesty.
Grimes did finalize the deal for this house back in April, a month before she and Musk made their red carpet debut together, so maybe she just wasn't thinking about Musk's electric autos.
Aside from the lack of car space, Grimes (born Claire Boucher) is going to need to put some work into the interiors five-bedroom, three-bathroom house. The kitchen is a bit dated, there's some upsetting puce-colored old carpet in a bedroom and much of the flooring will need to be replaced.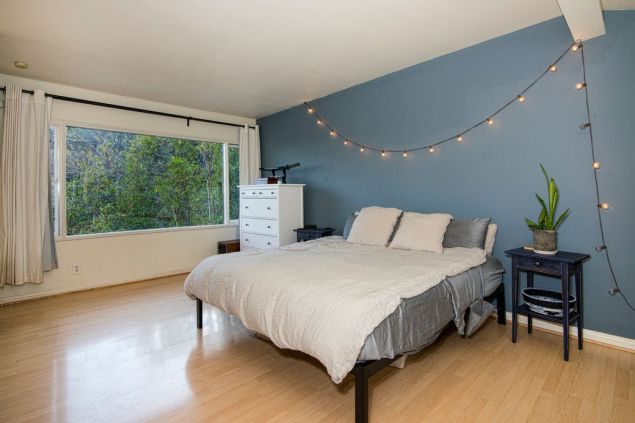 Grimes did, however, score a discount from the $2 million the property was on the market for, so she can sink a big chunk of that into remodeling, as Yolanda's Little Black Book points out.
Not to say there aren't nice features in the 3,721-square-foot residence. There are vaulted ceilings and exposed beams in the living room, which also has a fireplace and floor-to-ceiling windows. The aforementioned kitchen does have stainless steel appliances, a breakfast nook and granite countertops, but the cabinets need to be spruced up. The two-story pad also contains a dining room, a large foyer and a library.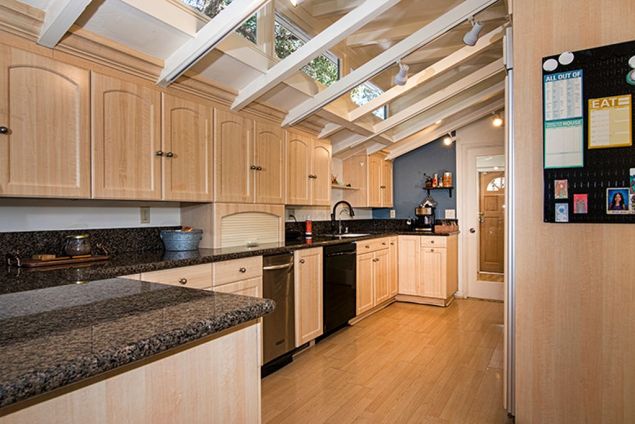 Grimes could always stay with her new boyfriend while she's completing renovations—the very low-key tech guy does, after all, own no less than five mansions in Bel Air. It'll give them more time to talk about all their weird AI theories.
Indeed, in the most fitting meet cute ever, this relationship is the result of an obscure AI joke. Musk was preparing to tweet a pun related to Roko's Basilisk and Rococo, only to discover Grimes already made the joke on Twitter years before. Like any good tech billionaire, Musk proceeded to slide into Grimes' DMs and the next thing we know, they're flirting all over Twitter and posing at the Met Gala.
Honestly, we think the focus of this whole introduction situation should really be the fact that Musk apparently does Internet research on his potential quips before sharing them on social media. Then again, if overthinking this much gets you an estimated net worth of $20 billion, maybe a little Google-check isn't the worst thing in the world.