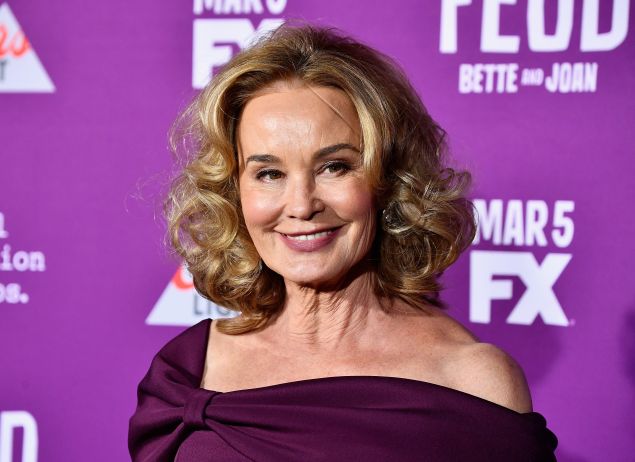 Keith Richards might be leaving 1 Fifth Avenue behind, but that doesn't mean the luxe Greenwich Village building will be sans celebrity. The Rolling Stones guitarist did finally locate a buyer for his lavish penthouse, but there's someone else who is expanding their footprint in the co-op: none other than Jessica Lange—who didn't embark on any kind of Feud to nab a second apartment there.
She paid $3.3 million for a two-bedroom, two-bathroom tenth-floor residence, scoring a bit of a discount from the nearly $4 million listing price.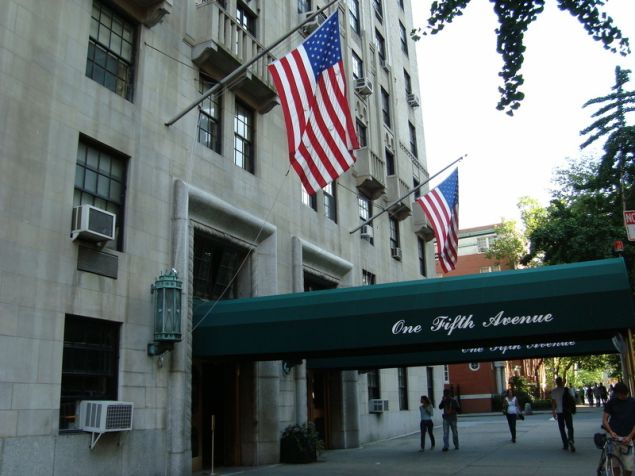 Lange won't require any adjustment period, as she's owned a home at 1 Fifth since 2005. She and her former partner, the late playwright Sam Shepard, paid $3.4 million for a three-bedroom apartment in 2005, prior to their split in 2009. Lange eventually bought Shepard out of the space for $1.64 million in 2013, and she's held onto it ever since.
Lange's newly acquired prewar pad is situated directly above her longtime abode, though it's not quite as large. It features a "hexagonal" entry foyer and sitting room, as well as a formal dining room and living room, per the listing held by Terry Sciubba of Sherlock Homes Realty Corp.
From the listing photos, it looks like the apartment could do with a little spruce up—the office set-up would definitely benefit from decluttering. Still, it luckily bears no resemblance to the decrepit East Hampton mansion where Lange's Grey Gardens counterpart, Big Edie, lived, with not a wild animal in sight.
Plus, Lange will soon have more space than ever, at least if she embarks on a combination and renovation. It seems safe to assume that will be her next course of action, unless the Academy Award-winner decides to sell her older apartment altogether. But considering the convenient positioning of her new purchase, we think a duplex is on the horizon, with picture-perfect views of Washington Square Park and Fifth Avenue.
And really, why would Lange want to leave the Art Deco co-op? It's on a prime spot of lower Fifth, and counts Blythe Danner as another occupant—even Tim Burton and Helena Bonham Carter once resided here. Alas, the former couple ended up selling around the same time the building achieved a new kind of notoriety— it was the focus of former Observer scribe Candace Bushnell's 2008 book, aptly titled One Fifth Avenue.