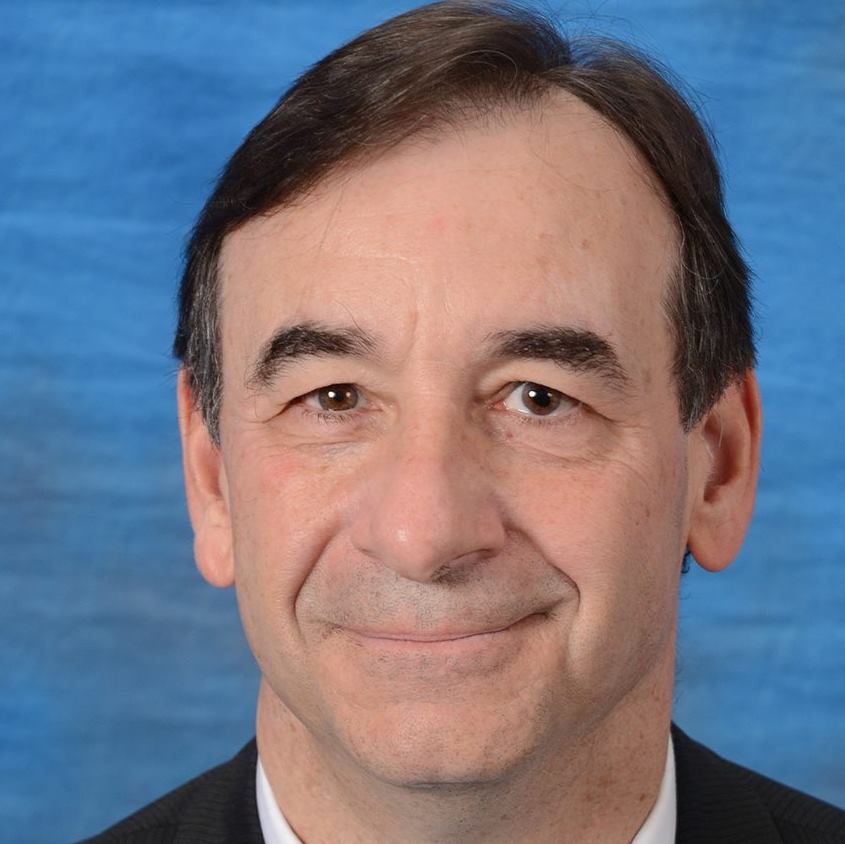 John McCann won the Republican nomination for Congress in New Jersey's 5th district, defeating Steve Lonegan in a nasty and expensive primary election.
McCann, a former legal counsel to the Bergen County sheriff, received 53 percent support as of 11:58 p.m., according to The New York Times. Lonegan, a former Bogota mayor and a perennial GOP candidate, had 47 percent.
McCann will face first-term incumbent Rep. Josh Gottheimer in the Nov. 6 general election.
Gottheimer toppled tea party Republican Scott Garrett in 2016 to become the first Democrat in recent history to represent the 5th district, a region that spans much of North Jersey. Republicans are looking to recapture what was long considered a safe GOP seat.
The two GOP candidates spent much of the primary attacking each other while embracing President Trump. Lonegan accused McCann of being a liberal disguised as a conservative, while McCann pointed out that Lonegan was one of Trump's loudest critics in New Jersey during the 2016 presidential election.
Lonegan raised more than $1.4 million during the primary, including $1 million he loaned himself, according to the Federal Election Commission. McCann raised roughly $186,600.
Gottheimer has amassed a large war chest during the primary, raising more than $4.4 million for his reelection bid as of mid-May.