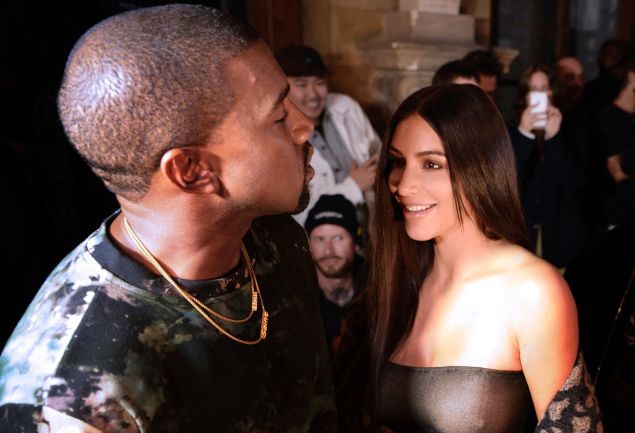 It was just days ago that Kim Kardashian and Kanye West's real estate expertise was back in the news again, due to their former Bel Air home popping back on the market mere months after its record-setting $11.7 million sale.
In a turn of events that was surprisingly not carefully chronicled on Keeping up with the Kardashians (Kris Jenner must be taking a breather), The Blast reported that the buyer, Ukrainian billionaire Marina Acton, paid over the ask due to a clause in the contract that said essentially quotes West's lyrics and says Kardashian would help make Acton famous.
Anyway, The Blast alleges that Kardashian had to attend Acton's release part for her single Fantasize, as well as staged paparazzi shots and dinners, where the self-appointed Foodgod also known as Jonathan Cheban was absent. It's also saying Acton, who wants $18 million for the home, never actually moved into the mansion.
It feels very on brand for Kardashian, the queen of all things #sponcon, but we can't imagine why she'd need to do so when she has all the SugarBearHair and FlatTummyTea money to last her for years of Instagram posts to come. But if it is true, she and West should have used the same tactic when it came to their Soho pad.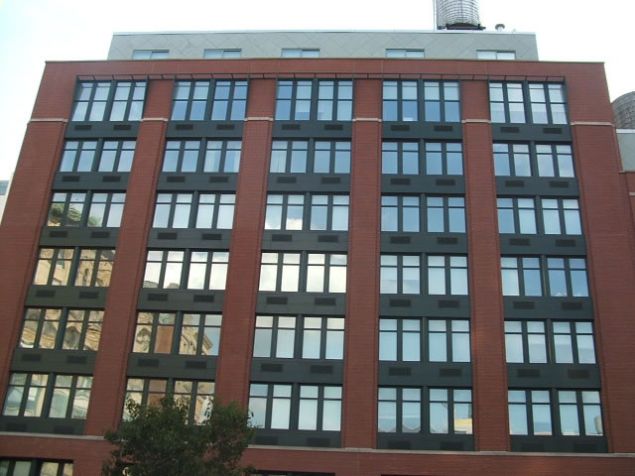 It's technically West's longtime abode—he's owned an apartment at 25 West Houston since 2004, when he paid $1.89 million for a 1,589-square-foot two-bedroom. He subsequently scooped up an adjacent 838-square-foot studio in February 2006 for $1.25 million, and proceeded to combine the two into a large space.
The musician/fashion designer/contentious tweeter has now sold the spread in an off-market transaction for $3 million, per property records first spotted by TMZ. That means he was willing to take a loss on the place, though he once had far higher hopes.
He reportedly tried to part with the condo for $4.5 million in 2013, when he hosted brokers in the unit but never publicly listed it—apparently, the sleek, modern apartment contained a Cupid statue and a massive granite bathtub right next to the bedroom in the master suite. Oh, and a closed filled with sneakers—at the time, it was almost all Air Jordans, but we assume it has since been updated to hold exclusively Yeezys.
He brought in architect Claudio Silvestrin to create a 2,427-square-foot home that closely resembles the minimalist aesthetic we've all come to associate with the Ye rapper. It's also what inspired Yeezy Season 2, as he told Vogue he took inspiration from the Silvestrin's tonal style—lots of neutrals, limestone and pearwood.
https://www.instagram.com/p/BkQJ0u0n05e/?taken-by=kimkardashian
Kimye might be in the market for another home aside from New York and Los Angeles, too. Jon Caramanica, who wrote the recent New York Times profile on the musician, said West wants to "get a place in Wyoming and he thinks he wants to spend more time there." We should probably start to prepare for some Kardashian #FitTea snaps in the mountains.