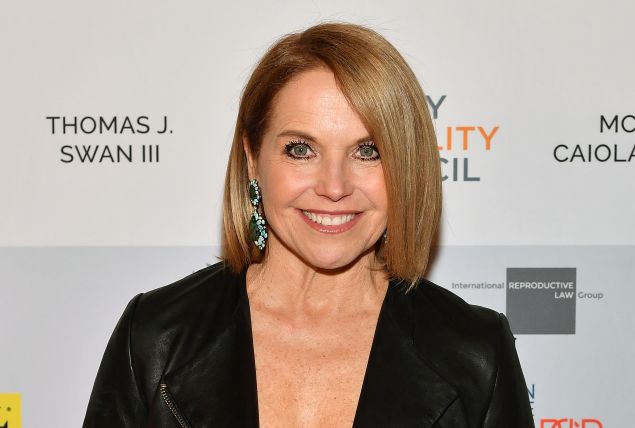 After less than a year on the market, Katie Couric found a way to leave her Park Avenue apartment behind. The journalist owned the home for at least two decades, and she had to reassess its value a tad before she located the right buyer.
No matter, the former Yahoo global news anchor is officially free of the five-bedroom, 4.5-bathroom pad, as it sold for $7.78 million. It's less than the $8.25 million she wanted back in October 2017, when the third-floor spread first popped up for sale, but not too bad.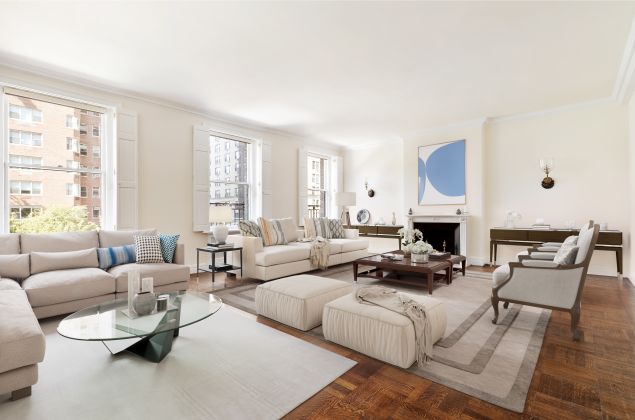 Couric and her husband, John Molner, did lower the ask to a touch under $8 million in January, and it did the trick—the co-op went into contract just about a month a later.
There's lots for Couric to celebrate, as this completed transaction comes just days after the erstwhile Today Show co-anchor announced at the Cannes Lions festival that her production company, Katie Couric Media, is expanding to produce more content created by women. It's starting with an online series, Getting There, that is co-produced by theSkimm.
But back to Couric's expansive apartment at 1155 Park Avenue. If the home looks familiar at all, perhaps it's because back in 2012, Couric brought cameras into this abode to film a segment of her now-defunct talk show Katie.
An entry gallery leads into the Upper East Side home, which has original parquet floors throughout. There's a large living room as well as formal dining room, and at present there's a library. The listing, shared by Stribling brokers Alexa Lambert, Marc Achilles and Julie Soffen, notes it could be turned into an additional bedroom. Stribling declined to comment further on this transaction.
The eat-in kitchen has a breakfast room and butler's pantry, and is near the windowed laundry room as well as double staff room.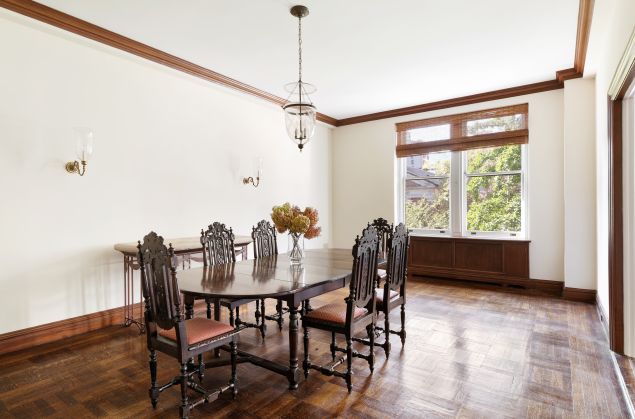 Couric and Molner are trading in Park Avenue for a new apartment just a few avenues away—they paid $12.17 million for a condo at 151 East 78th Street (which is between Third and Lexington). Perhaps she'll give the world a peek into her new New York residence via the aforementioned online series.