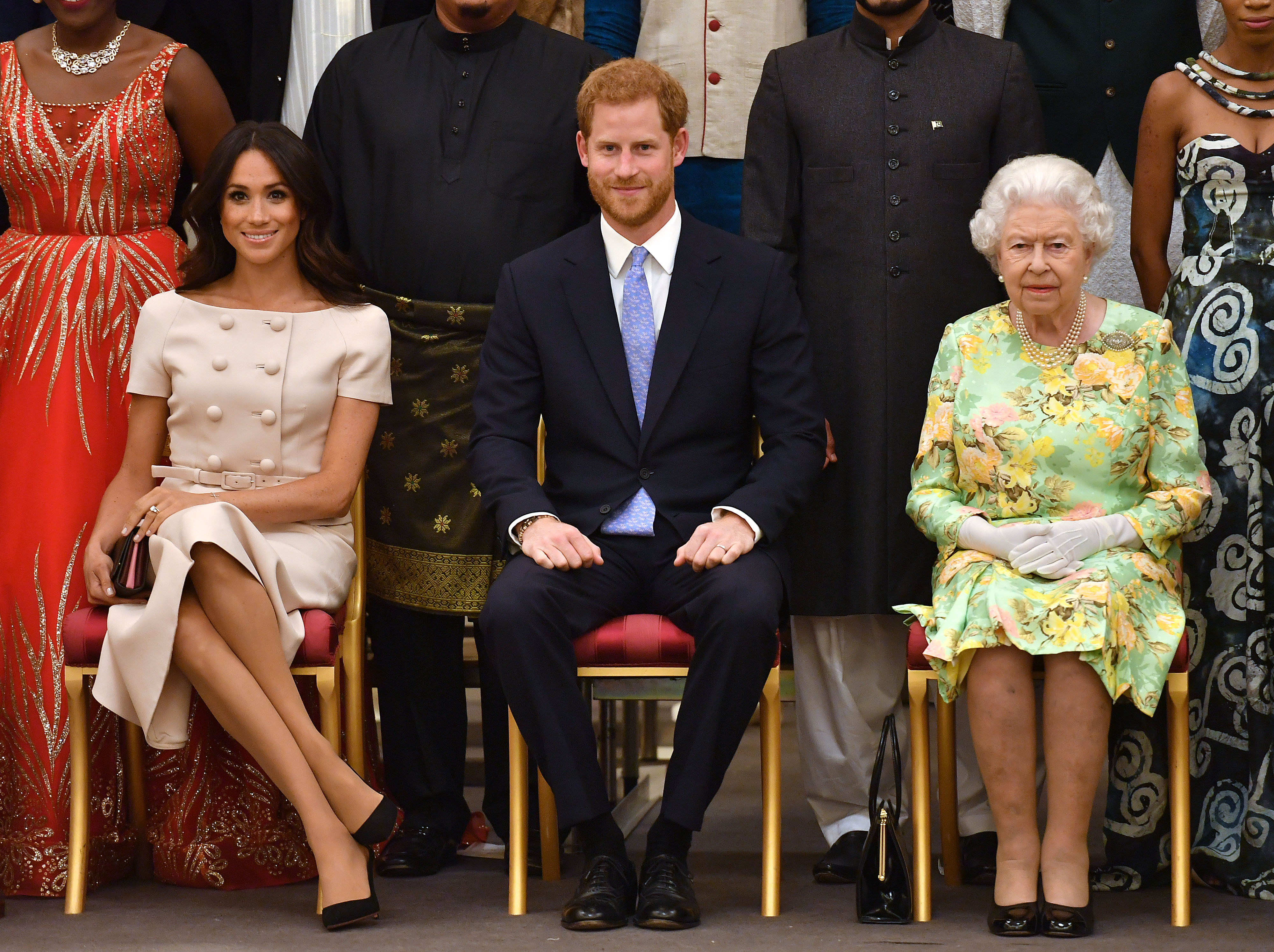 Meghan Markle's father, Thomas Markle, is back at it again with the royal family drama.
On Tuesday afternoon, Markle chatted with his pals at TMZ about how the royal fam is allegedly giving him the heave-ho. According to Mr. Markle, the royal family put him in the "penalty box" after his Good Morning Britain interview, when he spilled the tea about his daughter's new family.
In the earlier interview with Piers Morgan on GMB, Markle revealed what Prince Harry told him when they chatted on the phone before the wedding. He told Morgan that he thinks the ginger prince supports Brexit and American President Donald Trump. Because Mr. Markle's GMB interview was is a serious breach of regal protocol (and downright rude), it is more than likely he's persona non grata in England now.
Queen E is getting together with Donald Trump this July at Kensington Palace, which also seriously upset the Duchess of Sussex's dear old dad. "If the Queen is willing to meet our arrogant, ignorant, and insensitive president she has no excuse not to meet me, I'm nowhere near as bad," he told TMZ.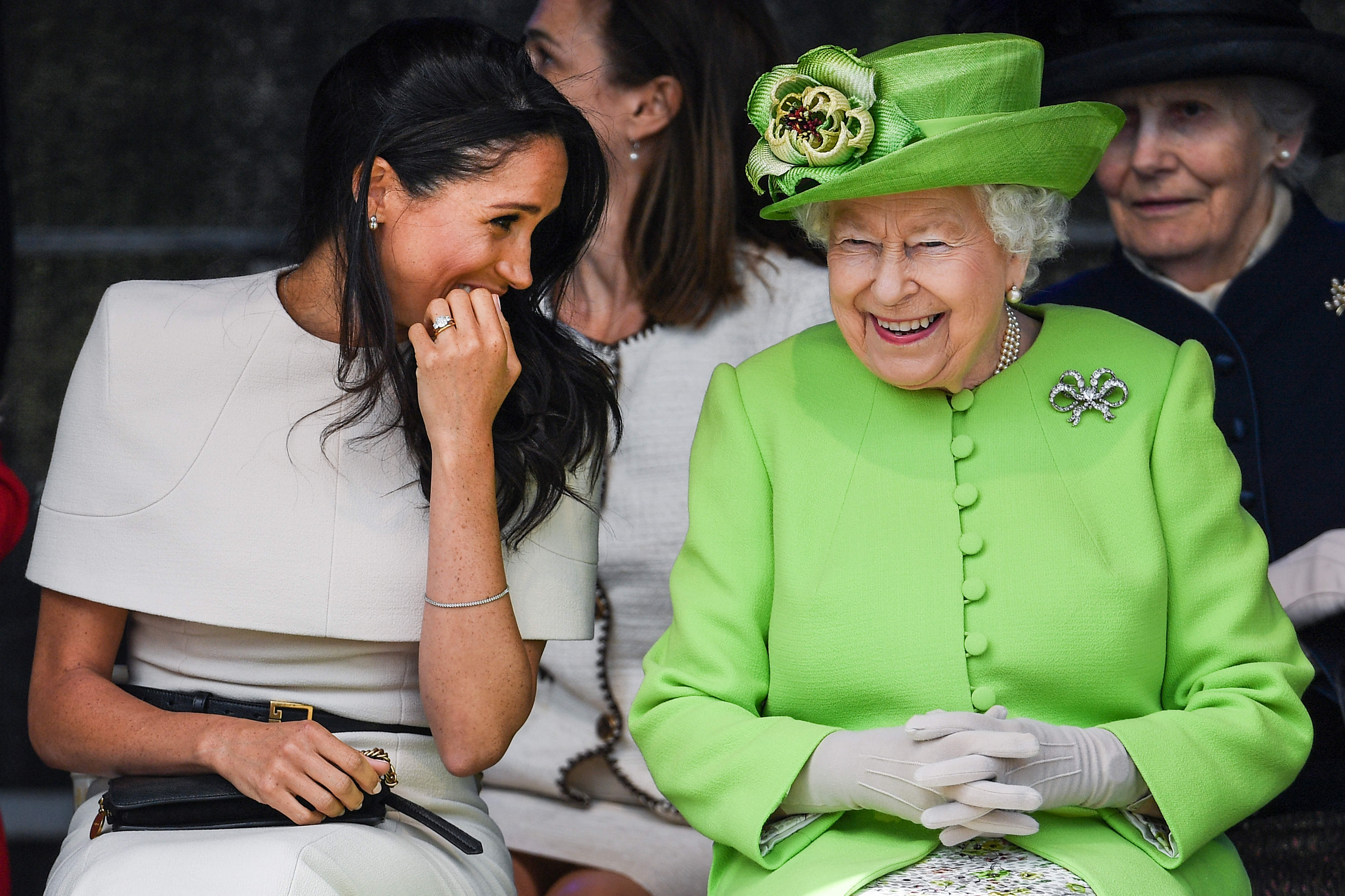 Since the controversial GMB interview aired, Thomas Markle hasn't heard from his daughter…meanwhile, she has been extremely busy and they didn't seem all that close in the first place. After all, this is the same man who couldn't make it to her wedding.
Perhaps she's simply too invested in her new life to give him a call. Yesterday, Meg made her second official appearance with her new granny-in-law and BFF, the Queen of England, at the Young Leaders Reception at Buckingham Palace. There, the Duchess had much more important things to worry about than a dramatic daddy. She focused on mastering the duchess slant, which is the acceptable way for royal ladies to sit when undergoing official business. Unfortunately, she started out by crossing her legs, which is frowned upon by the Queen. She quickly corrected her etiquette faux pas and adopted the customary ankle-crossed position. It looks like her princess lessons are paying off.
Thomas still wants to hop across the pond to meet Queen E, but after this, it's likely the invitation is rescinded. You shouldn't throw shade in general, but if you are, it's probably best to avoid slamming your in-laws…especially when they just happen to be royalty.