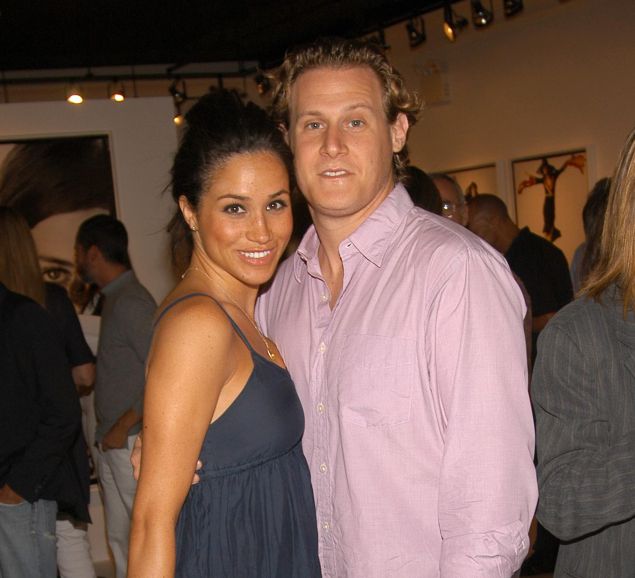 Perhaps you were hoping to marry Meghan Markle's ex-husband in a quest to be closer to the royal family. Or maybe you were rooting for him to get together with The Real Housewives of New York star Bethenny Frankel after news emerged that they went on a single date.
But now Engelson is engaged to Los Angeles-based dietician Tracey Kurland after proposing to her in Napa Valley on Friday. This comes after rumors that he was dating Frankel, who revealed that they went on one date before his ex-wife became the Duchess of Sussex. While the relationship didn't work out, they're still considering working on a show together that's about "a bunch of businesswomen."
Unfortunately, their short-lived relationship didn't go any further; he looked a little too much like Frankel's ex, Jason Hoppy. It's time to say goodbye to the Suits and Real Housewives crossover of your wildest television fantasies forever.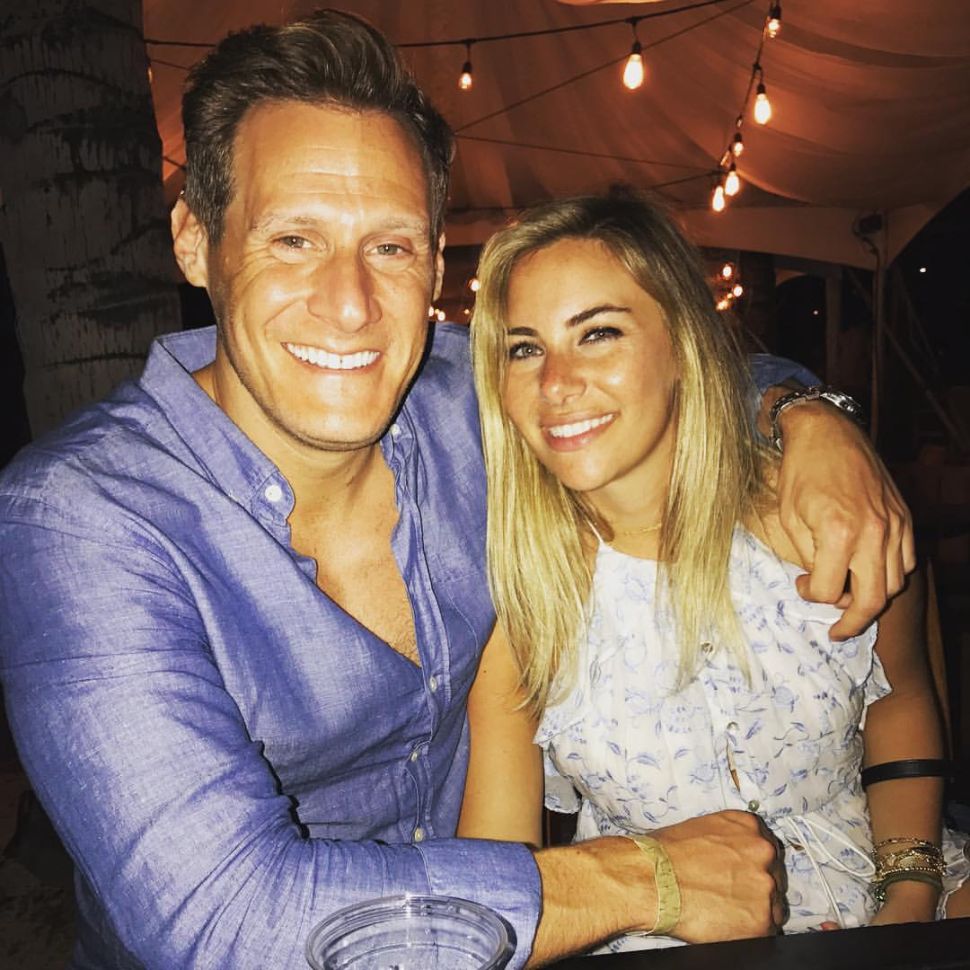 The 41-year-old producer divorced Markle in 2014 and was previously linked to 24-year-old Baywatch star Charlotte McKinney. (At least he didn't date Markle's pal, Baywatch star Priyanka Chopra, who's currently rumored to be canoodling with Nick Jonas.)
Hopefully, now that Engelson has moved on he'll be too busy to work on his scripted show about Markle's life. The show was supposed to be about an American woman who marries a prince, leaving her ex-husband to share custody with the royal family. The Duchess of Sussex already has a half-sister working on an explosive tell-all novel, so she deserves a respite from seeing her life onscreen… at least until there's a new Lifetime movie.
Admittedly, Engelson was the best of Markle's exes, although he didn't have too much competition, considering they consisted of a professional beatboxer and Simon Rex.