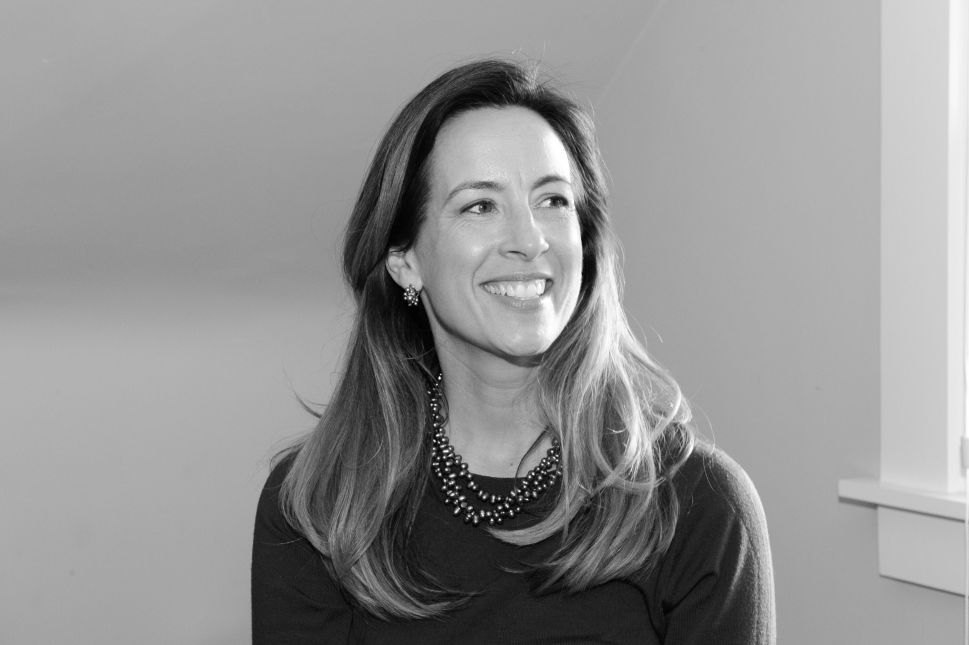 Mikie Sherrill, a Navy veteran and former federal prosecutor, easily won the Democratic nomination for Congress on Tuesday in New Jersey's 11th district.
Sherrill had 75 percent of the vote as of 9:50 p.m., according to the New York Times.
Tamara Harris, a social worker with a background in finance, received nearly 16 percent. Three other candidates had 3 percent or less.
It was unclear as of 9:50 p.m. who Sherrill will face in the Nov. 6 general election to replace retiring Republican Rep. Rodney Frelinghuysen.
Democrats are making the 11th district one of their top targets ahead of this year's midterm election as they try to seize on President Trump's unpopularity in New Jersey and make gains in the Republican-controlled House.
Frelinghuysen, a 23-year incumbent and chairman of the powerful House Appropriations Committee, announced in January that he would retire, avoiding what would have been his toughest reelection bid.
Sherrill had the backing of all four Democratic county chairs in the district and is receiving support from the Democratic Congressional Campaign Committee.
She raised more than $2.8 million for her primary campaign, according to the Federal Election Commission.