On Thursday, the long-running rumors were confirmed when Al Pacino officially joined the cast of Quentin Tarantino's new movie Once Upon a Time in Hollywood. The 1969 Los Angeles-set feature now has arguably the most impressive ensemble cast ever put together for a big screen feature.
Though the hunt for stars remains ongoing—Tarantino is reportedly searching for an actor to portray Bruce Lee—the bulk of the big players are now in place. And since several Tarantino projects have attracted Academy Award attention, we thought it would be fun to run through this insanely stacked cast by each star's completely made up odds to nab an Oscar for their role.
When concocting odds, please remember that a minus (-) score indicates that an actor or actress is favored while a plus (+) score indicates that they're an underdog. Also please keep in mind that we know virtually nothing about the film's story and a single frame of footage has yet to be shot.
Sound good?
Margot Robbie (-175)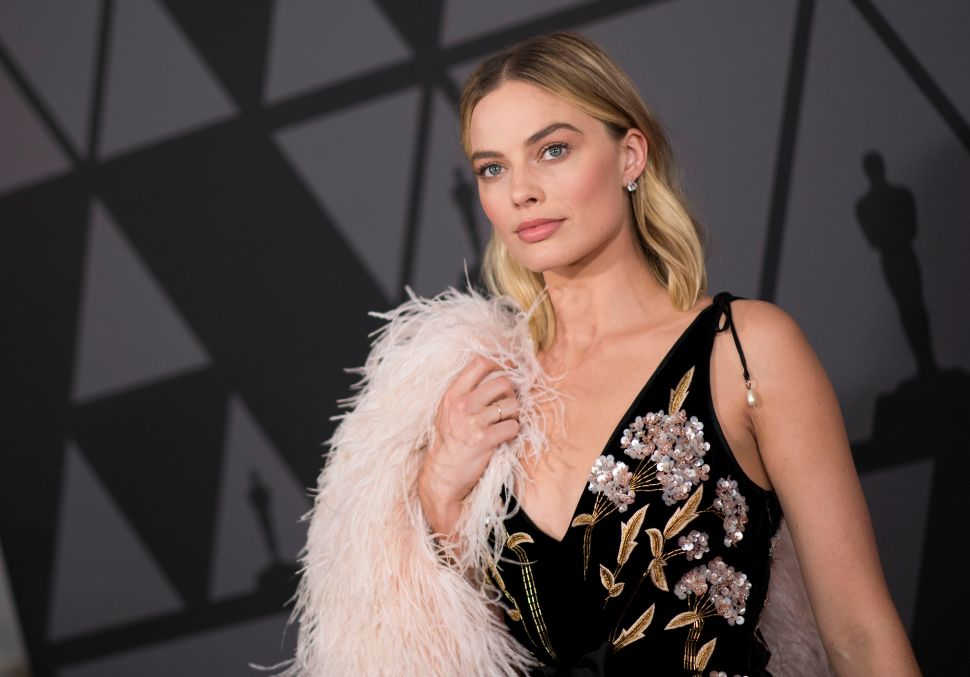 Robbie is coming off her first (and well-deserved) Oscar nomination thanks to her emotional performance in I, Tonya. Sometimes, breaking through the Academy wall is the most difficult hurdle, and doing so can occasionally open up the floodgates (Jennifer Lawrence and Saoirse Ronan have both racked up multiple nominations in a brief window).
In Hollywood, she'll be taking on the splashy role of Sharon Tate, whose murder at the hands of the Manson Family will tie into the film's overarching narrative. The movie's release intentionally coincides with the 50-year-anniversary of her death and will presumably play a big role in the marketing.
Leonardo DiCaprio (-150)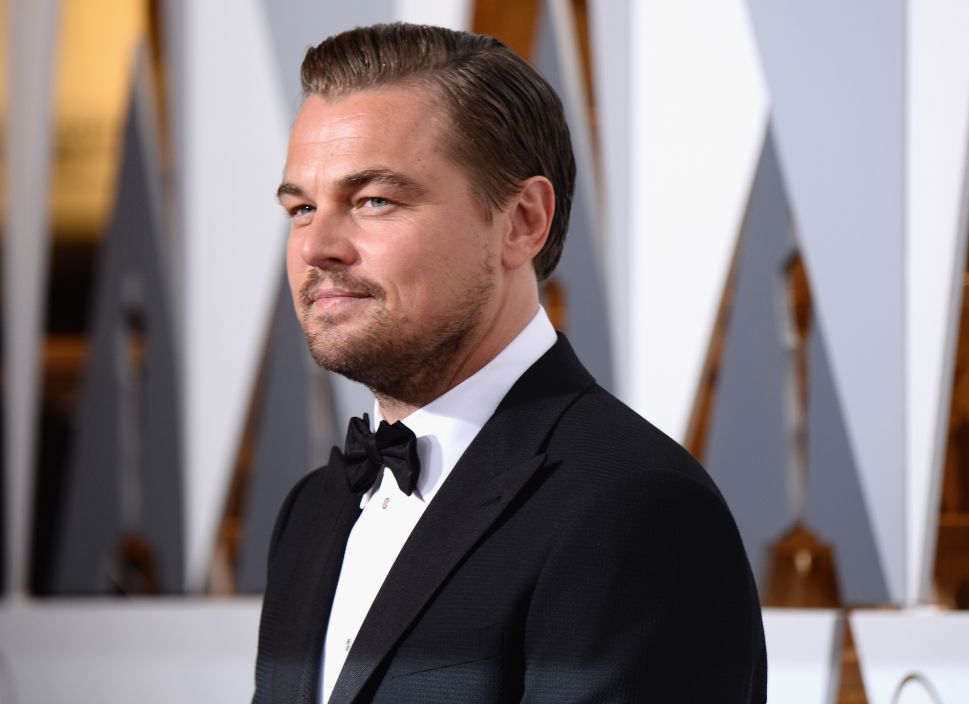 The internet was forced to put all of those Leo Oscar memes to bed once he finally nabbed his first statue in 2016 for The Revenant after four previous nominations. DiCaprio is one of the greatest actors of his generations, and though the Academy did not recognize him for his previous work under Tarantino (Django Unchained), it's never a bad bet to put money down that he'll be represented come nomination time.
He'll be playing Rick Dalton, a once-famous TV actor struggling to regain his former glory. This will be DiCaprio's first film in four years—the longest big screen absence of his career—giving the proceedings a little extra oomph.
Al Pacino (-115)
Pacino is playing Marvin Shwarz, the agent to DiCaprio and Pitts' characters. I have no idea how big his role is or how much screentime he'll have. But between Hollywood and Martin Scorsese's ridiculously expensive The Irishman, it feels like something of a comeback for the veteran legend.
Brad Pitt (+115)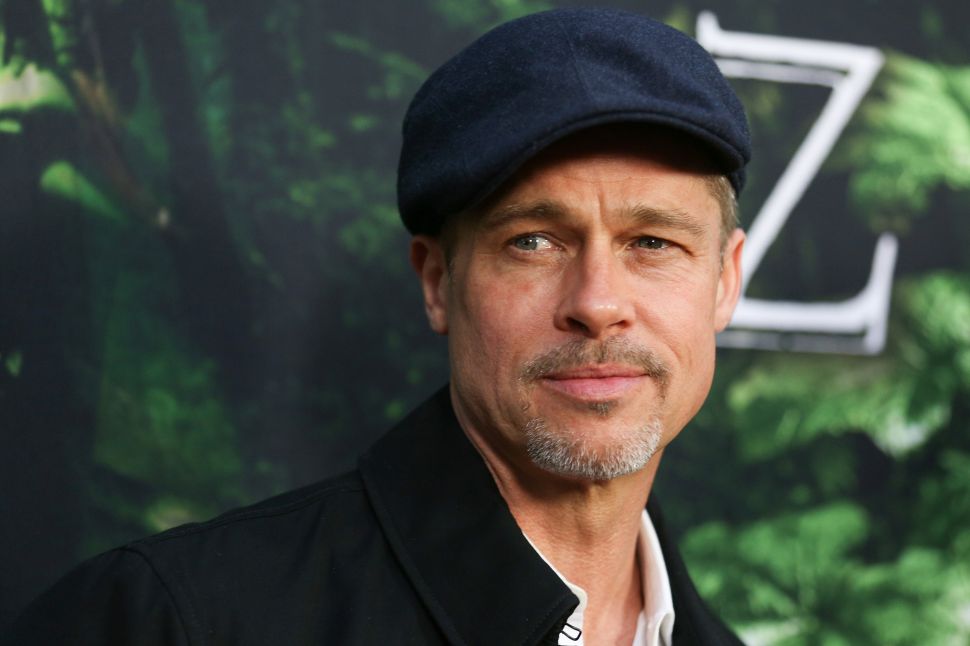 Despite being one of the biggest celebrities of the last 25 years, Pitt hasn't had that much luck as an actor at the Oscars. He's been nominated three times, most recently in 2011 for Moneyball, without ever taking home a statue. In fact, in each of his Oscar races, he's never really been the frontrunner. Kevin Spacey and Sean Penn were the presumed favorites in Pitt's first two campaigns, while the 2012 race was crowded with more celebrated turns from Jean Dujardin (The Artist), George Clooney (The Descendants) and Gary Oldman (Tinker Tailor Soldier Spy).
As Cliff Booth, the stunt double to DiCaprio's character in Hollywood, won't he naturally be taking a back seat?
Other Castmembers
Dakota Fanning (+500), Timothy Olyphant (+350), Damian Lewis (+250), Kurt Russell (+450), Burt Reynolds (+450), Emile Hirsch (+200), Luke Perry (+1000), Clifton Collins Jr. (+1250).