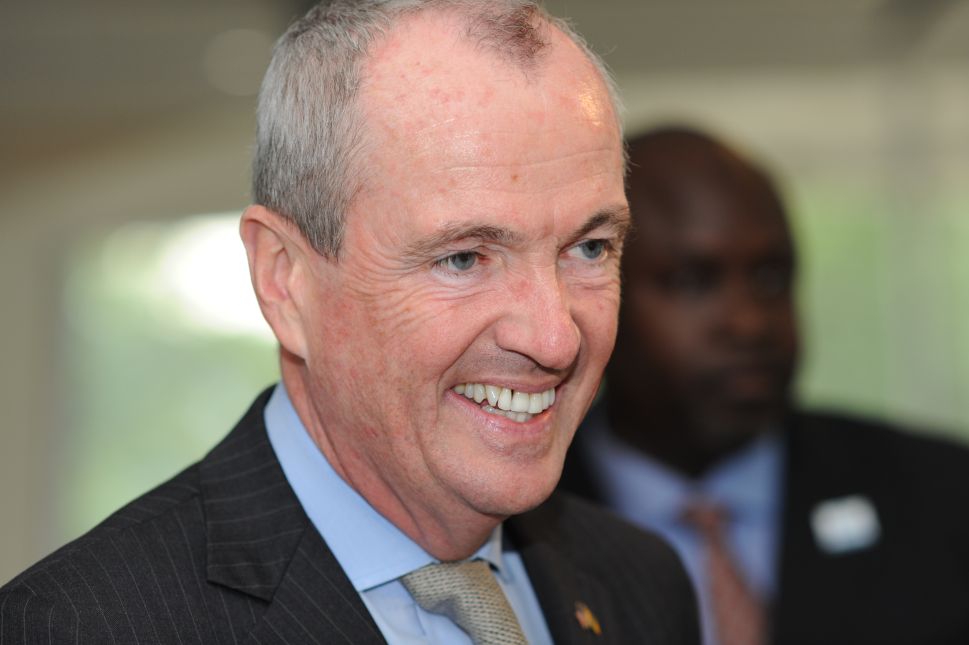 Gov. Phil Murphy signed a bill into law on Friday to combat expensive surprise medical bills that cost New Jerseyans hundreds of millions of dollars each year.
"Residents should not have to worry whether an emergency trip to the hospital could be potentially bankrupting," Murphy said before signing the bill in Woodbridge.
Roughly 168,000 state residents receive out-of-network bills totaling $420 million each year, averaging $2,500 per person, according to New Jersey Policy Perspective, a left-leaning think tank.
The costly bills occur when a patient receives care from a provider who wasn't in their insurer's network, even though the patient did not choose to go out-of-network.
A recent Rutgers poll found that one-in-seven New Jerseyans received an unexpected "large medical bill" within the last year from a doctor or other health care provider they did not personally choose.
Among other provisions, the new law (A2039) requires out-of-network health care providers to give patients, upon request, an estimate of what they'll charge before the patient receives care. The measure also creates an arbitration process to resolve out-of-network billing disputes between insurance carriers and providers.
The bill was sponsored by Assembly Speaker Craig Coughlin and Sen. Joe Vitale (both D-Middlesex).
"There's probably no family that I know who hasn't been either directly or indirectly affected by surprise out-of-network bills," Coughlin said. "Today, that all changes."
A spokesman for Better Choices, Better Care NJ, a health care advocacy group, said surprise medical billing was "a problem that for far too long had gone unresolved in New Jersey."
"Clearly this was an issue burdening New Jerseyans," spokesman Chris Donnelly said in a statement. "After much work and discussion, we now have a solution that will save consumers countless dollars."