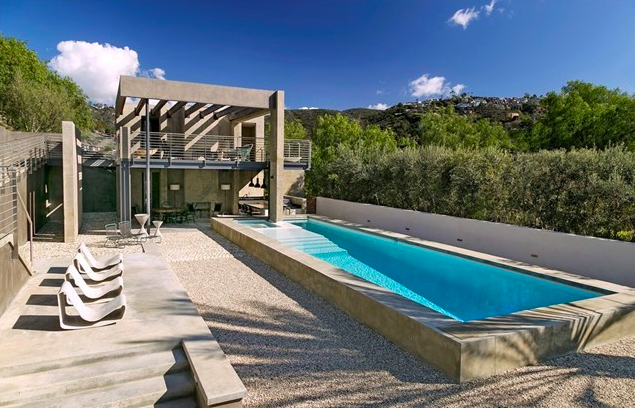 American Horror Story and Scream Queens creator Ryan Murphy happens to be exceptionally gifted in coming up with some of the most terrifying haunted homes television has seen in a while.
He definitely has a way with décor, but luckily his palatial Laguna Beach residence bares no resemblance to a Los Angeles murder house nor a cursed Roanoake farmhouse.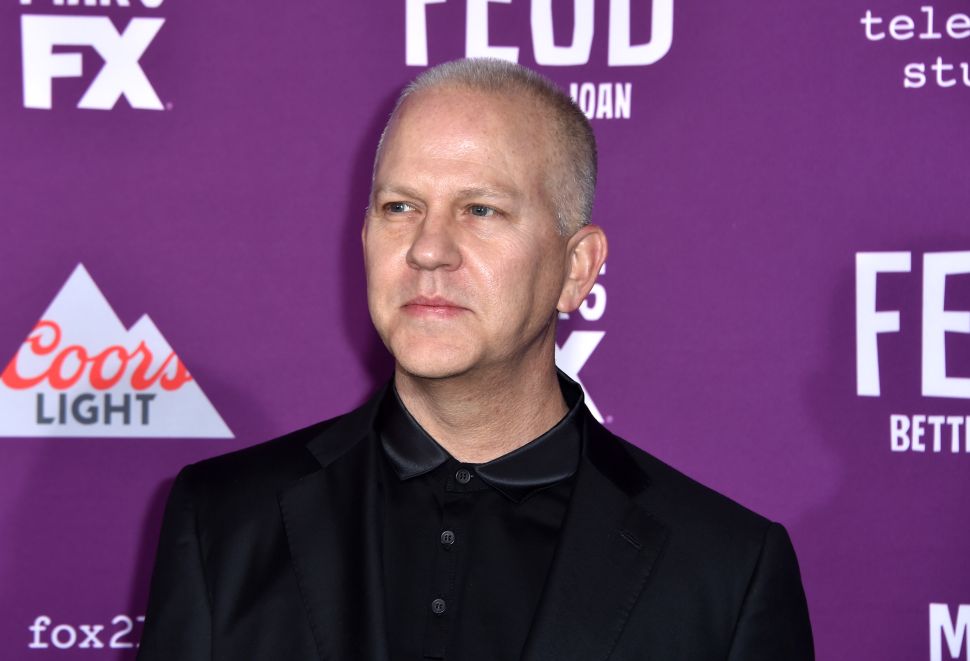 It's actually an incredible 1.25-acre beachfront property with dreamy ocean views, but Murphy is ready to say farewell.
Murphy wants $18.75 million for the 6,500-square-foot estate, which is one single level—that means no basement ghost monsters. Murphy told Architectural Digest last year that he bought the original parcel back in 2003, with his "first real money" from the Nip/Tuck pilot. Shortly thereafter, he scooped up the house next door, and after the Glee pilot in 2009, decided to connect the two.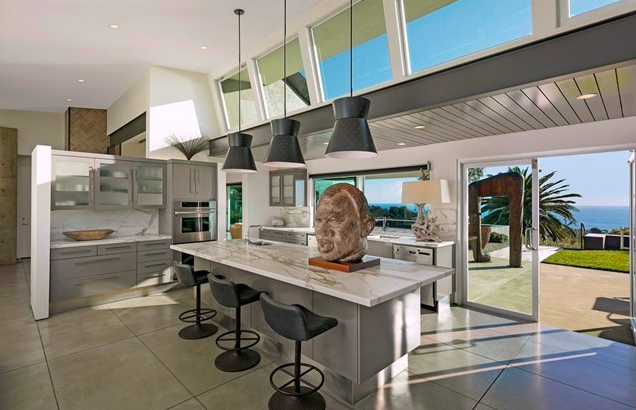 He brought in architect Mark Singer to help him bring his vision to life, and after marrying David Miller and then having their first child (they now have two), Murphy decided he wanted to "nest, to create a weekend getaway for my growing family."
And it didn't end there—apparently, Murphy likes to redesign the place pretty much once a year, which is fitting for the showrunner of an ever-evolving anthology series.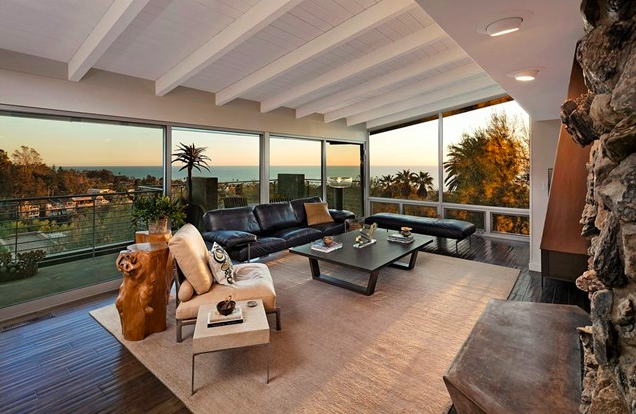 The renovations on Murphy's six-bedroom, 7.5-bathroom house took more than a decade, and the result is a modern, glass and concrete compound, with not a serial killer axeman in sight!
There's a lap pool and a pavilion on the grounds, per the listing held by Compass broker Rob Giem, plus a citrus orchard, olive trees and a saltwater soaking tub. The separate guest home has ocean and city views, and definitely beats any Kappa Kappa Tau sorority house.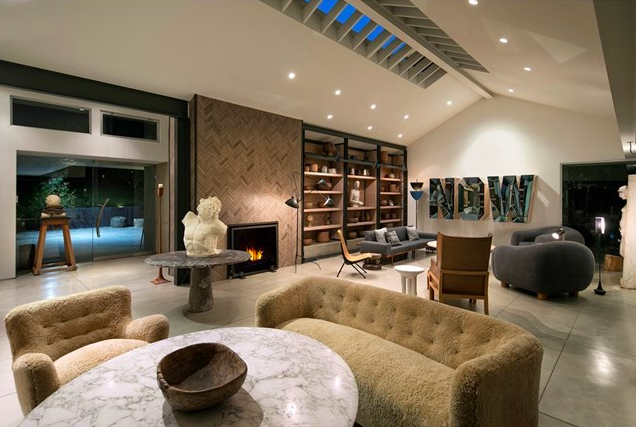 It's not yet clear why Murphy decided now is the time to part with the retreat, but maybe he's going for an upgrade—he did, after all, sign a reported $300 million deal with Netflix earlier this year. Here's hoping he didn't get any inspiration for the upcoming American Horror Story: Murder House/Coven crossover from this Laguna Beach pad.