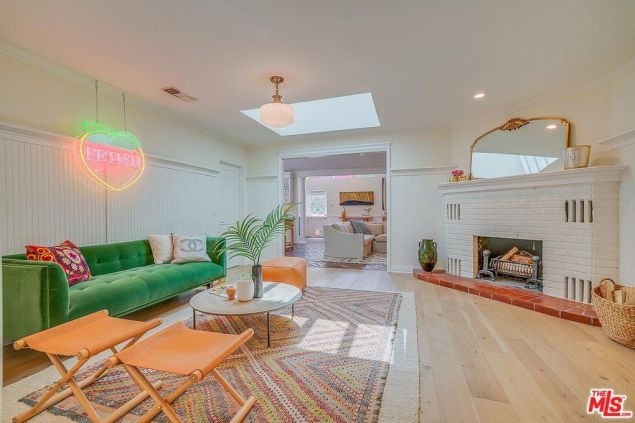 It's been a very hectic few weeks for Selena Gomez, what with releasing her music video that is maybe entirely about Justin Bieber, making a guest appearance at Taylor Swift's concert and also maybe taking a little too much inspo from another artist's Instagram. And now, the former Disney Channel star wants to make a quick change in Studio City.
After less than a year of ownership, Gomez is ready to part with the four-bedroom, 3.5-bathroom house, which she bought for $2.25 million in May 2017. Well, she did hang onto the cottage-style pad longer than the Jelena reunion lasted…after all, she bought the place right around the time she made her red carpet debut with her ex-ex-boyfriend, The Weeknd.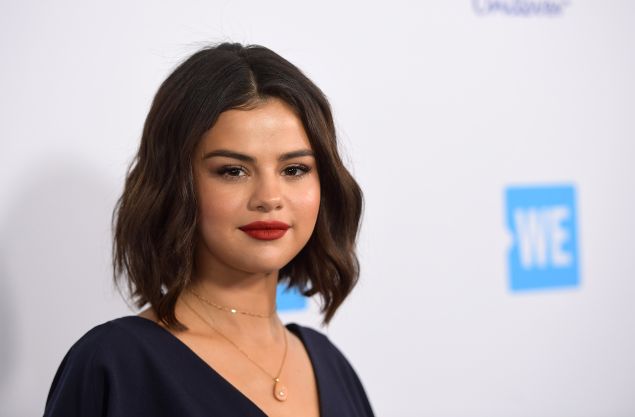 Anyway, Gomez has decided it's time for a change, which has brought this 3,188-square-foot residence to market for $2.8 million. The price increase isn't surprising; Gomez did undertake a number of renovations—the dark wood floors were replaced with wide plank, bleached oak floors, and there's an overall lighter color palette, as noted in the listing held by Compass (COMP) broker Karen Medved.
She even painted the brick around the living room fireplace white, and while it doesn't look like she opted for security measures akin to Swift's Beverly Hills mansion, there is a cute gate.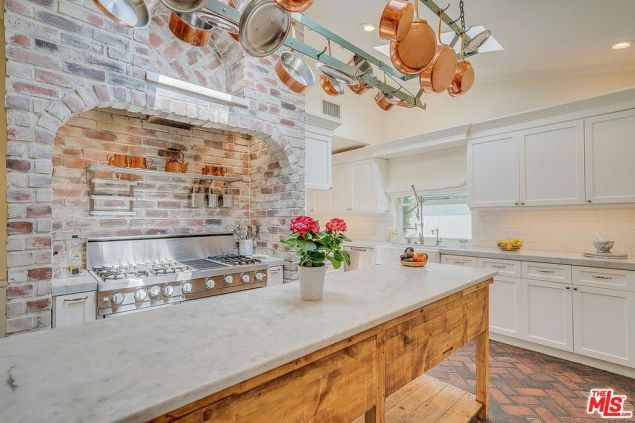 If anyone was curious about who this house belongs to, look no further than the neon light sign hanging above a couch, with the word "Fetish" surrounded by a heart, given to her by Petra Collins. Luckily, it doesn't appear that Gomez used this abode to shoot the video for Fetish, as we see no signs of leftover groceries of half-eaten lipstick on the floor.
Gomez has provided a glimpse into the home before, when she shared a photo of the aforementioned wall art on her Instagram—it was pre-rumors of a feud between the two, so many it's up for grabs. Gomez also shared a peek with a video she posted back in April—she's in the cozy den area, wearing pajamas and declaring her love for Amy Schumer's I Feel Pretty.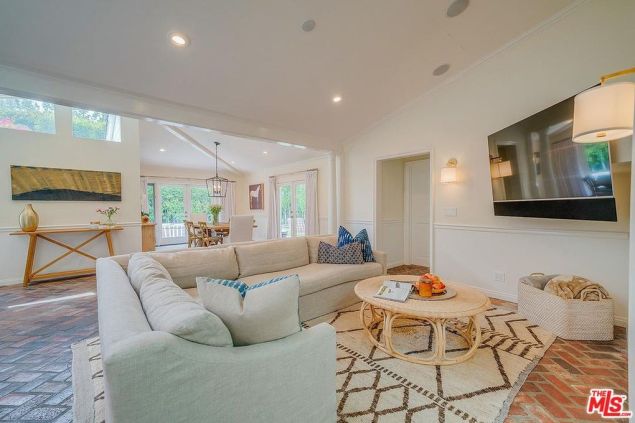 There are pitched ceilings and skylights throughout, and Gomez kept the herringbone brick floors already in place in the kitchen. And yes, it's the very same kitchen where Gomez posed atop the center island in all those photos from her 25th birthday party.
In addition to both formal and informal dining areas and a media room, there is a master suite with two walk-in closets and a marble bathroom. She entirely redid the one-bedroom, one-bathroom guesthouse, which also pays tribute to her former St. Tropez yachting pal Cara DeLevingne with a picture of the model on one wall.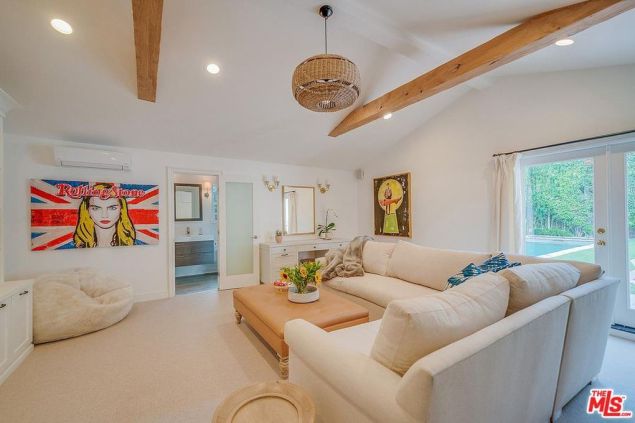 Gomez is probably hoping she has an easier time selling this Los Angeles home than she is in Texas—she's been trying to find a buyer to take her Fort Worth mansion off her hands since 2016, and she's now prepared to accept a loss.