Plenty of work goes into prepping for a professional sports tournament. Take the golf U.S. Open, which is set to begin June 14 in the Hamptons—we imagine all the champion sportsmen are busy practicing their swings, teeing off, hitting the courses and such. But for infamous golfer Tiger Woods, known as much for his dramatic personal life as his skill on the greens, it also means getting to lounge aboard his multimillion-dollar yacht.
Woods has decided against the travesty of a hotel room or a rented home, and has opted to stay aboard the questionably dubbed Privacy. He has docked at Gurney's Montauk Yacht Club prior to the start of the second major of the year, according to Page Six. It's not the first time he's done this—he also pulled the Privacy into a marina for the U.S. Open in 2006.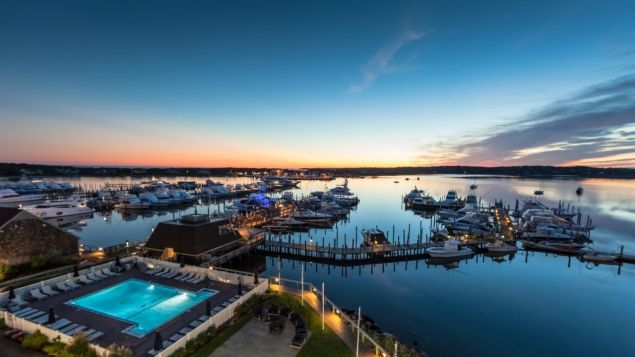 Woods purchased the 155-foot yacht for $20 million back in 2004, as a wedding gift for Swedish model Elin Nordegren. She apparently made many of the interior design choices for the sleek vessel, like the dark cherry wood, marble and leather furniture. We do hope anyone aboard the Privacy is careful with any dark liquids, as there are also white silk wall coverings and white carpeting throughout much of it.
The couple hosted names like Bill Gates, Oprah and Michael Jordan while sailing the Privacy, though maybe now Woods should consider inviting the golf-loving former president Barack Obama and Michelle Obama to come check it out—not only has Obama hit the links with Woods and Jordan before, but we all know the Obamas truly lived their best lives on David Geffen's yacht.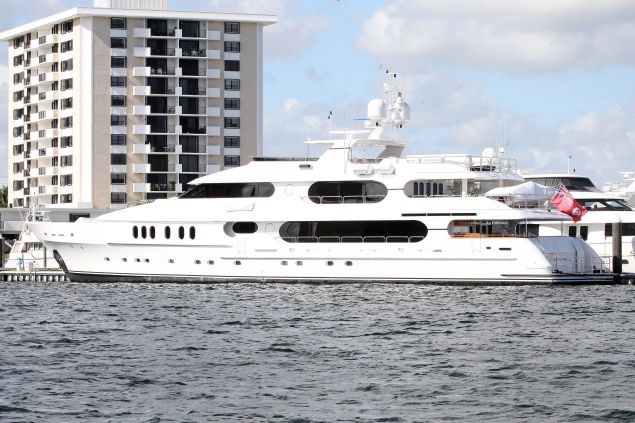 There's a master suite in addition to six staterooms, and it can accommodate 21 overnight guests. An elevator can take those aboard from one level to another, and there's a walk-in fridge, a dining area on the deck that seats 12 as well as a "sky-lounge bar," according to People. There is also a gym, of course, as well as a theater and a Jacuzzi.
The three-time U.S. open champion reportedly tried to part with the 6,500-square-foot yacht for $25 million around the time of his highly publicized divorce from Nordegren, though many experts questioned whether the boat was worth such an amount. Alas, either there were no takers or Woods changed his mind, as he's clung onto the Privacy, despite it's $2 million yearly upkeep.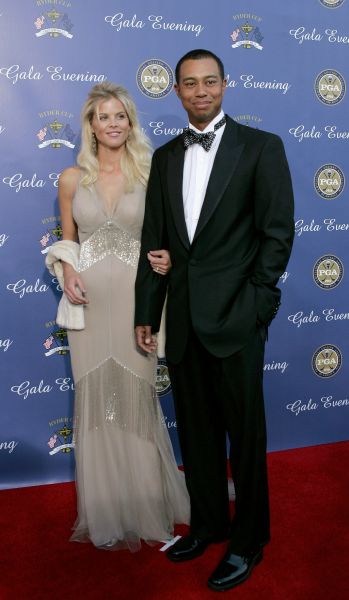 It's not exactly an easy commute from the Yacht Club to the Shinnecock Hills Golf Club—it's an hour without traffic, and considering the clogged highway in the Hamptons, we can only imagine the trek. At least there don't appear to be any awkward encounters at the marina yet—nothing like when Nordegren's alleged boyfriend, billionaire Chris Cline, had his own yacht docked just a few years away from Woods' on Jupiter Island in Florida.