Former boybander and current head tattoo enthusiast Zayn Malik is a Capricorn like Yolanda Hadid, dislikes the Met Gala and has an assistant who dispenses individual cigarettes to him.
Those are just a few of the tidbits the erstwhile One Direction member shares in his recent GQ cover story, which also gives us the gem that he and maybe-girlfriend Gigi Hadid (he declines to define their relationship) share a horse named Cool. Despite the fact that Gigi and her sister Bella are longtime equestrians, it seems Zayn selected the moniker, as he apparently says "cool" over 43 times during the interview.
Zayn also let us know he is the new owner of a farm in rural Pennsylvania, where he keeps Cool. Yolanda Hadid happens to have a farm in the exact same area, and it's where Zayn and Gigi celebrated their two-year anniversary back in November. It also serves as the backdrop of many a Hadid Instagram, just FYI.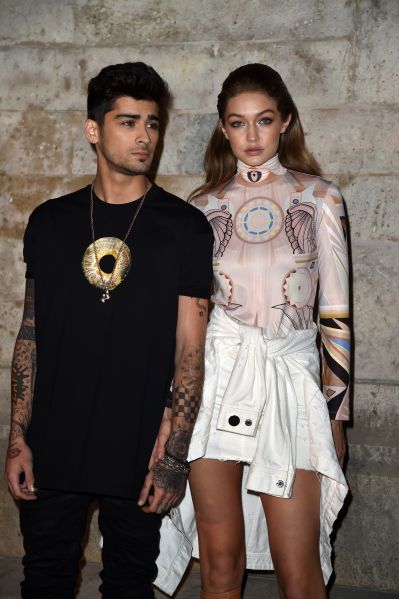 The location is no coincidence, as Zayn took Yolanda's advice when it came to purchasing the property. The Dutch model definitely has momager experience, but perhaps it's the astrological sign connection that makes Zayn listen to her counsel.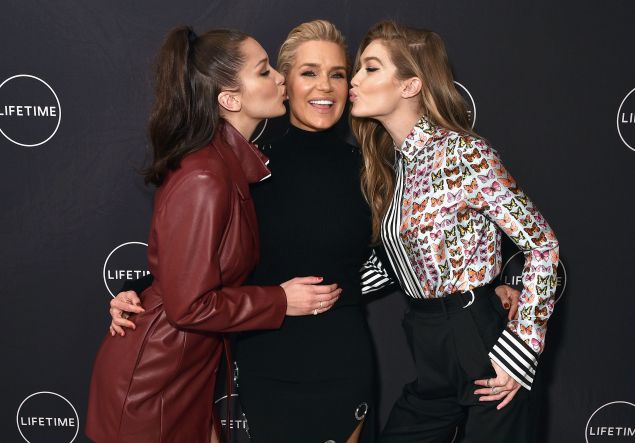 Zayn is still working things out on his new spread, but there are now "crops of cherries, tomatoes and cucumbers," so he's eating his fruits and vegetables. It sounds like a far better use of his time than getting any more ill-timed ink, but at least now that he and Gigi are probably/definitely dating, he doesn't need to worry about covering up the tattoo on his chest of her eyes. Except maybe he still should, because it's kind of creepy.
Anyway, he's already familiar with the area, and not just because of the Hadids. Zayn mentioned to Billboard last year that he was spending a lot of his time on a farm in, you guessed it, rural Pennsylvania, where he records—there's a private studio in the vicinity. It's "out of the way and feels grounded…I do a lot of farm work," he explained. "I take the horses out and feed the cows and that kind of stuff. It's cool. I've always been ­interested in animals." Cool, cool.
Aside from his new farm, Zayn also scooped up a sleek penthouse atop a Soho building. He doled out $10.69 million for the Greene Street loft, in a deal finalized the same day he and Gigi announced their split on social media.
But #Zigi fans breathed a sigh of relief after a plethora of paparazzi photos emerged of the pair looking very couple-y. As if we needed additional confirmation, the pair just shared Instagram snaps of their time hanging at the farm, though sadly, Cool is MIA.