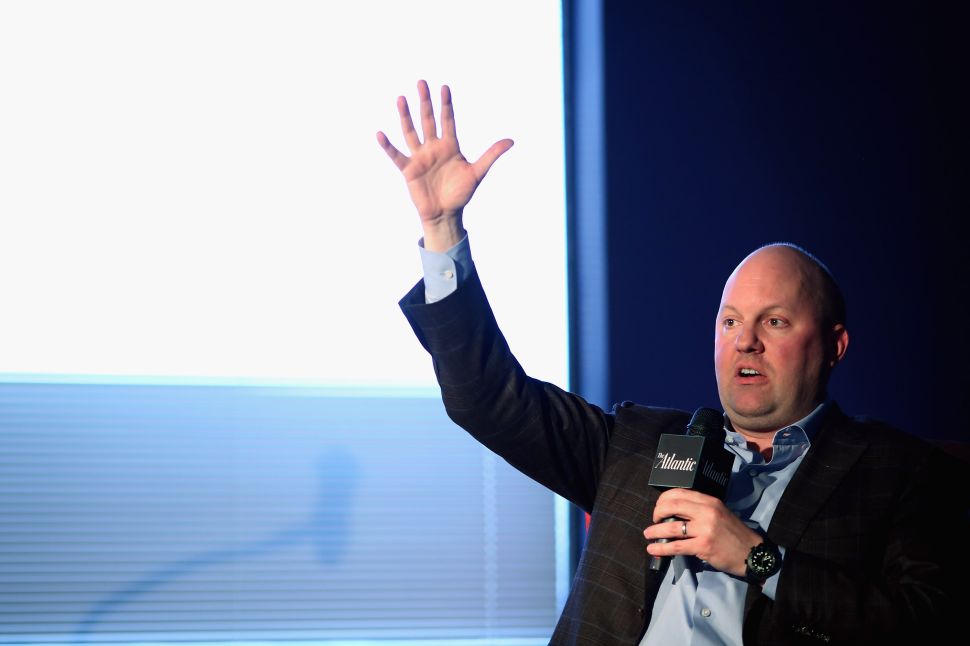 Blockchain is all the rage. But the startup scene around this emerging technology is tricky to navigate. In a world where virtually every company is desperate to peg its branding on crypto or blockchain, it takes more than a sharp eye to tell the real gemstones from glass.
Andreessen Horowitz, one of the most successful venture capital firms in the world, has apparently found one. The investment recently invested $45 million in a blockchain startup called Oasis Labs, the firm's first major bet in the sector since it launched a $300 million crypto fund, a16z crypto, last month.
Oasis Labs checks off many boxes on a venture capitalist's "ideal startup" list: The company is founded by a true industry insider; it markets itself as a combination of Ethereum and Amazon Web Service, two of the hottest buzzwords in tech and business at the moment; and its main business touches on a sore pain point in today's digital society—data security.
The founder and CEO, Dawn Song, is a top cybersecurity scholar at the University of California Berkeley who gained growing media and investor attention in 2009, the year she was named as one of MIT Technology Review's Innovators under 35.
By its own condensed description, Oasis Labs is a privacy-first, decentralized cloud computing platform built on blockchain.
In layman's terms, Oasis Labs aims to grant users full control over their data while using web-based services. Unlike traditional data systems guarded by a centrally controlled security system (often through the use of passwords), Oasis Labs' technology provides users with codified and self-enforceable privacy protection without relying on any central party.
Song describes the process as "doing computation inside a black box."
"We use a combination of trusted hardware and cryptographic techniques (such as secure multiparty computation) to enable smart contracts to compute over this encrypted data, without revealing anything about the underlying data," she wrote in an email to TechCrunch.
One common challenge facing blockchain-powered platforms right now is the slowing transaction speed as a result of rising transaction volume. Oasis Labs' technology provides a viable solution to this hurdle in that it separates the execution, or computing, process and the consensus process.
"For each smart contract execution, we randomly select a subset of the computation nodes to form a computation committee," Song wrote. "The computation committee executes the smart contract transaction. The consensus committee then verifies the correctness of the computation results from the computation committee. We use different mathematical and cryptographic methods to enable efficient verification of the correctness of the computation results. Once the verification succeeds, the state transition is committed to the distributed ledger by the consensus committee."
Similar technologies built by Song and her post-doctoral students are now used in Uber's privacy initiative.
Besides Andreessen Horowitz, Oasis Labs has also attracted upstart money from more 70 investors, including venture capital firms Accel and DCVC (Data Collective), as well as from Fred Ehrsam, co-founder of Coinbase.
"It's exciting to see talented people like Dawn and her team working on ways to transition the internet away from data silos and towards a world with more responsible ways to share and own your data," Ehrsam said in a statement.