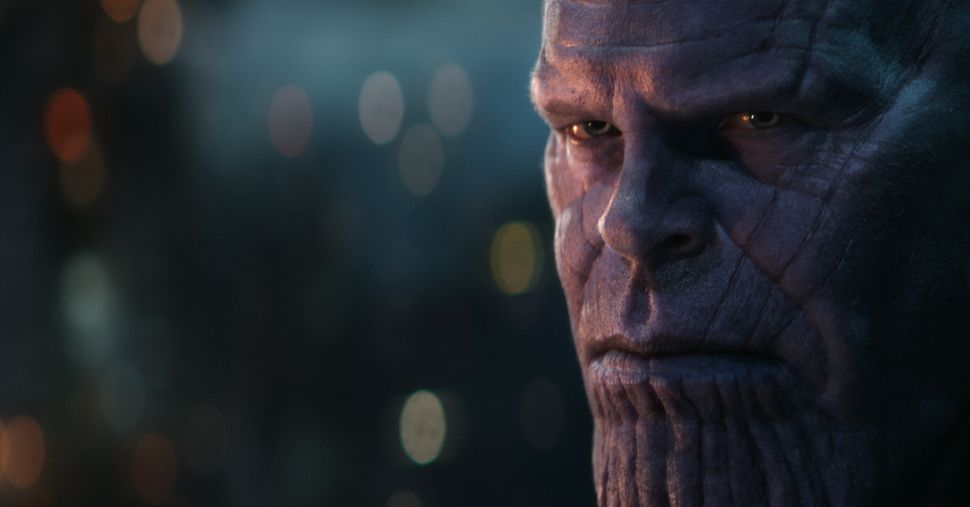 Back in March, Marvel Studios head Kevin Feige teased a "finality" to Avengers: Infinity War, and while that will hold true in a certain sense, the real concluding chapter to the Marvel Cinematic Universe (MCU), which launched in 2008 with Robert Downey Jr.'s Iron Man, will arrive next year with the still untitled Avengers 4. As such, Feige is back at it again, carefully dropping bread crumbs of intel for fans to follow in the lead up to the massive blockbuster.
While speaking to The Toronto Sun, Feige explained that Avengers 4 will be the genuine close to this current iteration of the MCU. He even went so far as to compare it to Star Wars.
"But, storylines can come to an end. The best stories do come to an end. Return of the Jedi was an ending for a long time and as a 10-year-old in 1983 that carried me through 30 years until there was a sequel. That hasn't happened before in the superhero genre. A new actor comes in and a new storyline starts right away. We wanted to do it this way because we think that the best stories have a definitive ending to a storyline. That's certainly what's going to happen next year with Avengers 4."
There has been much speculation as to the future of the MCU following an expected roster shake-up at the end of Avengers 4. Many of the cast's biggest stars are no longer under contract, though that can easily be re-negotiated. (Scarlett Johansson presumable added another picture to make room for the upcoming Black Widow solo movie currently in development.) Disney (DIS) CEO Bob Iger has said that Marvel has plans that will take them into "the next decade," while filmmaker James Gunn has said that Guardians of the Galaxy Vol. 3, scheduled to come out after the next Avengers movie, will "set up the next 10, 20 years of Marvel movies." Throw in Disney's looming acquisition of Fox and the addition of the Fantastic Four and X-Men and Marvel could be in business for a good long while.
In Marvel's typically secretive fashion, Feige would not comment directly on the future of the franchise post-Avengers 4.
"The Universe, the world, many of the characters we've introduced will continue onward in unexpected ways, some of which I don't even know yet. But bringing a definitive conclusion at the 22-film mark, and just over 10 years, seemed like the right thing to do."
We can safely assume sequels for Black Panther and Spider-Man: Homecoming are on the docket. Benedict Cumberbatch's Sorcerer Supreme should be around for awhile, and Brie Larson's upcoming standalone Captain Marvel is a good bet to be another franchise launching pad. Together, they could form the core of a new Avengers roster assuming the old guard doesn't re-up for more movies. Elsewhere, thanks to the size of Sebastian Stan's nine-picture deal with Marvel, it wouldn't be a surprise to see him take up the Captain America mantle after Steve Rogers makes his exit.
But all in all, it's impossible to know exactly what Feige and Marvel are planning long-term. I guess we'll just have to see Avengers 4 (as if we weren't going opening night already).