On Thursday, Fortune magazine unveiled its latest "young and successful" rankings, the annual "40 Under 40" list. This year's luminaries featured several familiar names, like Mark Zuckerberg and Rihanna, as well as new faces, such as Instagram founder Kevin Systrom and Wang Xing, CEO of China's group shopping platform Meituan, which recently filed a $60 billion IPO.
Being named on one of these "overachievers" lists (Forbes has a similar list called "30 Under 30") is a great honor for any young entrepreneur and is usually a booster for his or her (already thriving) career.
While some founders/CEOs make regular appearances on Fortune's "40 Under 40," others are much shorter-lived. In some cases, a CEO's reputation could turn 180 degrees in a matter of months, due to an unfortunate company scandal or unexpected revelations of some dark personal history.
Here are a few notable CEOs who got into serious troubles shortly after being named on past "40 Under 40" lists.
Travis Kalanick, 41 (named in 2013 and 2014)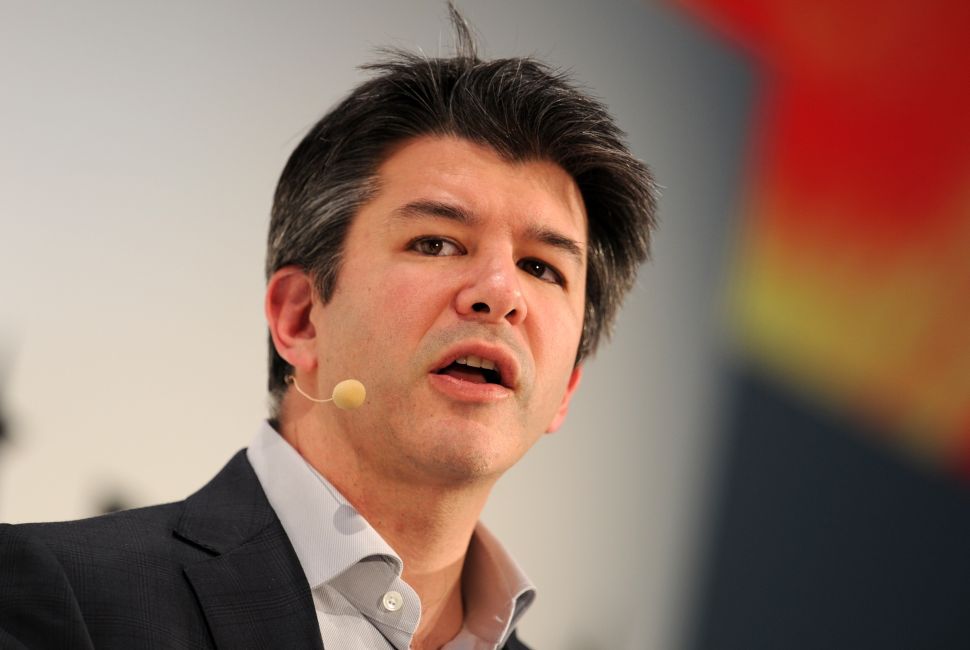 The now ill-reputed founder of Uber was once a favorite of business and tech media. Travis Kalanick was named on Fortune's "40 Under 40" list in both 2013 and 2014. The magazine ranked him No. 1 on the 2014 list, describing him as a figurehead "for the ongoing clash between the great potential of the Internet economy and the rules and regulations of the old economy."
Kalanick's dramatic fall began in 2017 when it was reported that he had knowledge about systematic sexual harassments at Uber and did nothing. As further media revelations of Kalanick's abrasive leadership style surfaced, Uber's investors started a months-long boardroom battle to force Kalanick out of the company and sell his Uber holdings.
Kalanick left Uber in June 2017 and cashed out all of his Uber ownership (for $1.4 billion). With that money, he started a venture capital fund and landed a new job through one of his (few) old friends at Uber.
Marissa Mayer, 43 (named in 2012, 2013 and 2014)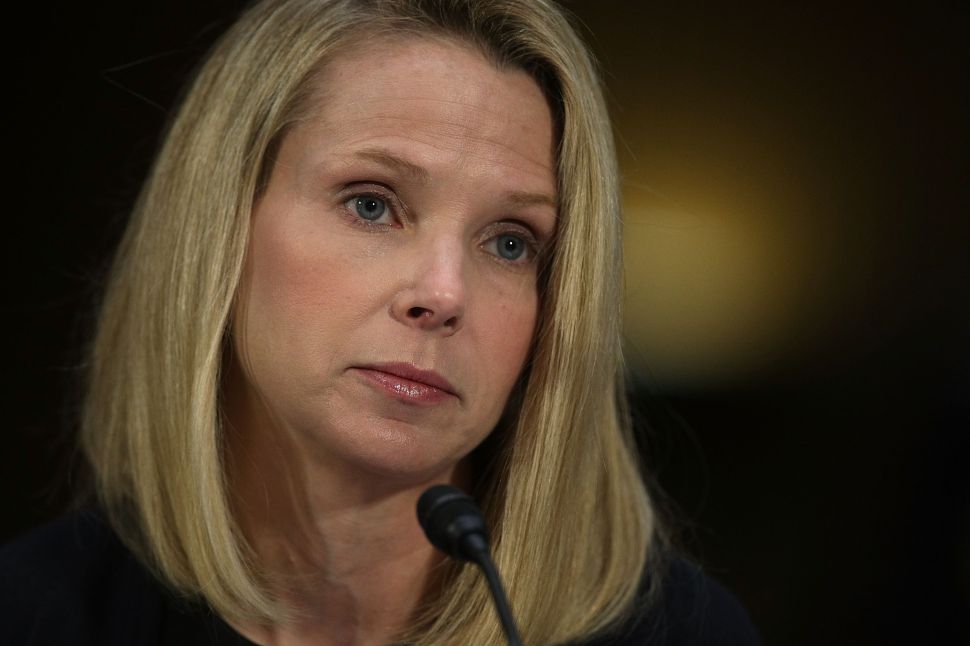 When Marissa Mayer was appointed CEO of Yahoo in 2012, she was seen as a savior for the then-embattled company. Having spent a decade at Google and helping grow the company from a 20-person startup to the world's largest search engine, Mayer was confident in reviving Yahoo by modeling after Google's success recipe.
Over Mayer's five-year tenure at Yahoo, investors were mostly happy, seeing Yahoo shares skyrocket by 300 percent. Fortune recognized Mayer on the "40 Under 40" list for three years in a row. But the cheer stopped abruptly in 2016, when a massive data breach was exposed after two years of being covered up. The data leak, which affected 500 million user accounts, was the largest privacy breach in the history of the internet.
The investigation dragged on for two more years. In November of last year, Mayer was grilled by a Senate Commerce Committee on her role in the hack, and the company was fined $35 million by the SEC for not disclosing the possible impact of the hack to investors.
And on the real business side, Mayer eventually failed to make Yahoo relevant again in the age of Google and Facebook. Yahoo was sold to Verizon in 2017, and Mayer stepped down from the CEO post, ending her eventful journey with a reputation of "the least likable CEO in tech."
Elizabeth Holmes, 34 (named in 2014)
Once upon a time, Elizabeth Holmes' blood-testing startup Theranos was the darling of Silicon Valley. The company touted a groundbreaking technology that could detect conditions like cancer and diabetes in a patient with just a few drops of blood.
At its peak, Theranos had a valuation of $9 billion. Holmes, who owned half the company, was named on the "40 Under 40" in 2014 and named one of the richest women in America by Forbes.
But before long, in October 2015, a Wall Street Journal front-page story openly questioned the accuracy of Theranos' testing results. The story claimed that the new technology Theranos advertised didn't exist at all, and that the company had been using traditional lab machines to conduct blood tests.
A government investigation ensued. Theranos lost its operating license and laid off 340 employees. Forbes lowered Holmes' net wealth estimate from $450 million to $0.
As of June this year, Holmes was facing multiple charges of fraud. If convicted, she could face a maximum sentence of 20 years in prison.