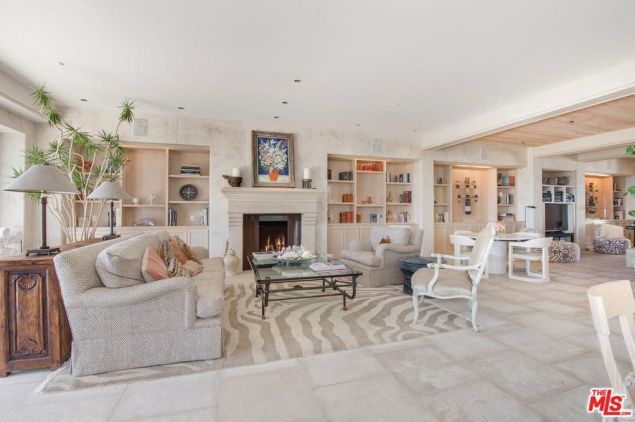 Frank Sinatra fans are going to want to make their way over to Malibu right about now. The legendary singer's former Broad Beach getaway just popped up for rent, but it's going to cost a whole lot more than downloading a few of Sinatra's songs.
Indeed, the 5,824-square-foot abode is asking a staggering $110,000 a month as a summer rental, and it just so happens to be the first time it has ever been offered as a temporary lease.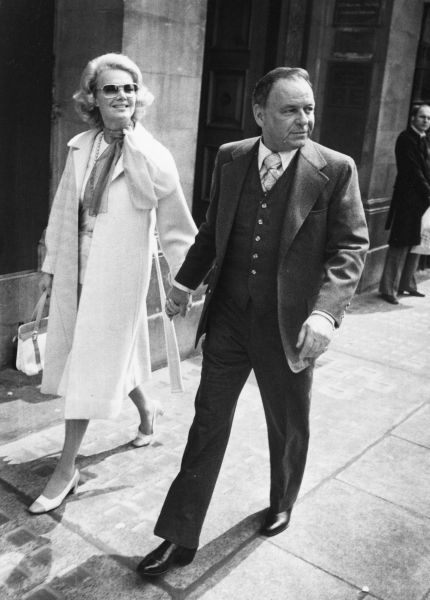 The Rat Pack leader and his wife, Barbara, bought the property for $3 million in 1990, per Variety. They promptly tore down the existing cottage in favor of building a much larger, custom residence. The resulting seven-bedroom, nine-bathroom retreat will definitely be attractive to those looking to entertain this summer—there's a huge gourmet kitchen with a center island, plus a fully decked out inside-outside bar.
There's a fireplace in the living room, as well as built-in bookshelves and stone floors. The bright, airy master suite has picturesque water views, a sitting area and two full bathrooms.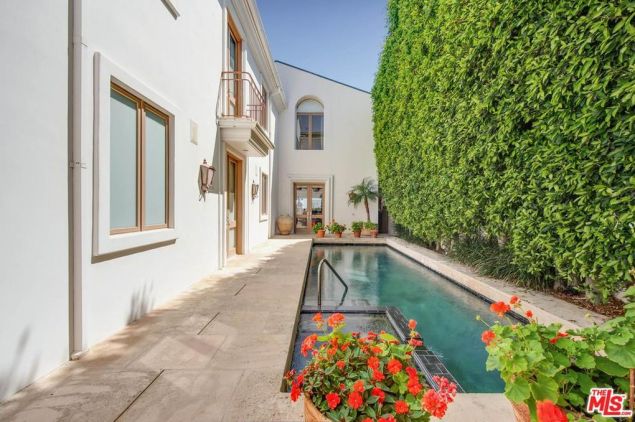 On the more whimsical side, there's an internal elevator in case the stairs are just too much effort, in addition to a hair salon and a sauna.
A patio with a built-in barbecue looks out at the ocean, but if you're not in the mood for salt water there's also a pool and spa.
This is just one of the many homes Sinatra owned during his lifetime—he passed away in 1998; Barbara died almost exactly one year ago, in July 2017. His 7.5-acre estate in Coachella Valley, which he built in 1967 and dubbed Villa Maggio after his Academy Award-winning role in From Here to Eternity, is currently on the market for $3.7 million, in case anyone is interested.
And then, of course, there is his arguably most famous residence, Twin Palms in Palm Springs—now it's often called Sinatra House. The four-bedroom, seven-bathroom house has a fittingly piano-shaped pool, and it's also up for grabs, but only temporarily. It's available as a $2,200 a night rental, but compared to this Broad Beach home, that's almost a bargain.