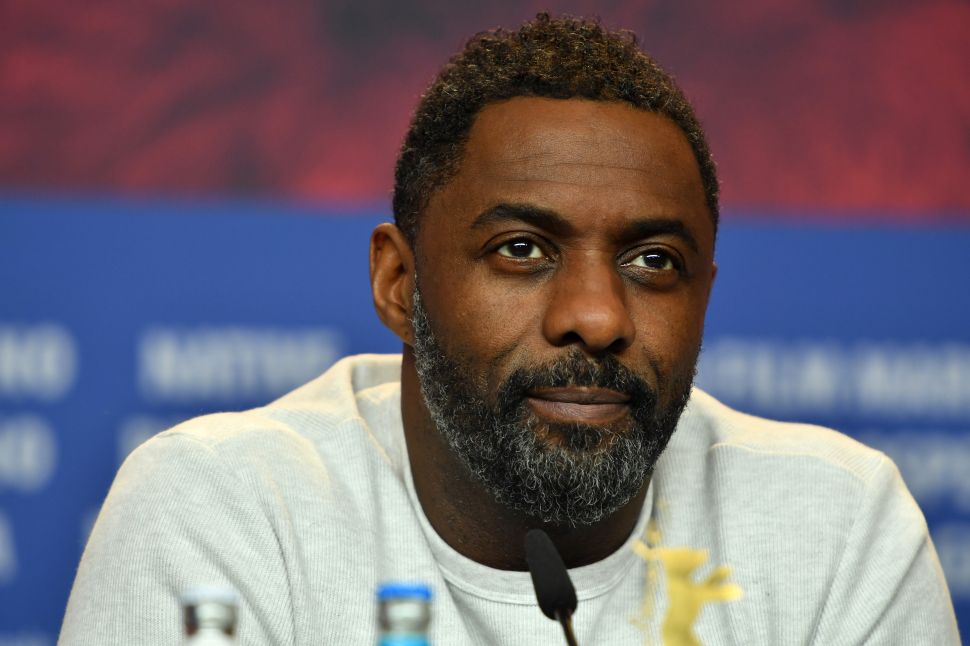 Idris Elba is one of Hollywood's most underrated assets; he's talented and charming and has all of the tools to be a leading man in the old sense of the term. Yet he has unfortunately not yet reached that level through no fault of his own. Had last year's The Dark Tower broken out as the multi-media franchise it could have been, we'd be discussing Elba's star power in an entirely different light. Nevertheless, he remains a popular fan cast for iconic roles such as Batman and James Bond.
In that never ending quest for true movie stardom, we can add one more interesting credit to his resume; TheWrap reports that Elba is in final negotiations to star as the villain in Dwayne Johnson and Jason Statham's Fast and Furious spinoff titled Hobbs and Shaw.
No, the Fast and Furious franchise may not be quite as iconic as the Dark Knight or 007, but it is one of the most popular film series on the planet at the moment and could be another huge stepping stone for Elba. Directed by Deadpool 2's David Leitch and written by franchise godfather Chris Morgan, Hobbs and Shaw will provide Elba with a ton of global exposure. Generally speaking, co-starring with The Rock, the worldwide box office champ, is never a bad idea.
Elba is no stranger to villainous turns. His Stateside breakout role came as the thinking man's gangster Stringer Bell in HBO's acclaimed series The Wire; he starred as the main antagonist in Star Trek Beyond; and voiced Shere Khan in The Jungle Book. Elsewhere, he's currently shooting the Netflix comedy Turn Up Charlie and a new season of his hit detective series Luther is arriving soon. Sadly, (*spoiler alert*) his underutilized Heimdall is not expected to be making any more appearances in the Marvel Cinematic Universe after being killed by Thanos in Avengers: Infinity War.
Elba may not yet be a movie star in the same vein as Johnson or Tom Hardy, but he's steadily working his way to that level. Hobbs and Shaw is another good career move in that effort.