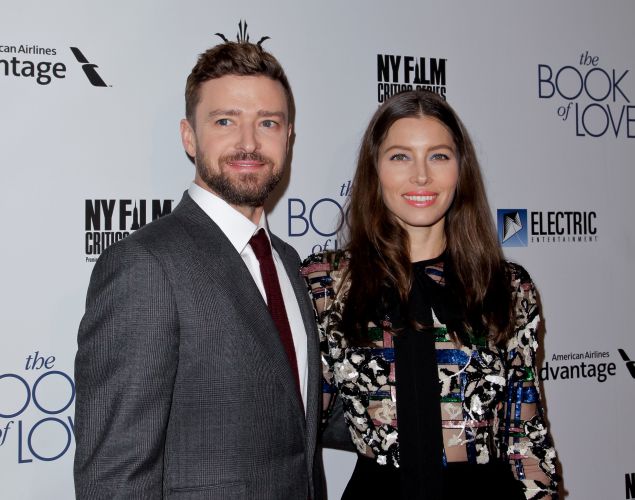 Former boybander and onetime Canadian tuxedo enthusiast Justin Timberlake is having some difficulty in Soho. The pop star, who is currently donning a surplus of plaid shirts and beanies on the European leg of his "Man of the Woods" tour, keeps lowering his expectations back in New York.
Timberlake just discounted the price tag on his longtime Soho Mews apartment, for the third time in the four months since he tossed the condo onto the market for nearly $8 million. This time, it's down to $6.75 million, so we're going to assume there hasn't been an exorbitant amount of interest from buyers.
Timberlake bought the three-bedroom, 3.5-bathroom abode for $6.57 million back in 2010, two years before he married Jessica Biel. He won't be making a huge profit, especially not if he invested a chunk of money into renovations or updates.
There were often rumors Timberlake was planning on offloading this space, but he clung onto it until a few months ago, as he toured a number of other potential homes in New York. Timberlake and Biel settled on a four-bedroom, 4.5-bathroom duplex penthouse in the celebrity dorm also known as 443 Greenwich last June, so now they can hang out with residents like Blake Lively, Ryan Reynolds, Jennifer Lawrence, Harry Styles and Jake Gyllenhaal.
The 2,598-square-foot apartment has floor-to-ceiling windows and a curtain of glass that leads to the 853-square-foot terrace. There's a gas fireplace in the living room, while the kitchen is fitted with elm and smoked glass cabinetry, as well as granite countertops and stainless steel appliances.
There are wide plank oak floors, 10-foot ceilings and custom wood paneling throughout.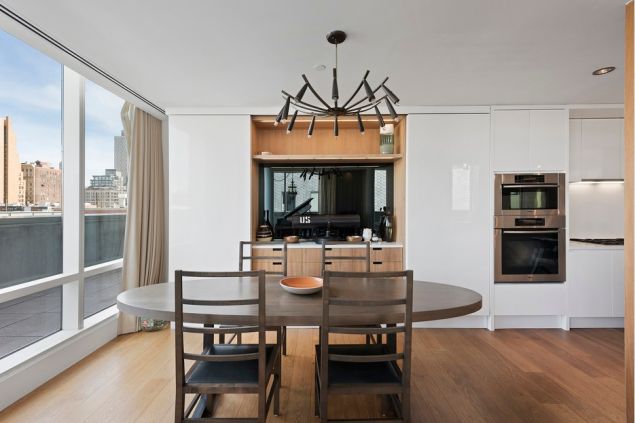 Biel, who is presently accompanying her husband in Europe, hasn't had a great week either when it comes to fields outside of her main profession.
The actress' West Hollywood restaurant, Au Fudge, closed on Sunday after just two years—the "kid-friendly" establishment was a little confusing to begin with, as it was supposed to be a Soho House-type kids club and then was really just a restaurant with a space dedicated to children. Also, we had never heard of it until it closed. At least Timberlake's tour is going well, as according to Billboard, it's expected to gross over $275 million—hopefully it's getting better reviews than his Super Bowl performance this year.