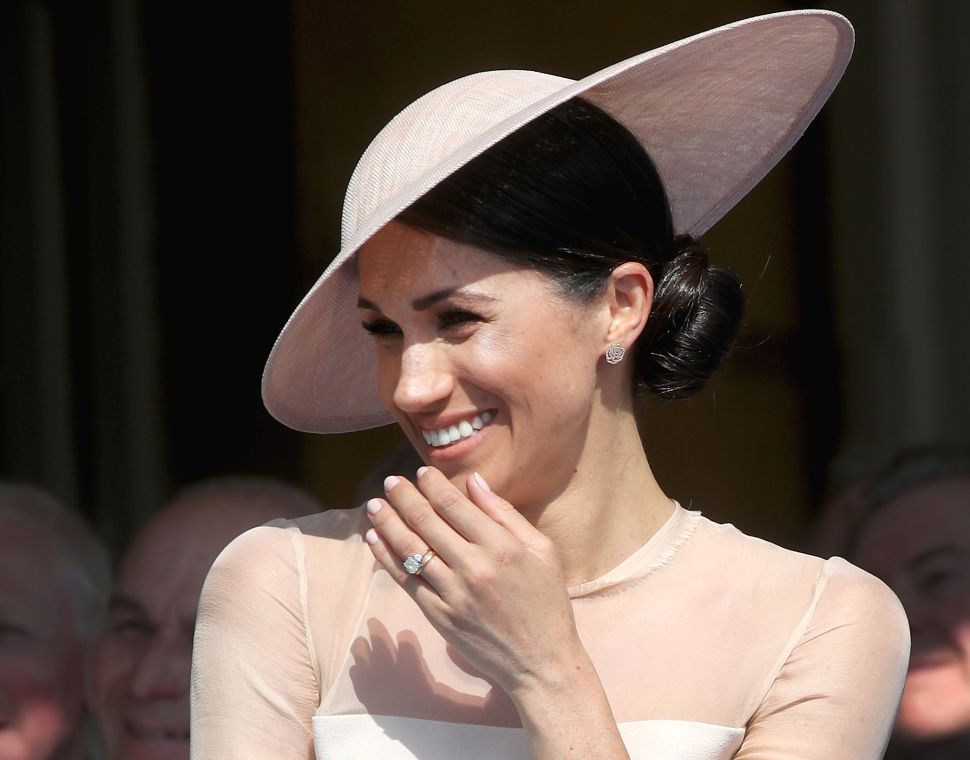 Meghan Markle, formerly a lifestyle blogger extraordinare, now must eschew any and all sponsored content.
Markle's days of #sponcon are behind her now that she's the Duchess of Sussex. While one (OK, me) would think that her ensembles are gifted to her by the designers, the royal family's shelling out for her luxe looks.
Markle left her Herve Leger bandage dresses behind to don ladylike bags, sleek coats and high heels that sell out immediately after she wears them. But the brands aren't being given to her for the exposure.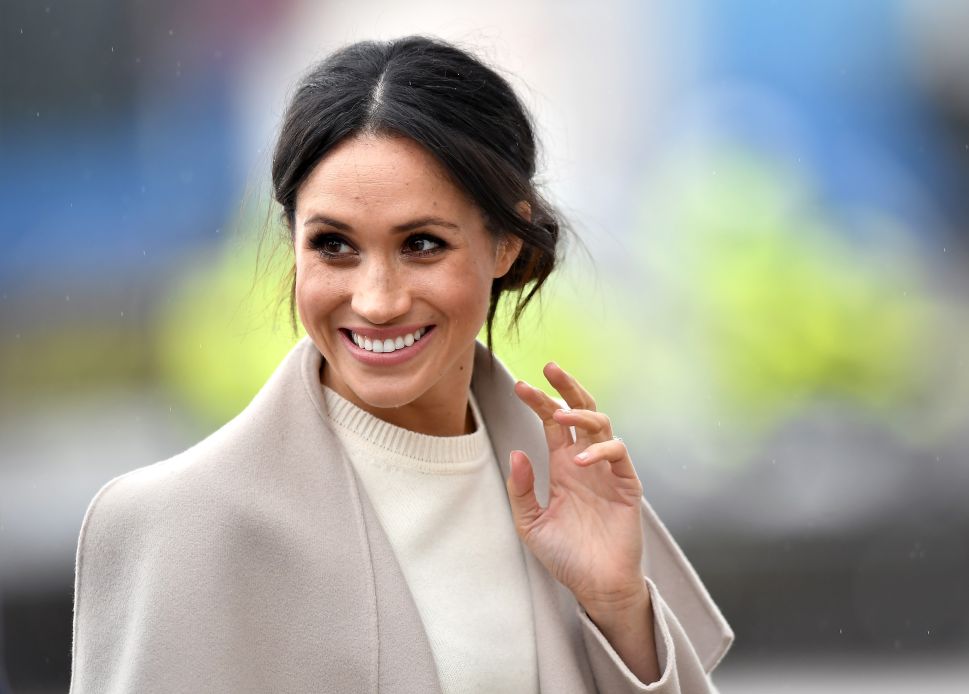 According to People, the Duchess is paying for all of her clothes herself… with a little help from her husband, of course. Hopefully, good old Granny is also assisting, since she is worth a large fortune (horse racing earned her $9 million alone).
Prince Charles definitely chips in. It's fortunate that he receives $28 million per year, which he then distributes to his sons. How's that for a clothing allowance? Bet she doesn't even have to do the dishes or take out the trash to earn it.
The former Suits star can't accept any free clothes (of course, nothing in life is truly free). Instead, an assistant rifles through options by different brands. It's rumored that her best friend, Jessica Mulroney, is the one styling her.
It certainly helps that Mulroney is familiar with high society because she's married to the son of Canada's former prime minister and she's a stylist. While Mulroney wasn't maid of honor at the royal wedding, she did her duty during the wedding by escorting the children. And it's said that she helped Markle pick her wedding gown out.
After they sort through the styles, they keep a few and have to actually pay for the ones they keep (in a shocking twist). So no, Markle isn't showing up in Burberry, Tom Ford and J. Crew because it's a #sponcon deal; she really chose it (with a little help from her stylist). There's no shilling SugarBearHair in this royal's future, because her #sponcon deals are done.
Royals really are just like us, only they wear much more Givenchy.