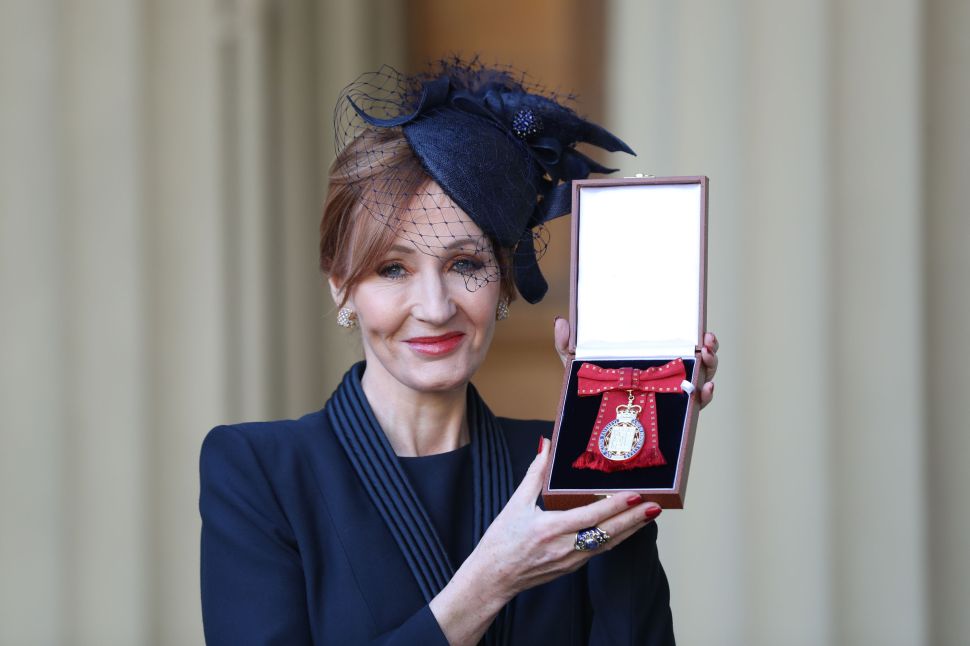 No Nobel? No problem.
Because of a sex abuse scandal at the Swedish Academy, no Nobel Prize in Literature will be awarded in 2018.
So over 100 Swedes from the worlds of acting, writing and music have banded together to create an alternative prize—and this time, you can help pick the winner,
The New Academy Prize in Literature will be announced on October 14. The winner will receive one million kronor (roughly $112,000) and be feted at a banquet on December 10.
Unlike the stuffy Nobels, however, the public can vote on the New Academy winner. And the 46 finalists are authors that Swedes (and people around the world) have actually read. They include:
Cormac McCarthy
Neil Gaiman
Thomas Pynchon
Haruki Murakami
Joyce Carol Oates
Zadie Smith
Elena Ferrante
J.K. Rowling
Patti Smith
Margaret Atwood
Ian McEwan
Don DeLillo
Voting is open now through August 14.
The public will choose three finalists, while librarians will select a fourth. A panel of literature professors, librarians and editors will then choose the winner.
The New Academy, a nonprofit organization that is accepting donations, does not want to replace the Nobel. In fact, the Academy's organizers plan to disband on December 11 (the day after the banquet).
But in the post-#MeToo era, the organizers said they wanted to remind the world "that literature should be associated with democracy, openness, empathy and respect."
"In a time when human values are increasingly being called into question, literature becomes the counterforce of oppression and a code of silence," the organizers said in a statement, "It is now more important than ever that the world's greatest literary prize should be awarded."