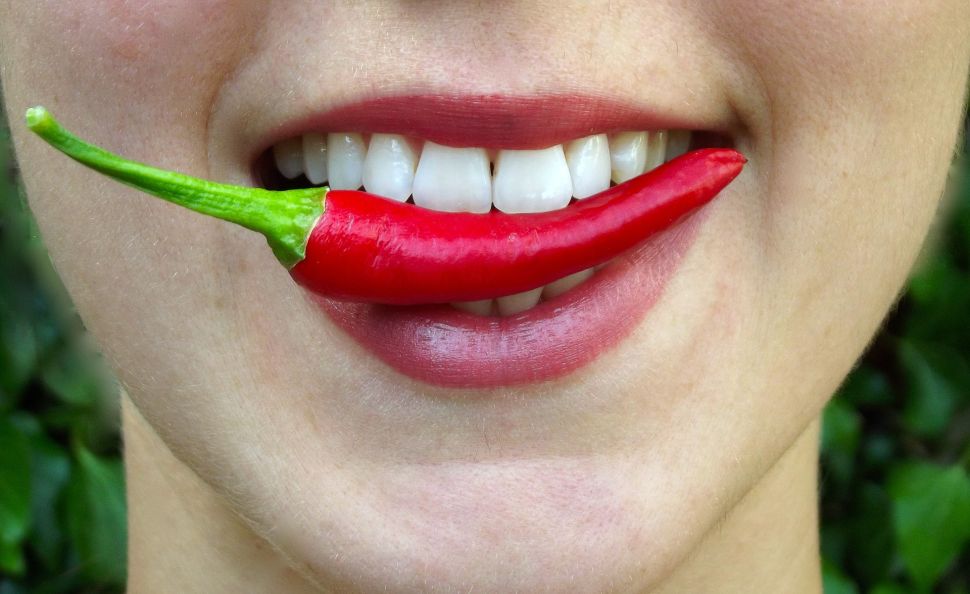 Judging teachers on their job performance rather than their looks? Now that's hot.
Rate My Professors recently removed the chili pepper emoji as a metric on its site after a chorus of outrage from both male and female academics,
In the post-#MeToo era, it's not hard to see how rating an educator's "hotness" can be seen as degrading. But Rate My Professors' system was stuck in the past until just recently.
About two weeks ago BethAnne McLaughlin, an assistant professor at Vanderbilt University, finally took the company to task on social media.
The post got over 3,000 retweets and more than 15,000 likes. Other academics and students soon echoed McLaughlin's message.
Rate My Professors has become a popular resource for college students to read up on their teachers, featuring 19 million ratings of 1.7 million educators.
The site has some value, especially since most student evaluations in university courses are only used internally and don't contribute to promotion or tenure decisions.
But there's no doubt it also provides a skewed view of the teaching profession.
A review of nearly eight million Rate My Professors scores for 190,000 teachers last year found that students rated male educators higher than females, easier teachers better than hard ones and "hotter" academics more than ones without a chili pepper.
Rate My Professors, which is owned by Viacom's MTVU, has also leaned into the hotness ratings in the past. It's released annual rankings of hot teachers and tweeted about how certain celebrities would get the chili pepper rating.
The site even launched a satirical site called Date My Professors on April Fools' Day in 2014, which featured a chili pepper logo.
And once this new controversy began, Rate My Professors initially claimed the pepper was "meant to reflect a dynamic/exciting teaching style."
But eventually the barrage of tweets was too much to ignore, so Rate My Professor announced that it was removing all the chili pepper references from its website.
That marked an important victory, because as McLaughlin wrote in a blog post, Rate My Professors "is one of the earliest opportunities for students to exert very public power over our careers and reputations."
"My single mother did not put my brother and me through college and graduate school for 25 years so that I could be measured by a vegetable," she wrote.
This isn't McLaughlin's only campaign related to equality in the classroom. She's also part of an effort called #MeTooSTEM, meant to spotlight stories of sexual misconduct in the sciences.