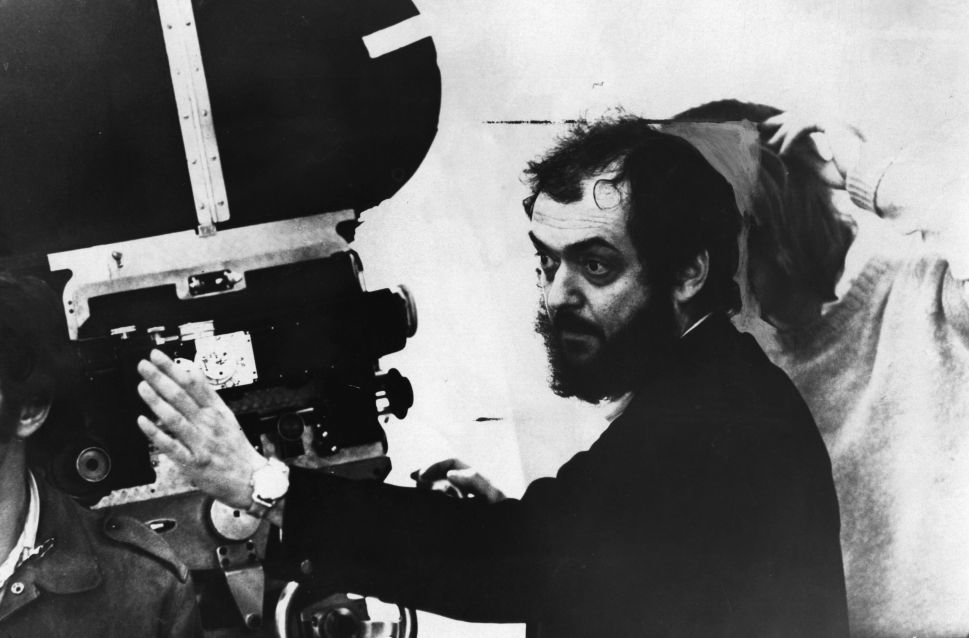 Stanley Kubrick is widely considered one of the greatest filmmakers of all time, an auteur who still had quite a bit to give to the film-loving world when he passed away at age 71 in 1999. But as fate would have it, Kubrick may not be done telling stories just yet.
A screenplay co-written by Kubrick in 1956, titled Burning Secret, has been discovered by Nathan Abrams, a British film professor who was researching the director's final film, Eyes Wide Shut, The Guardian reports. Burning Secret is an adaptation of a 1913 novella by Austrian novelist and playwright Stefan Zweig that follows a mother and her son who are befriended by a mysterious man looking to seduce the mother. The script was co-written by Calder Willingham, who also penned The Graduate.
Together, the pair produced a completed story for Burning Secret that could easily be further developed today.
"It's a full script: beginning, middle, end," Abrams told BBC radio. "As to whether that was the final one, we can't say."
He added to The Guardian: I couldn't believe it. It's so exciting. It was believed to have been lost. Kubrick aficionados know he wanted to do it, [but] no one ever thought it was completed. We now have a copy and this proves that he had done a full screenplay."
There are contradictory reports on why the film was shelved in the first place. Per the outlet:
"MGM is thought to have cancelled the commissioned project after learning that Kubrick was also working on Paths of Glory, putting him in breach of contract. Another account suggests that MGM told Kubrick's producing partner James B Harris that it did not see the screenplay's potential as a movie."
The film's risque adult content also raise questions to its appropriateness, but that doesn't mean someone else couldn't pick up the mantle today with some slight tweaks if need be. Abrams noted that there's more than enough script to work off of, but "whether it would fit Stanley Kubrick's vision, that's a whole other matter… You have to add into the mix that Stanley only ever looked at a screenplay as a blueprint to which he then added his audiovisual expertise."
Burning Secret made its way to the big screen twice in different forms, first as an Austrian-German film in 1933 and again in English in 1988. Kubrick himself would probably hate the idea of a different filmmaker tackling his work, but if David Lynch were to step up to the plate, I'd be in line opening weekend.