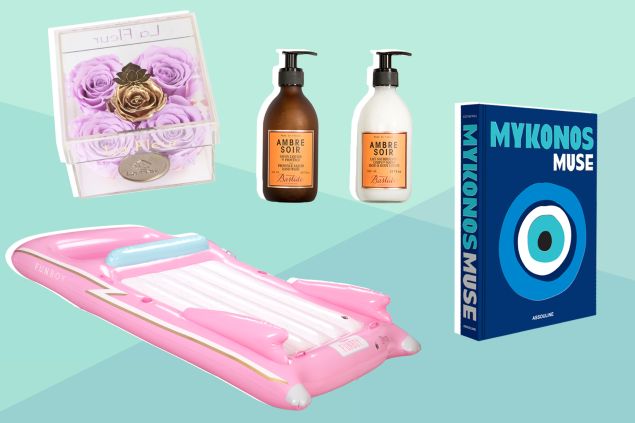 Now that it's summer, weekends mean doing your best to head out to the beach the moment that work ends every Friday. If you're scored that coveted beach house invite, you want to do everything possible to be the best guest ever. Let's remember that finding the right present means you're scoring major points in setting up a weekly invite for the rest of the season.
It's never a good idea to arrive empty-handed, so do Emily Post a favor and show up with an item your host is going to love—and hopefully, actually use. Below, see our top picks for the chicest gifts, at every price point, to bring your summer beach house host.
Assouline Mykonos Muse
You can't go wrong with a coffee table book, especially when it's Assouline. It's hard to choose just one of their tomes, but if you can't be sunning in the Aegean, flipping through glossy photos in Mykonos Muse will help, right? $85, Assouline.com
Polaroid Snap Camera
Polaroids have made a big comeback in the last few years, because instant gratification and also Instagramming Polaroid photos (#meta). This new version can be toted around easily, for snaps of summer adventures. $89.99, Amazon.com.
La Fleur Bouquets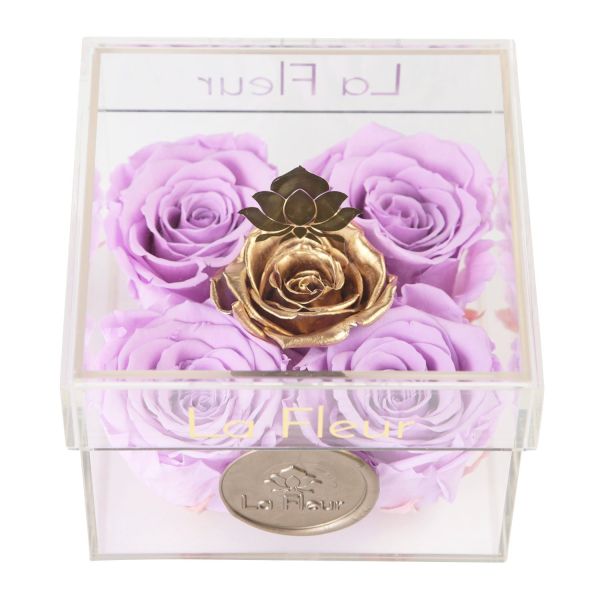 Every beach house deserves bouquets of flowers, but wilting blooms are never a good look—especially if you've just arrived after a four-hour car ride and had to tote a heavy vase the entire time. La Fleur bouquets don't require water and they last a full year, which means they'll gracing the house for the whole summer—that couldn't hurt your chances at a next weekend invite. Their new acrylic boxes are extra summery, and you can pick whatever color combination you want. $149, Lafleurbouquets.com
Funboy Retro Convertible Float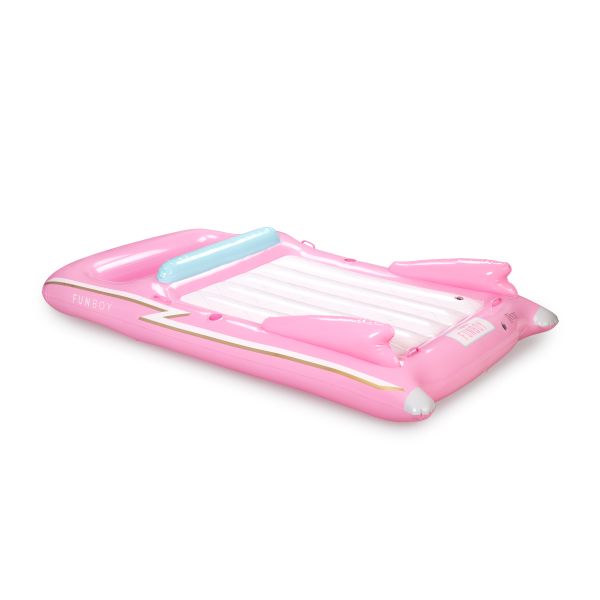 Everyone with an Instagram has seen Funboy pool floats, whether it be the rainbow unicorn or a classic swan. They make peak social media fodder for a reason, and what's a pool without an inflatable gliding around? This pink convertible float is big enough that it's actually usable for more than one human, and there's also a cooler in the front that will hold your rosé, because #summer. $120, Funboy.com
Nest Liquidless Diffuser in Ocean Mist & Sea Salt
Observer already has you covered on the best candle scents for summer, if you want to bring along a fragrant votive. For something different, there's this open silver diffuser. It's liquidless, so you don't need to worry about it spilling all over your travel bag. You can also choose different fragrance sticks, so your host can change it up depending on the season. We recommend the Ocean Mist & Sea Salt to start. $60, Amazon.com
Lilly Pulitzer Serving Platter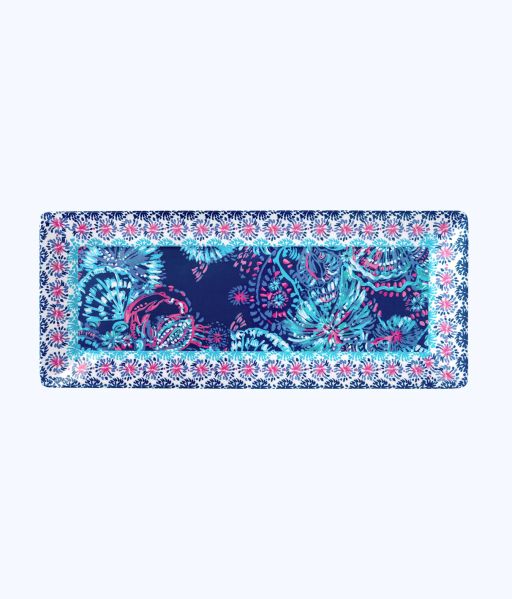 Who can say no to a classic Lilly print? A colorful serving tray can be used in countless ways; perhaps as a decorative table dish, perched on an ottoman or as an accent to brighten up any room. Being able to bring this poolside is a plus. $34, Lillypulitzer.com
Restoration Hardware Brass Bar Tool Set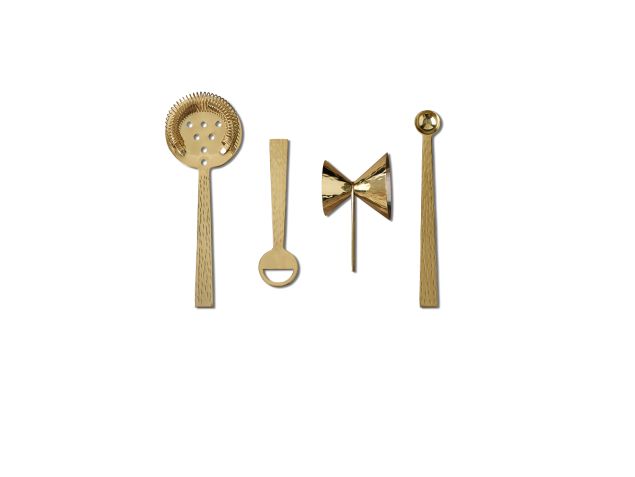 Day drinking far more acceptable en l'été, so it's always cocktail hour. Bringing a glass if vino or a bottle of tequila or vodka is nice, but a bar set is something your host can keep using after you leave. This brass one includes a bottle opener, bar spoon, jigger (aka measuring glass) and strainer, to mix the perfect drink. $107, Restorationhardware.com.
Sunday Forever Air Detox Mist
To describe the recent weather as hot would be a travesty of an understatement—point being, it's muggy. Let's stay away from all the chemicals and opt for an all-natural room spray, like this one that cleanses the air with a slight aroma of citrus, mint and sage oils. $24, Sundayforever.com
goop x Cointreau Margarita Caddy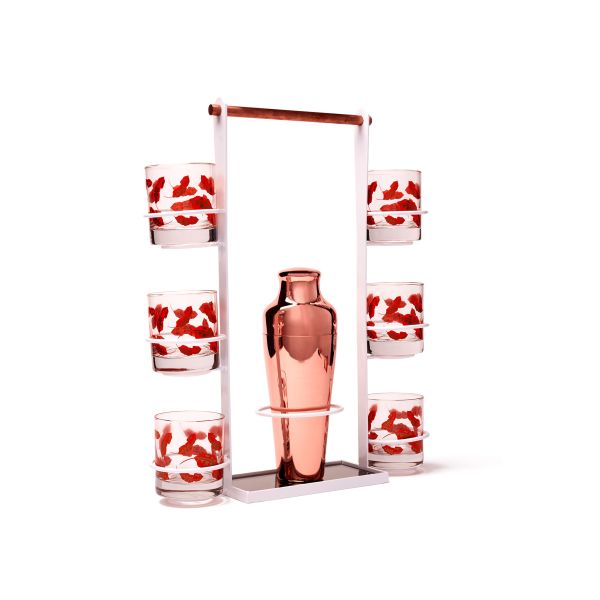 If you're heading to a tequila-loving home, you'll win major points with this vintage-inspired cocktail caddy. Gwyneth Paltrow (and her love of tequila and its low calorie content) went all out this over-the-top creation and its custom banana-leaf printed glassware, including six glasses, a copper-covered stainless steel shaker and a strainer. Alas, despite the sky-high price tag, you'll have to buy your own alcohol. $500, goop.com
Draper James Gingham Trinket Tray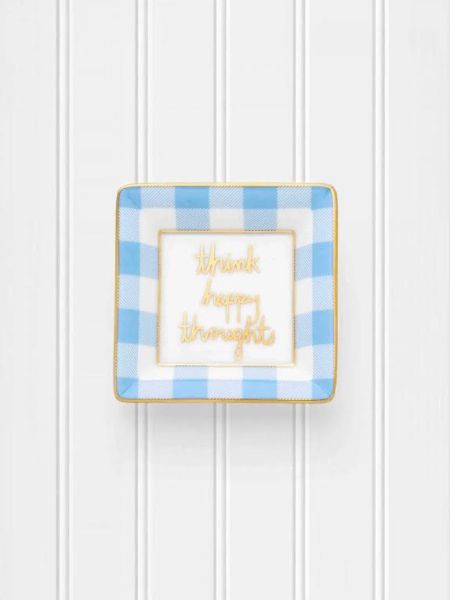 Of course Reese Witherspoon would conjure up this gingham-trimmed trinket tray with cutesy gold lettering. It's chic but also affordable, and useful for whatever knickknacks are lying around. $18, Draperjames.com
Bastide Les Aixoises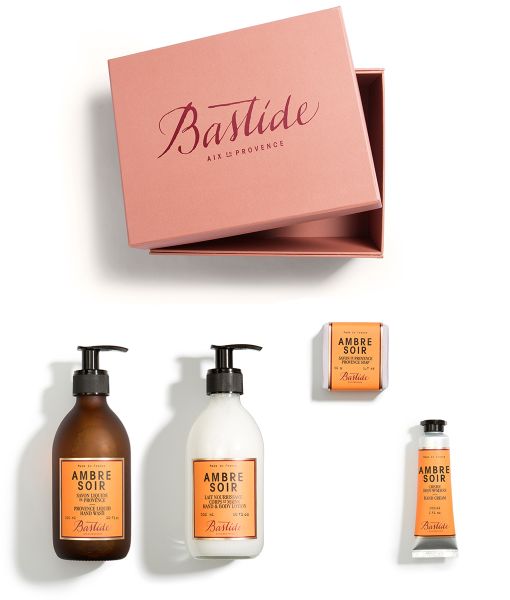 Frédéric Fekkai and Shirin von Wulffen relaunched this all-natural, Provence-based lifestyle brand last year, and we're big fans—it's very effortless French girl. Bastide's "pampered hands" gift set in Ambre Soir (inspired by a "hot summer night) includes a hand wash and matching hand lotion, triple-milled soap and a travel-sized moisturizer, so the head of the home can coordinate in the house while also keeping a little something for themselves. $100, Bastide.com
Edie Parker Pineapple Card Box
Not ever summer day is filled with sunshine, and every good getaway is stocked with board games to fill those rainy hours—or even to play while lounging outside. Edie Parker's acrylic card box is affixed with the currently trending pineapple (fruits are cool?), but it does not come with actual playing cards—similarly to Goop's drink contraption, you'll have to purchase a set. $795, edieparker.com
Osea Ocean Lotion and Sea Minerals Mist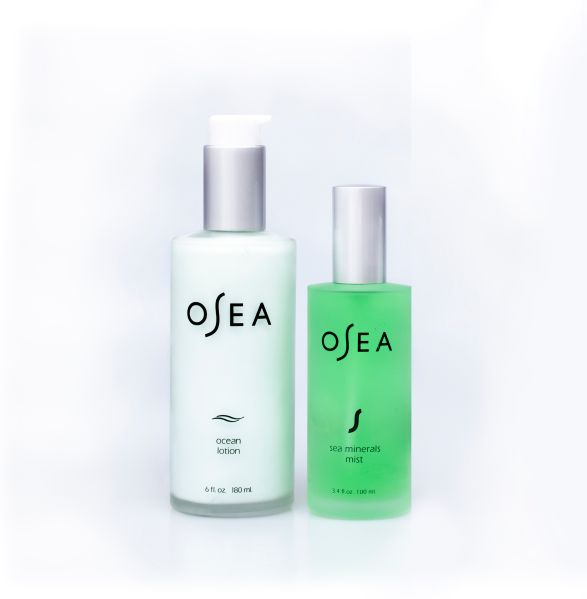 Whenever you go into someone's home, you're using up all their favorite products—we're not saying to skip out on the scented bath soap when you're in the guest powder room, but remember it's nice to contribute to restocking. An "Ocean Lotion" is true summer in a bottle, and continuing on this nautical theme, the Sea Minerals Mist is here for face hydration, and also just really fun to spray on. $36 and $38, Oseamalibu.com
Aerin Raffia Coasters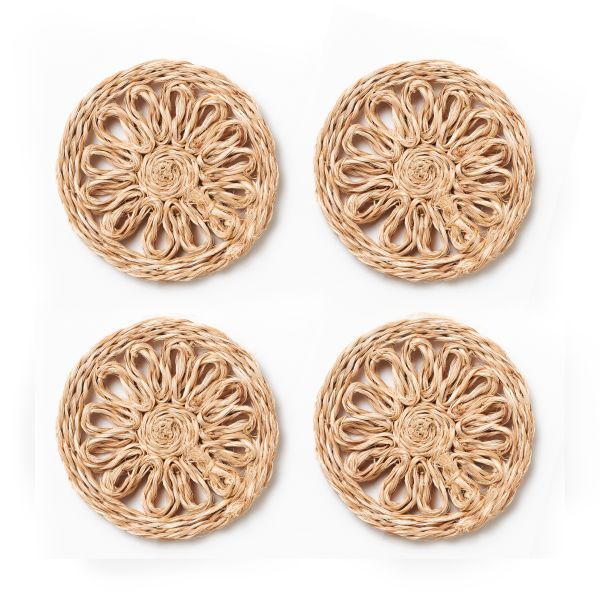 Entertaining is a huge part of having guests over the summer, so it's always noted when a visitor helps out there. This set of four hand-woven coasters from Aerin Lauder's effortlessly chic line works for inside and outside entertaining, with a summery, flowery design. $18, Aerin.com.
VIVE SANA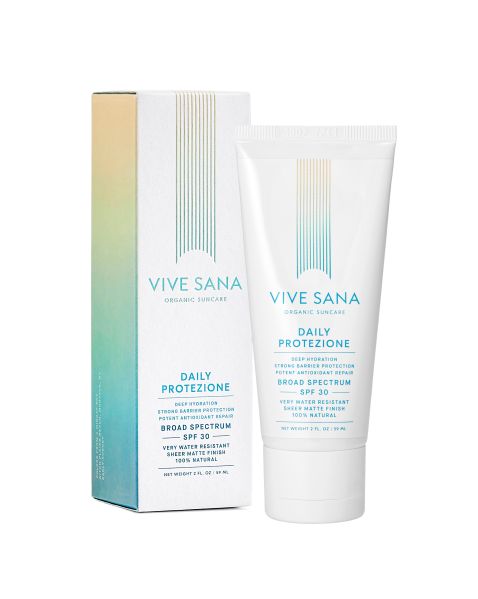 Don't be that person who refuses to wear SPF, because it is the year 2018 and melanoma is real. Vive Sana is a newer addition to the market, with all-natural products including Daily Protezione, an SPF 30 face treatment filled with ingredients like apricot, avocado and green tea. It's organic, fragrance-free, chemical-free and hypoallergenic, so naturally, it's goop-approved. $55, Vivesana.com
Jo Malone London Nectarine Blossom & Honey Bubble Bath
To put it bluntly, guests are a lot, and unwinding is necessary. This bubble bath is infused with nectarine, blossom and honey, and it's also a fashionable bottle to leave around—Poppy Delevingne designed the limited edition packaging collection. $80, Sephora.com.
Diptyque Orange Blossom Flower Hourglass Diffuser
Anything scented is always welcome during the summer, and this orange blossom diffuser is both very nice to look at and fragrant—it's a citrus-y, Mediterranean aroma. $150, diptyqueparis.com
Agnona Striped Cashmere King Blanket 
If you're ready to splurge, look no further than Italian cashmere company Agnona—this neutral striped cashmere blanket from their SS18 collection is a super light material that works for summer, but still cozy. $2,090, Agnona.com
Kiehl's Beach Essentials
Yes, we've included sunscreen and lotions, but never forget about Kiehl's. These are all the essentials, but with a summer twist—SPF 50 all-body mineral sunscreen (burning is bad), a grapefruit deluxe lotion (with aloe vera and oatmeal for when you forgot to reapply) and buttermilk lip treatment in SPF 25 (because chapped lips are bad). $29, $22 and $19.50, Kiehls.com.