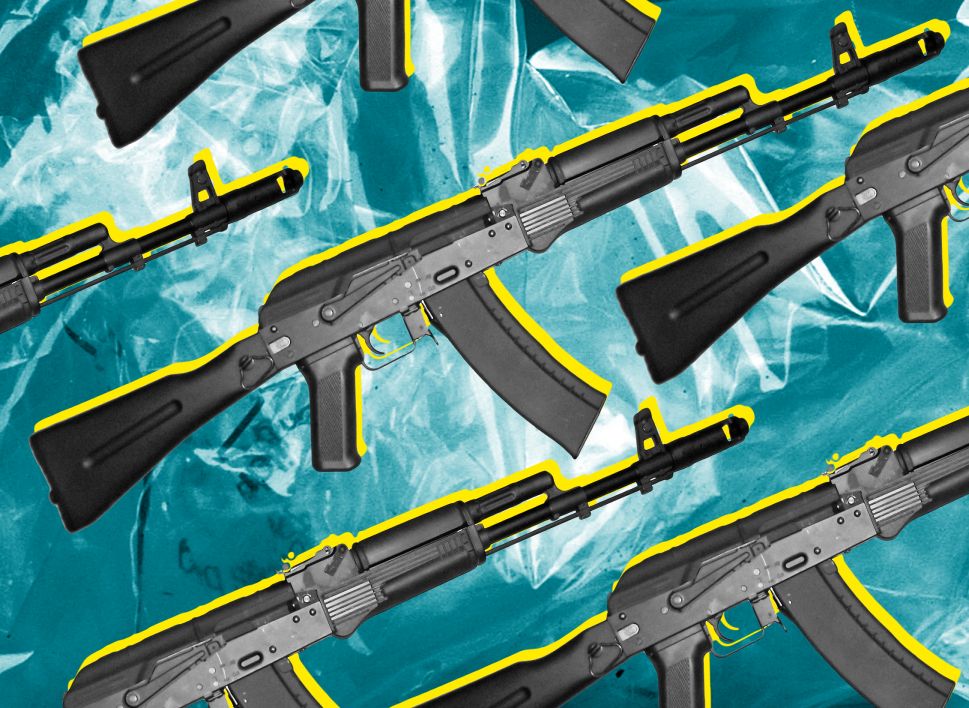 As President Trump and EPA spendthrift Scott Pruitt dismantle environmental initiatives from the Obama era, a financially strapped terrorist network is promoting sustainable living.
A BBC segment from over the weekend reported that the al-Qaeda offshoot group, al-Shabaab, is imposing a plastic bag ban throughout its conquered territories. According to a radio broadcast from the Somali terrorists, plastic bags "pose a serious threat to the well-being of humans and animals alike."
Al-Shabaab also banned the logging of indigenous trees, though it still partially funds its terrorism through the ivory trade. PJ Media noted that the jihadist group has previously encouraged positive environmental policy and criticized the United States for inaction against climate change.
"It is astonishing and deceptive to hear [former president Barack] Obama talk about the necessity of acting boldly in combating the danger of greenhouse gases, yet his own state has not responded and dealt adequately in reducing these deadly emissions," wrote a publication affiliated with the insurgency in November 2016.
While al-Shabaab appeared willing to reduce their environmental footprint via plastic reduction, Trump has taken the opposite course. During June's G7 summit in Canada, the president broke with world leaders over plastic pollution in oceans and refused to sign a communique pledging reduction.
"No one expected Trump would sign on the climate change piece, but they'd hoped the U.S. would agree to take joint action to tackle plastic pollution in the world's oceans," reported The Toronto Star last month. "In the end, it didn't."