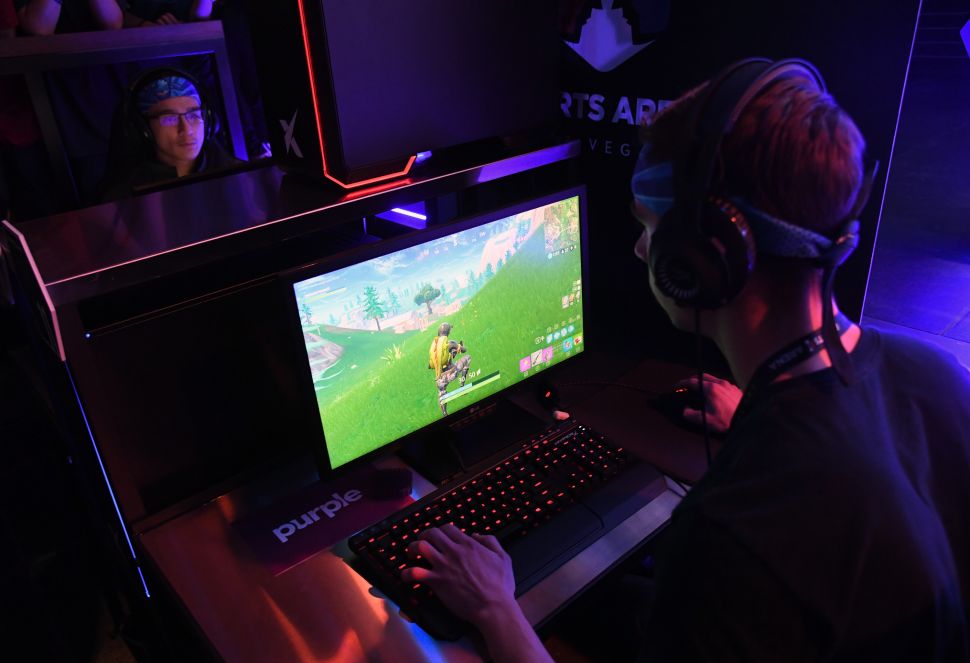 On Monday, The New York Post published a breaking news story which doubled as a razor-sharp cross section of different iterations of hypermodern fame.
"Pro gamer dumps 'world's sexiest weathergirl' for more 'Call of Duty'" is a typically (for the Post) caustic headline that would make even the most cynical reader snort. The condescending implications behind the article are as clearly recognizable as pit stains on a gray Mario Kart T-shirt: what kind of idiot gives up sex and affection to spend more time playing video games? Comprehending the answer requires re-evaluating popular notions about professional athletes, careerism and masculinity.
The pro gamer in question, Douglas Martin AKA FaZe Censor, is also an accomplished YouTuber with an impressive Instagram following; pictures of Martin with his equally popular ex-girlfriend Yanet Garcia fit squarely within the parameters of the conventional social media couple. Long before Martin posted a video announcing his breakup, he and Garcia could be seen working out together, pranking each other and taking care to promote one another's content (Garcia had a role in Sharknado 5: Global Swarming).
Like many partners who were once very much in love, Martin and Garcia separated when work and long-distance came to be too much. The only source of ridicule when it comes to this particular breakup? The fact that Martin is a professional video game player—a job not yet widely accepted as "legitimate" by the general public, the vast majority of whom probably still picture dingy basements and cheeto dust when thinking about video games.
On the contrary: Martin is a full-time registered affiliate of Complexity Gaming, an esports company, and he stands to earn tens of thousands of dollars from competing in national and global Call of Duty tournaments. If your livelihood depends on your prowess at a particular activity, it stands to reason that you'd need to constantly be developing your skill sets.
Garcia's former status as the girlfriend of a pro gamer is reminiscent of the WAGs ("wives and girlfriends") trope popularized by British tabloids. People (usually women) who choose to date or marry professional athletes of any stripe are unfairly relegated to arm candy status given the largely male nature of highly paid famous competitors.
The exception proves the rule: Alexis Ohanian, the multi-millionaire co-founder of Reddit, only gained further legitimacy and respect when he married incomparable tennis legend Serena Williams in 2017, because he is, of course, neither a wife nor a girlfriend. He's a professional man, and his masculinity ensures that no one will ever refer to him as Williams' accessory.
In the excellent recent HBO documentary about Williams' pregnancy, Ohanian (seemingly unconsciously) uses the couple's "we" when discussing Williams' health and cautious return to tennis. Ohanian may not be an athlete, but from his perspective, he and his wife are one and the same person; her pain is his pain.
How, then, should people who date professional gamers be categorized? Are they the partners of serious, professional athletes, or have they simply fallen in love with weirdos who spend way too much time on the computer? One thing's for certain: Yanet Garcia, a rising media star on her own terms, is going to be just fine.