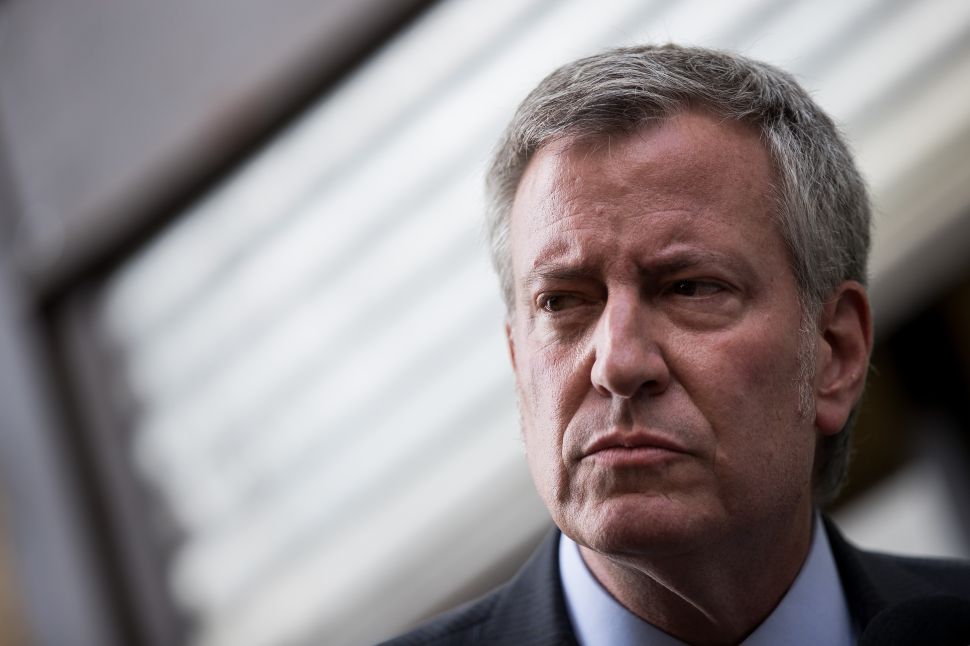 On Monday afternoon, the New York Daily News reported that the entire staff of a public housing development in the Bronx has been reassigned because all 40 members of the team had been engaging in activities on the job that are normally reserved for the weekend—namely, drinking and sexual conduct, some of which occurred in groups. In other words, orgies.
Monique Johnson, president of the Throggs Neck Houses Tenant Association, told the paper that the staff, all of whom are members of the New York City Housing Authority, were frequently lying about the sorts of duties and repairs they had to perform in order to hide the fact that they were actually boozing and boinking. Last Friday, all of the NYCHA employees were relocated to different housing developments instead of being fired.
"We've had longstanding concerns about management and performance issues at Throggs Neck. Those concerns, coupled with troubling allegations of misconduct, are why the staff was reassigned. We can't comment further on an ongoing investigation," NYCHA spokeswoman Robin Levine told the Daily News, raising questions about whether some of the sexual activity occurring on the premises was not consensual.
The NYCHA admitted to "a perversive culture of cover-ups" in court this past June, and is currently deluged with more than 170,000 backlogged work orders. The lead paint inspection crisis of December 2017 at Throggs Neck, wherein NYCHA employees allegedly found lead in 78 apartments but did not inform any of the residents, forced Mayor de Blasio to meet privately with Housing Authority officials in an attempt to contain the burgeoning scandal.
"There has been no transparency from day one," Johnson told the Daily News at the time. "I have absolutely no faith in this agency at all."