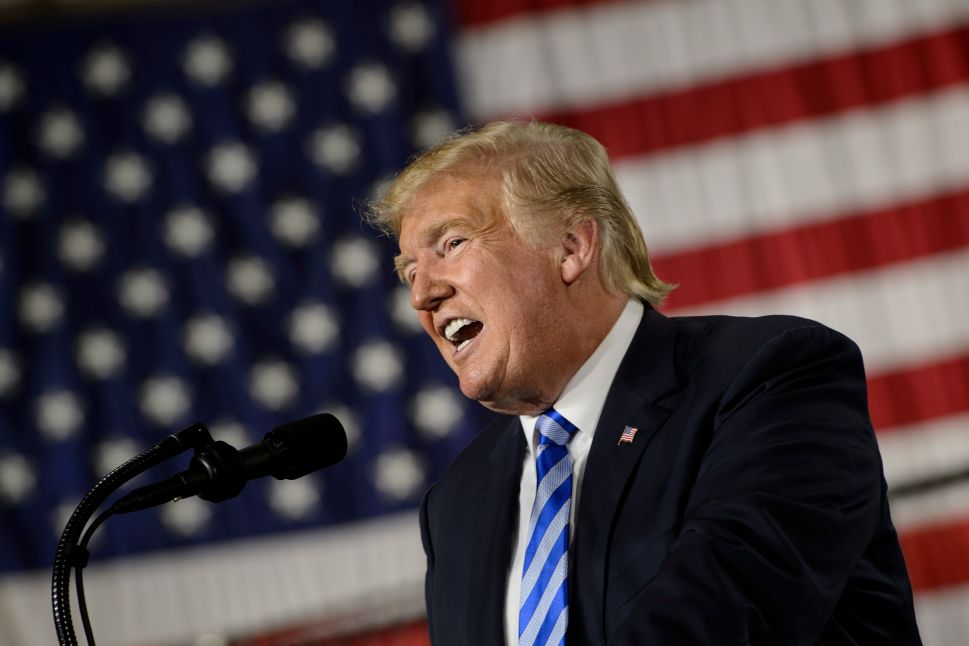 The government agency that broadcasts U.S. news around the world (or aids in the spread of American propaganda, depending on who you ask) has a new name.
As of this week, the agency formerly known as the Broadcasting Board of Governors is now the U.S. Agency for Global Media (USAGM). This network of TV, radio, online and mobile news outlets managed by the U.S. government brings "independent American news coverage" to foreign countries.
Of course, many critics point out the USAGM can't be that independent when its CEO and board are nominated by the president and approved by the Senate.
But the agency's CEO John Lansing struck a positive note in his memo about the agency's rebranding.
"The new name reflects our modernization and forward momentum while honoring our enduring mission to inform, engage and connect people around the world in support of freedom and democracy," Lansing said.
Established in 1994, the BBG (and now USAGM) broadcasts in 100 countries and 59 languages, reaching an audience of 278 million people.
There are five networks under the USAGM umbrella: Voice of America (VOA), Radio Free Europe/Radio Liberty, Radio y Television Marti, Radio Free Asia, and the Middle East Broadcasting Networks (MBN).
VOA provides American news to countries around the world. The three radio networks largely operate in countries without free presses, and so emphasize domestic news. MBN provides local, national and international news in Arabic, along with a Farsi media network to fight censorship in Iran.
"Insulated by a firewall from political influence, these networks will continue to deliver truth and professional journalism to people living in some of the world's most closed societies," Lansing said.
There are sometimes breaks in this firewall. For example, last month Radio Free Europe/Radio Liberty targeted ads to U.S. citizens on Facebook. That's a violation of the Smith-Mundt Act, passed in 1948 to protect Americans from domestic propaganda.
Critics have compared the BBG (and now USAGM) to RT, the English-language propaganda outlet for the Kremlin, because it focuses only on stories that are "beneficial to U.S. interests."
Even members of Congress have called the agency "the most worthless organization in the federal government."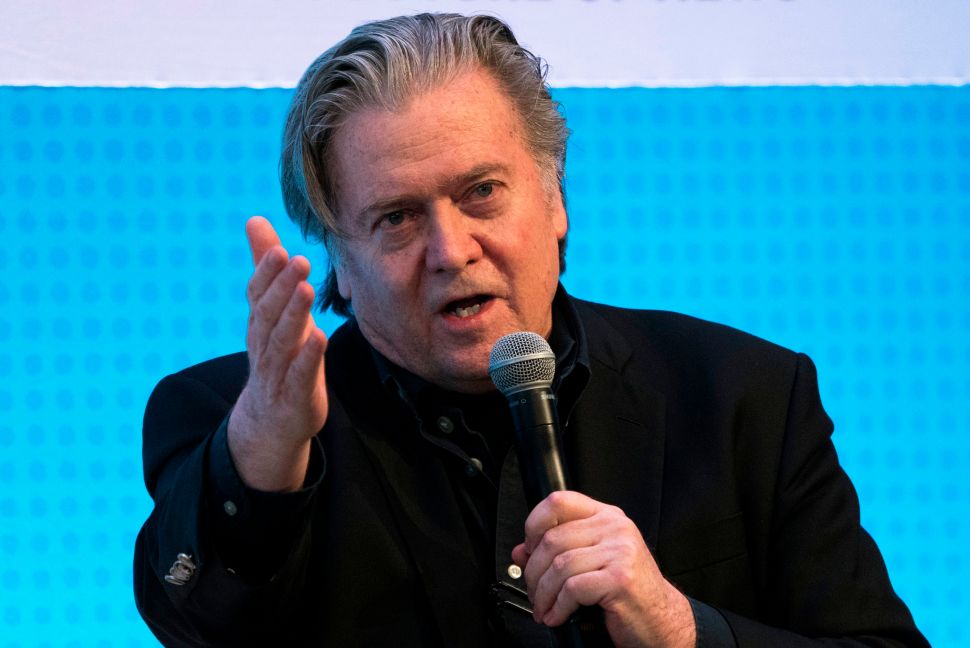 Much of this consternation stems from the structure of the agency itself.
For its first two decades in existence, the BBG was governed by eight people: four Republicans and four Democrats, appointed by the president. The Secretary of State and one of his or her staff members together serve as a ninth ex officio board member.
But the National Defense Authorization Act, signed by President Barack Obama, changed all that. Now the BBG (and by extension the USAGM) would be run by a single CEO, assisted by a five-person advisory board. (The full eight-person board would continue to serve until their three-year terms expired).
Given that Obama made this change late in his presidency, the USAGM is still largely as he left it. The only new members so far in the Trump presidency have been Secretary of State Mike Pompeo and his undersecretary, former Fox News anchor Heather Nauert. Both of their roles are largely ceremonial.
Six members of Obama's board remain. The liberal contingent includes Universal chairman Jeff Shell, former ambassador and Obama policy director Karen Kornbluh and public relations executive Michael Kempner (who's been featured on Observer's PR Power List).
Even though the right-wing members were appointed by a Democratic president, they have a distinctly Trumpian air. Kenneth Weinstein and Leon Aron are both members of conservative think tanks, while Ryan Crocker is a foreign diplomat who vocally supported the Iraq War.
But Trump's first opportunity to truly mold the USAGM in his image is coming down the pike—Lansing is leaving his post in September.
Trump's pick to replace him, Michael Pack, comes directly from the Steve Bannon mold. The conservative filmmaker served as senior vice president of the Corporation for Public Broadcasting and publisher of the Claremont Review of Books, which seeks to "restore the principles of the American Founding to their rightful, preeminent authority in our national life."
Pack has decried the left's "politically correct stranglehold" on documentaries, claiming film schools "indoctrinate" students through courses on gay and lesbian films and environmental filmmaking.
Whether or not Pack is confirmed, however, the "Bannonization" of the USAGM may have already begun. Former Breitbart reporter Jeffrey Shapiro is currently a senior adviser to Radio y Television Marti. He's stated publicly that he wants to turn the entire USAGM into a "Bannon legacy."
Neither Pack (if he's confirmed) nor Shapiro has any say on the agency's editorial decisions. But their rhetoric, combined with USAGM's newly unilateral power structure, has led some board members to predict the agency's channels will become "Trump TV."
"No president, either Democrat or Republican, should have that kind of control," Kempner told Politico. "It's a public jewel. Its independence is what makes it so credible."
Indeed, unless USAGM adopts new editorial policies along with its new name, that independence may now be in danger.