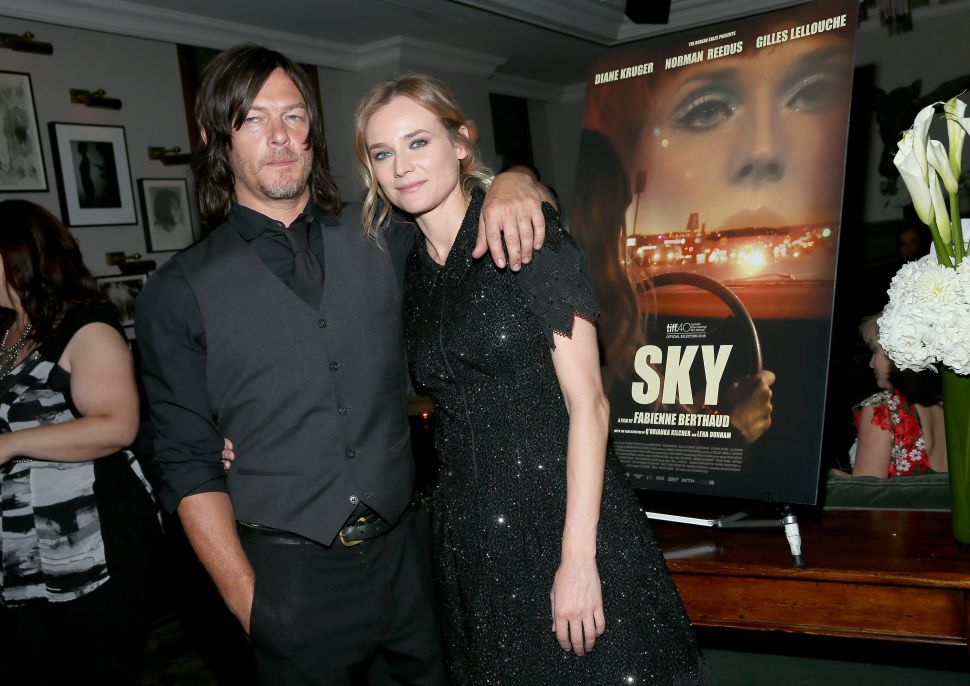 Diane Kruger and Norman Reedus are officially in nesting mode. The couple has been debating purchasing a New York home together since at least February, and now they've finally settled on one.
Kruger and Reedus, who were spotted house hunting in the West Village numerous times last winter, doled out $11.75 million for a four-story, Federal-style townhouse in the neighborhood last month.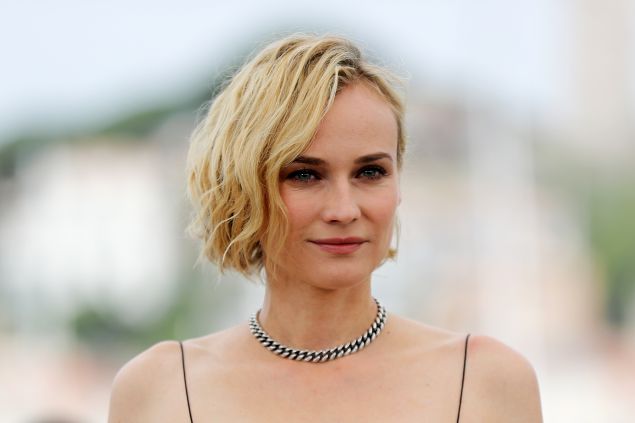 The pair completed the transaction for the home in an off-market deal, reports The Wall Street Journal, using two separate limited liability companies—as WSJ points out, Reedus used an LLC named EYEINTHEDARK, which is likely named after his cat, Eye in the Dark (that's quite the mouthful for every time you try to get a feline's attention), who's already had a magazine spread in the form of a 2013 People photoshoot.
Since this 3,800-square-foot home wasn't publicly listed, we are sadly left without new pictures or any additional details of the West Village abode since it was last publicly offered. We do know that it contains a garden, a roof deck and at least one fireplace, as well as that it was restored and renovated in the last several years.
The townhouse was originally built in 1835. Sunlight comes in from three exposures, and there are multiple entertaining rooms. The five-bedroom, four-bathroom abode also features a "gourmet" kitchen.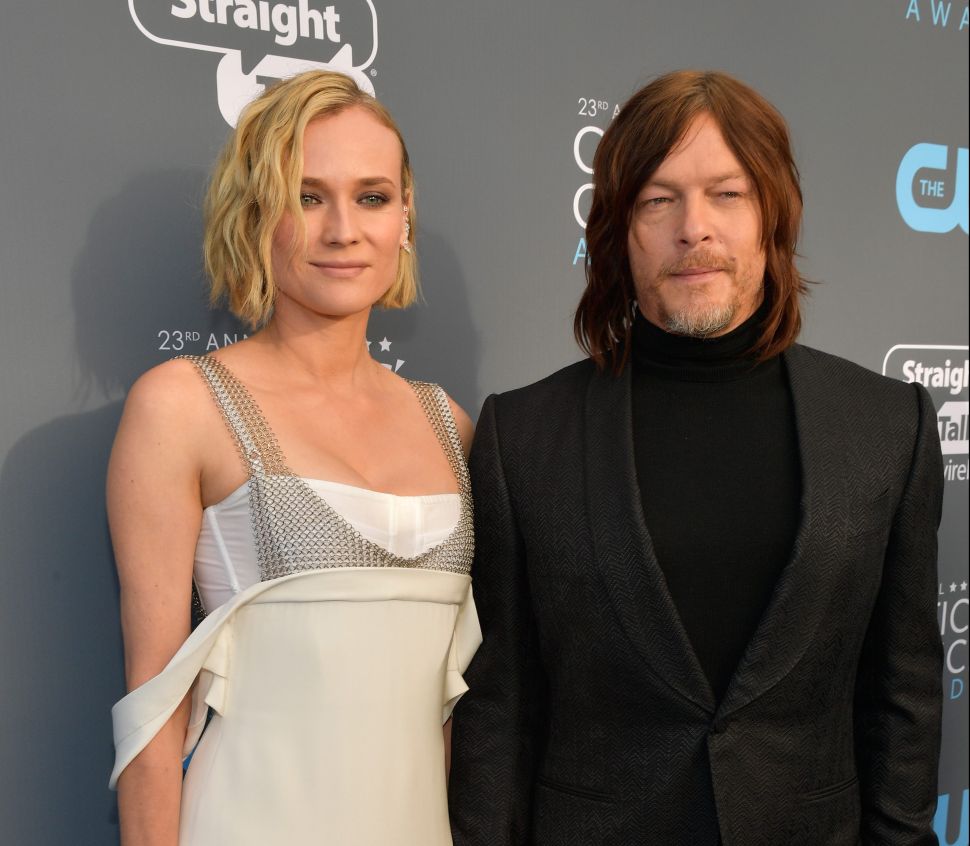 Both Kruger and Reedus both already own apartments in New York, which happen to be located less than a 10 minute walk away from each other. But perhaps now that Kruger is reportedly expecting their first child, they decided it's time to cohabitate.
Kruger bought an eco-friendly $4.2 million loft on White Street in Tribeca (also known as Taylor Swift central) in April 2017, which she listed for sale for $4.7 million in March 2018—the German actress subsequently chopped the price down to $4.5 million and then $4.4 million, before taking it off the market altogether and deciding to hold onto it. Before that, she owned an East Village co-op, which she sold for $1.12 million in July 2017.
Reedus, on the other hand, paid $3.8 million for a penthouse at 136 Baxter Street in Little Italy in June 2013, and The Walking Dead actor was already rather familiar with the area—he previously owned a one-bedroom unit in the very same building, before deciding to upgrade.
It remains to be seen what Kruger and Reedus will do to their new town home in terms of décor, but surely they'll need to fill the place with furniture, so perhaps Kruger's pal/design aficionado Karl Lagerfeld will help them decorate. We wonder if Kruger will adopt a similar environmentally-aware aesthetic as she did with not only the aforementioned White Street home, but also the West Hollywood house she previously owned with her ex Joshua Jackson—the former couple added a rain collection system, solar panels and heated floors to that residence, but that could be trickier in New York.