We won't see any more celebs being forced to leave a certain Soho townhouse rental. The landmarked home at 116 Sullivan St. that John Legend and Chrissy Teigen as well as George and Amal Clooney both reportedly rented this year is now for sale.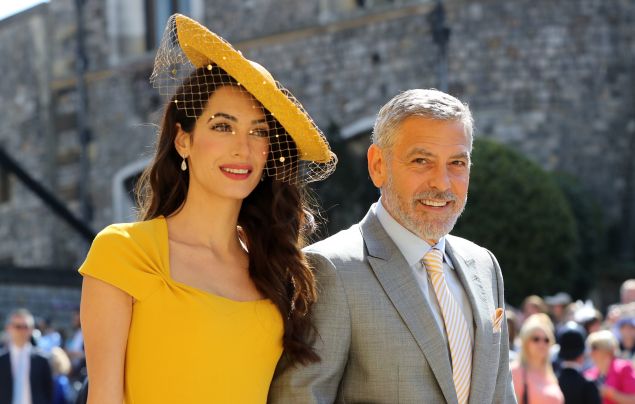 Teigen and Legend rented out a duplex on the two lower floors in March, but were asked to vacate after police and city officials showed up due to building violations.
The Department of Buildings alleged it was being used as an "illegal transient hotel." The place is essentially a short-term sublet that goes against recent legislation regulating short-term rentals in the city. In addition, it didn't have proper fire alarms, exits or a certificate of occupancy, per 6sqft.
A spokesperson from Brown Harris Stevens, which holds the current listing, told Observer via email that the house does, indeed, have a legal two-family certificate of occupancy, and that all the systems have been replaced. Alas, apparently the DOB still has the registration for an old eight-family boiler in the system, which is what has created the issues.
Teigen and Legend were not aware of the problems with the property, which was originally built in 1832, but vacated the home shortly after police and city officials showed up at the premises.
The Clooneys were reported to be renting out the very same duplex one month later, as they were seen entering and exiting the property multiple times. It doesn't seem like they had to deal with any incidents akin to what Teigen and Legend dealt with—when that couple exited the home, Teigen was wearing a bathrobe and slippers.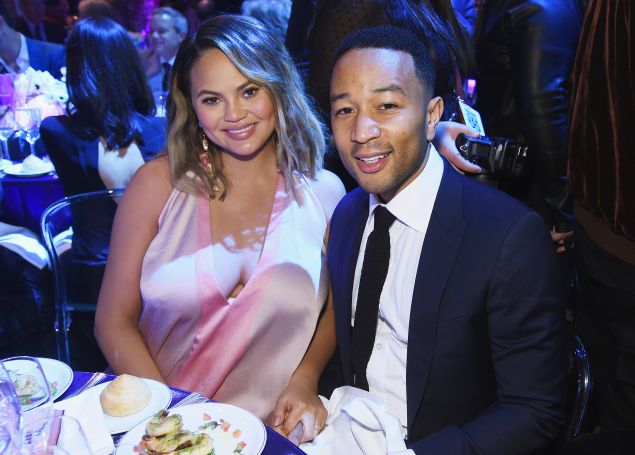 Now the 7,448-square-foot abode is listed for a touch under $16 million. That's a major bump from the $5 million a group of buyers, using Sullivan Street House LLC, paid for the 24-foot-wide townhouse in 2007. Its nine bedrooms and five and a half bathrooms have been renovated, per the listing held by Brown Harris Stevens broker David E. Kornmeier. It has walnut hardwood floors throughout, three fireplaces, Soho-approved exposed brick, and an open kitchen with white lacquer cabinetry and stainless steel appliances that is adjacent to a dining area and living space.
Another draw: 2,078 square feet of outdoor space in the form of a multilevel garden and roof deck. Think of all the succulents!
The Clooneys as well as Legend and Teigen will be just fine without the house. Clooney and human rights lawyer Amal reportedly bought a three-bedroom apartment at 100 E. 53rd St. early last year, while Legend and Teigen scooped up a $9.02 million Nolita penthouse in May. They'll have that to return to if they ever decide to leave Bali.