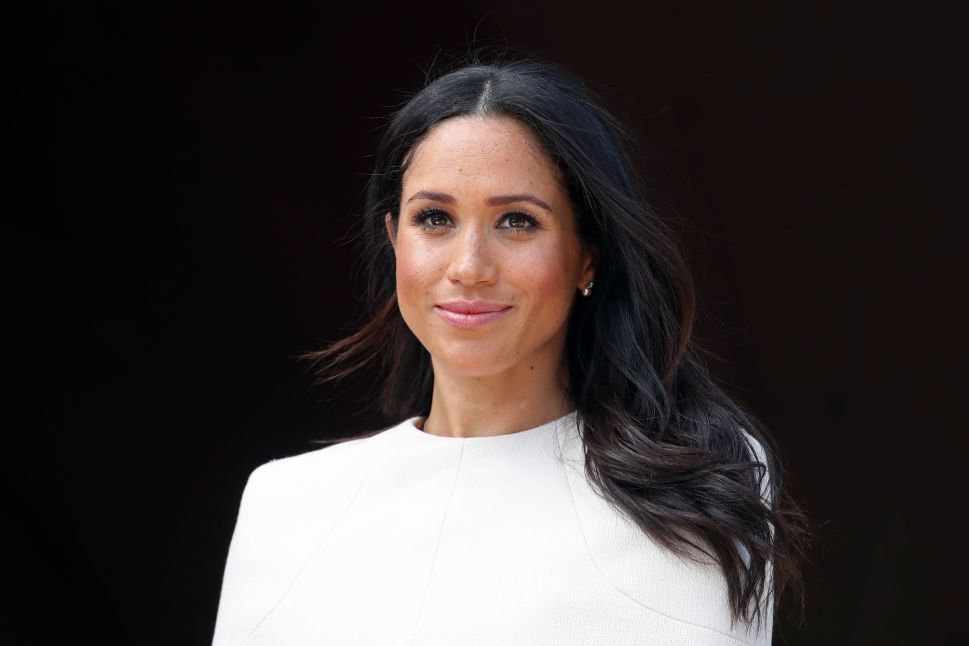 Every single time Thomas Markle gives yet another tell-all interview, it seems like he couldn't possibly get any worse. Yet Meghan Markle's father manages to surprise us all each and every time!
He's insulted Queen Elizabeth, criticized the royal family's fashion choices, blabbed about Prince Harry and Meghan Markle's engagement and even brought Princess Diana into the mix, when he declared that Prince Harry's late mother would have "loathed" the Duchess of Sussex's actions. Is he going after the corgis next? It's all way worse than Markle's Herve Leger-clad gifting suite past.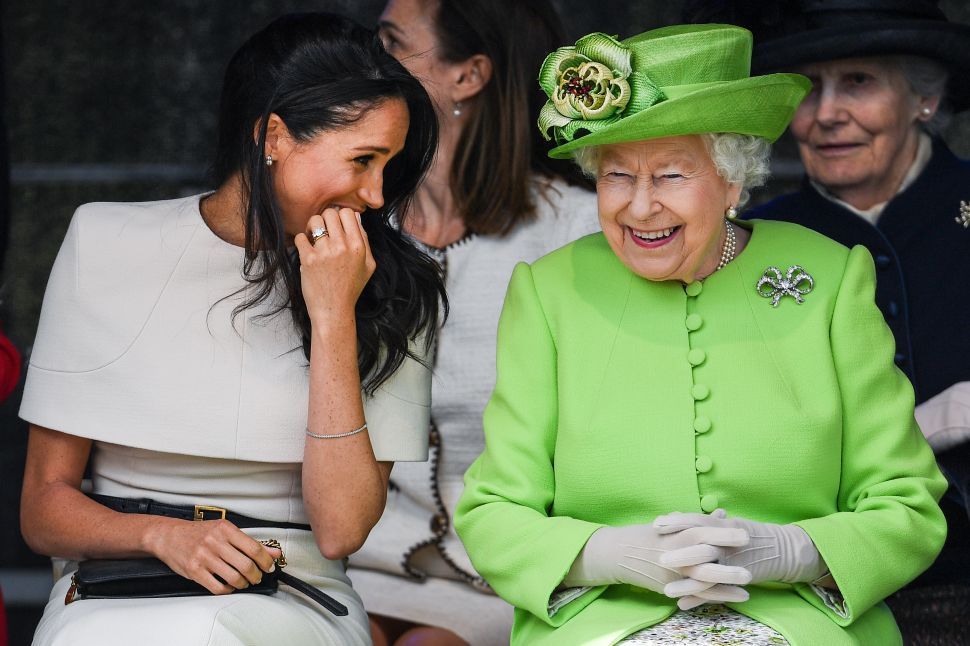 For the most part, the royal family hasn't commented on Thomas Markle's actions since the royal wedding, as they try to live their best lives on summer vacation and as he continues to whine about things like "perhaps it would be easier for Meghan if I died… everybody would be filled with sympathy for her," because a blatant attempt at a guilt trip is definitely the way to go. He also complained he was worried she wouldn't get a birthday card he sent—we personally think the best birthday present he could ever give his daughter is to consider maybe not dialing TMZ daily.
Apparently, "crisis meetings" have occurred within the palace as to what to do, because where's Olivia Pope when you need her?
This brings us to the whispers that the former Suits actress is planning a meeting with Thomas Markle, after that whole stop in Mexico pre-honeymoon never panned out. The Mirror reported that the face-to-face would occur during a solo getaway that the Duchess of Sussex is taking stateside later this summer, and that the retired lighting director is keeping "two days free" toward the end of August to see his daughter. "It is a very sensitive time for them, but the intent seems to be to heal the rift."
Well, this doesn't actually seem very likely.
While Markle is expected to jet to the United States before the summer is over, making stops in Los Angeles and New York to see friends and her mom, Doria Ragland, it's not looking like Thomas Markle is included on the itinerary. His inability to stop spilling serious tea is making it almost impossible for any reconciliation right now, as royal expert Katie Nicholl noted to Entertainment Tonight. Also, we think the Duchess should stick with perhaps stopping at the U.S. Open to see her pal Serena Williams instead of planning a hang out with a man who has Daily Mail on speed-dial.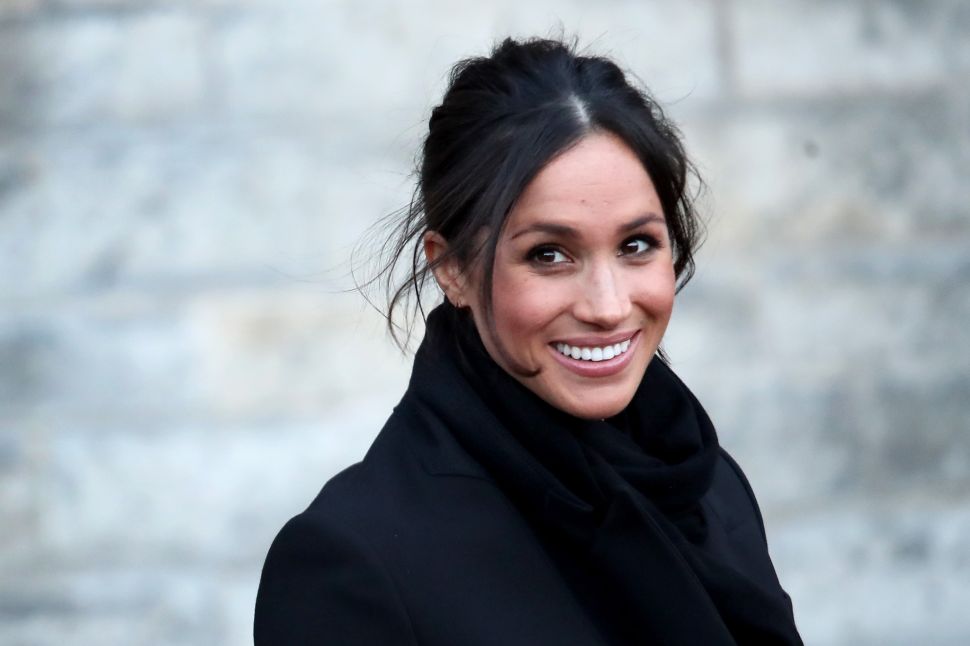 Fair point, as informing the world of your daughter's potential baby plans is never a good idea. According to Nicholl, there aren't any "concrete plans" for the Duchess of Sussex to see her dad and Kensington Palace is sticking with the silent treatment when it comes to Thomas—after all, this is the family that dealt with Prince Harry's naked billiards game in Vegas, Camillagate and Sarah Ferguson's toe sucking incident.