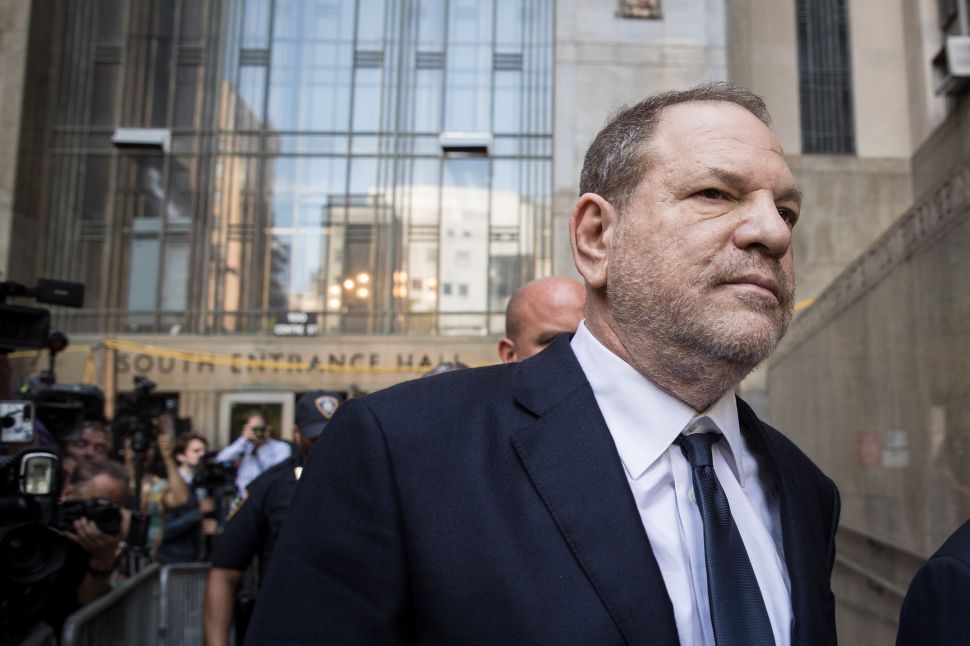 If you feel you hear about CEOs of large companies stepping down over misconduct allegations more often now than six months ago, you are not delusional.
Of the 144 CEOs who have stepped down from Russell 3000 companies (3,000 public companies included in the Russell 3000 index to reflect the overall price trend of the U.S. stock market; top holdings include Apple, Amazon, Microsoft, etc.) in this year so far, eight were ousted with specific reasons related to misconduct; this ratio in 2017 was one in 247 CEOs who stepped down, according to a new study published on Sunday by Exechange.com, an organization tracking CEO departures.
The contrasting numbers could indicate a few things: that the boards of public companies have become less tolerant with CEOs' improper behavior; or that public companies have become more willing to disclose CEOs' misconduct at the time of their departures.
The later seems more plausible, given that, if the current trend continues, this year will likely see a total of 252 CEO departures—a small uptick from last year but not really a meaningful surge.
Exechange said in the study that companies "are getting bolder about saying why a CEO is leaving" under the influence of the #MeToo movement.
"It's not surprising that boards are holding CEOs more strictly accountable for personal misconduct," Brian Tayan, a corporate governance researcher at Stanford University, wrote in a recent research paper. "The public, including shareholders, are highly critical of CEOs who act immorally or unethically, particularly when they earn large financial awards along the way. Boards clearly have one ear tuned in to public sentiment, and we are seeing them hold management teams to higher levels of accountability."
However, saying a CEO has violated a company's code of conduct is as detailed as most companies are willing to be right now. In most cases, we still don't know what exactly he or she did wrong.
Also, CEOs are rarely fired per se; what happens more often is an elegant "voluntarily" resignation—when the pressure from the board or the public amounts too high—with a golden parachute. For instance, when Lululemon CEO Laurent Potdevin stepped down abruptly in February for falling "short of the company's standards of conduct," he walked away with $5 million.
Here are the eight public company CEOs who stepped down over misconduct accusations this year:
Texas Instruments CEO Brian Crutcher: resigned in July due to "violations of the company's code of conduct."
Barnes & Noble CEO Demos Parneros: terminated in July due to "violations of the company's policies."
Rambus CEO Ron Black: terminated in June because his "conduct fell short of the company's standards."
Intel CEO Brian Krzanich: resigned in June due to a "violation of Intel's non-fraternization policy."
Avid Technology CEO Louis Hernandez: terminated in February due to "violations of company policies related to workplace conduct."
Wynn Resorts CEO Steve Wynn: resigned in February because he found himself "the focus of an avalanche of negative publicity."
Lululemon Athletica CEO Laurent Potdevin: resigned in February because his behavior "fell short of these standards of conduct."
Equinix CEO Steve Smith: resigned in January due to "poor judgment with respect to an employee matter."