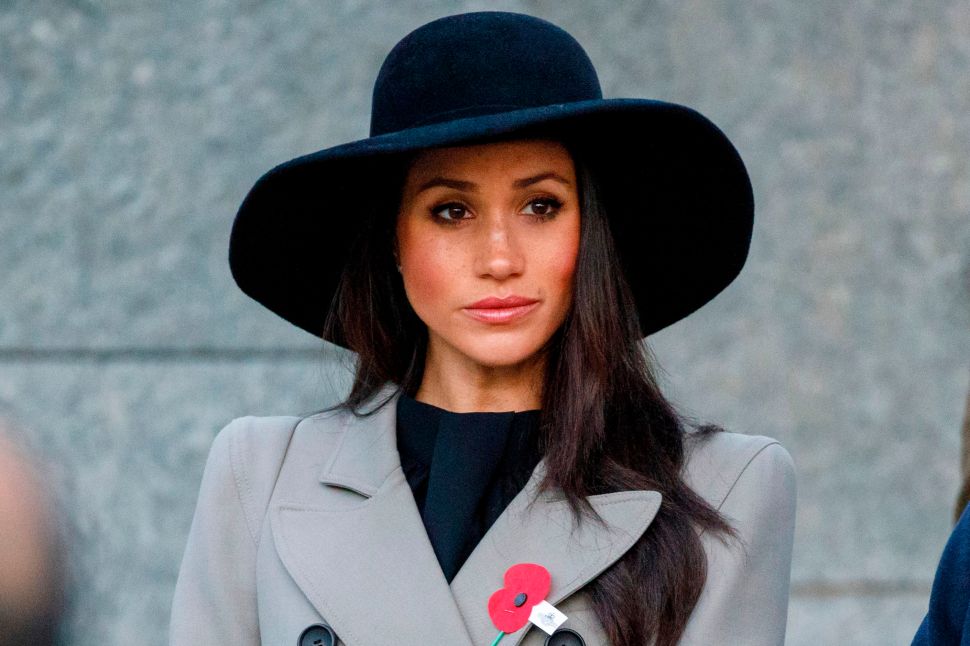 Erstwhile lifestyle blogger Meghan Markle is celebrating her birthday a little differently this year. Instead of a big fête catered with avocado toast, she'll be attending Prince Harry's best friend Charlie van Straubenzee's (yes, that's a real name!) wedding in Surrey, where she won't be donning one of the bandage dresses she favored pre-duchess life.
Spending your big day at someone else's nuptials doesn't sound particularly thrilling, but at least the Duchess of Sussex gets to go on a holiday afterwards. The former Suits actress/yoga enthusiast and Prince Harry will travel to Scotland to spend time with Queen Elizabeth at Balmoral, reports People, the estate where the monarch stays for two months every summer.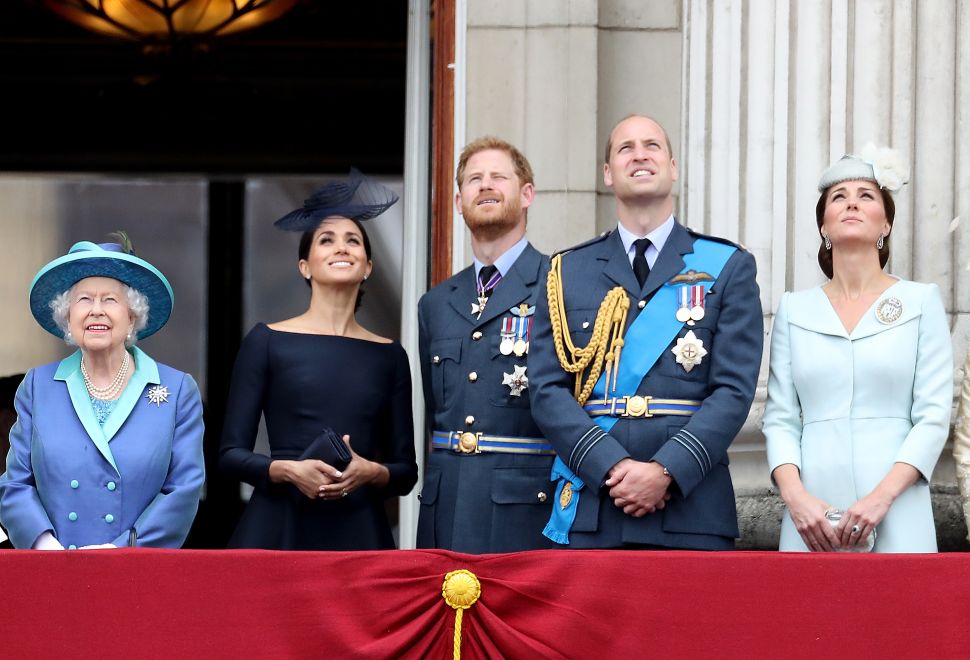 It might not compare to last year, when Prince Harry took Markle on an African safari to celebrate her big day, but a castle in the Scottish Highlands should be a decent consolation getaway, even if it takes place after Markle turns 37 on Saturday, August 4.
Balmoral is one of only two residences that are privately owned by the British royal family; the other is Sandringham, where the family celebrates Christmas and where the Duke and Duchess of Cambridge have a country home.
This is Markle's first trip to the Scottish estate as a member of the royal family, but she's been to Balmoral once before. Prince Harry brought her there to meet the Queen in September last year, pre-engagement announcement and also before Markle and the Queen became the best of pals on their royal train sleepover.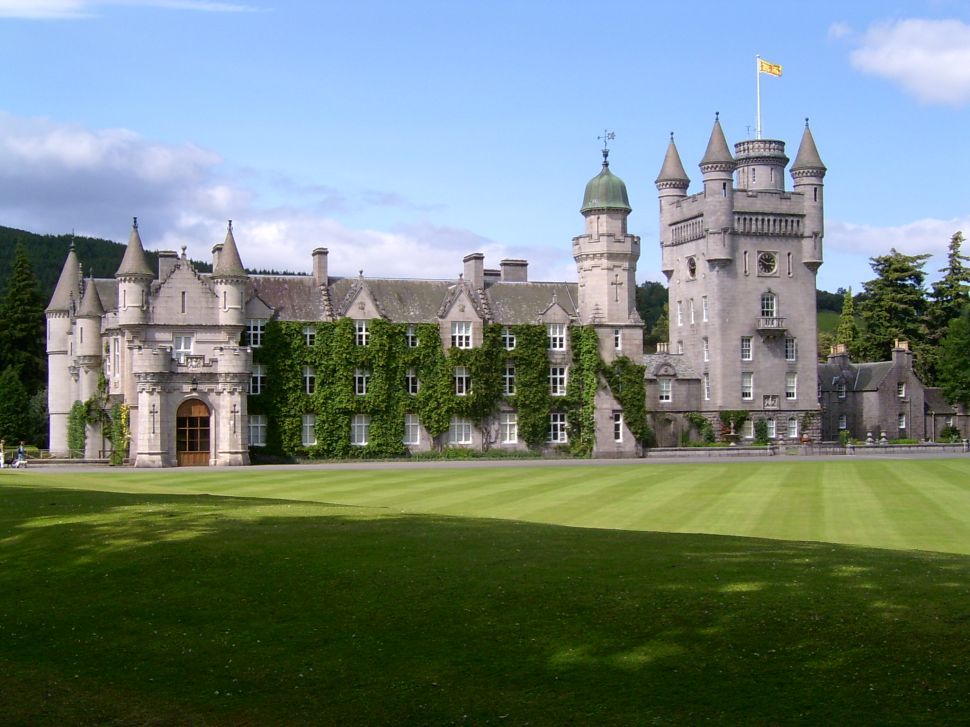 The Queen should be in an especially good mood, as Balmoral is one of her favorite places—Princess Eugenie previously said, "I think Granny is the most happy there," and that activities include walks, picnics (with absolutely no garlic) and many dogs (RIP Queen E's corgis!). Maybe the Queen adds a few more cocktails to her usual four per day.
The Queen expects the entire family to stop by at some point during the summer, so Prince William and Kate Middleton should be there soon with Prince George, Princess Charlotte and Prince Louis, meaning the Duke and Duchess of Sussex can also work on their babysitting skills.
This isn't Markle's only getaway before summer comes to an end. She's reportedly making her way to the United States on a solo venture to see family and friends in New York and Los Angeles, and almost definitely not making the trek to Mexico to see her father, Thomas Markle, who is somehow still shamelessly exploiting his daughter in every tabloid that will allow it. At least Chrissy Teigen has her back!