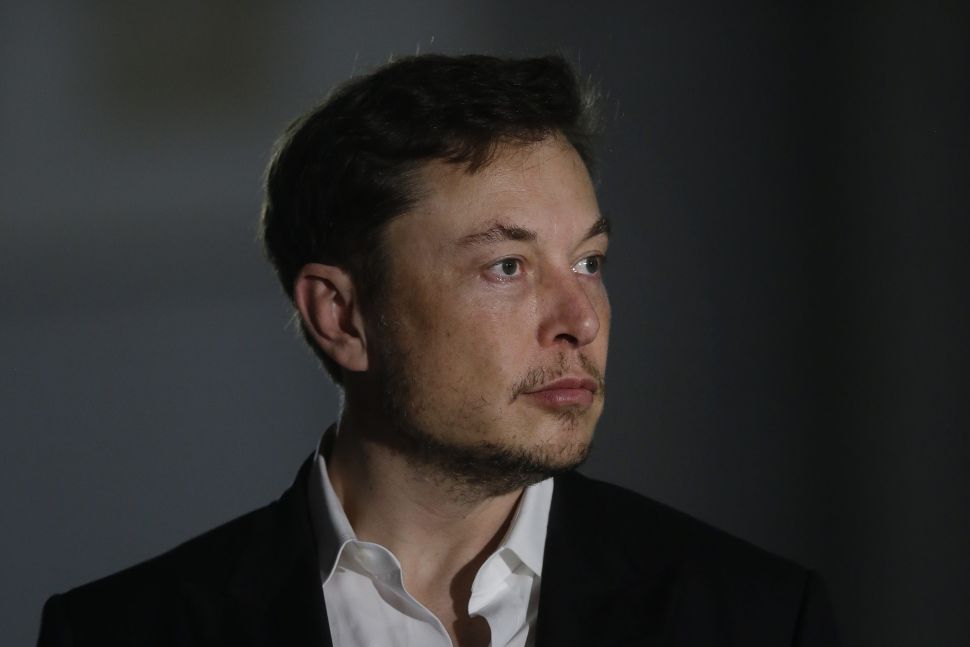 In an attempt to convince his investors that taking Tesla private was not a joke, Elon Musk wrote a blog post last week that he had recently met with Saudi Arabia's Public Investment Fund (PIF) and was under the impression that the PIF was strongly interested in buying Tesla and that he had the "funding secured."
Turns out, Musk was only half right; the $250 billion Saudi fund is interested in an electric car deal indeed, but it's not Tesla.
According to a Reuters report published Sunday, the PIF is in talks with Newark, Calif.-based electric car maker Lucid Motors for a potential acquisition, citing people familiar with the matter.
One of the sources said the two parties have already drawn up a term sheet (Tesla hasn't got one with the PIF), under which PIF could buy majority ownership in Lucid Motors for more than $1 billion. The planned funding is set to come in three stages, with $500 million up front and the later two phases follow through on the condition of Lucid Motors meeting certain production goals.
Considering Saudi Arabia's desire to diversify the country's oil-centric economy, emerging tech sectors like electric vehicles come as a natural choice for the kingdom's massive sovereign fund. Aside from stand-alone deals, the PIF has over $45 billion committed in SoftBank's Vision Fund, which holds ownership in a wide array of U.S. tech companies.
In that regard, Lucid Motors suits the PIF's investing style much better than Tesla. For one, the reported $1 billion deal is only a fraction of Tesla's estimated $72 billion buyout. Although the PIF has enough cash for the purchase, it's rare for the sovereign fund to take a position that large in a single company.
In addition, the founders of Lucid Motors have thought through the matter more seriously than Musk. According to Recode, Lucid Motors has been considering a buyout since July of last year. Ford was once an interested buyer; at least two other firms also had talks with the company about a deal.
Musk hasn't shared further details on Tesla's privatization since his blog post last week. Meanwhile, Tesla stock has continued to fall this week as more Wall Street banks join forces in questioning the company's buyout prospects.
This morning, Tesla stock tumbled to below $300, to its pre-Musk-tweet level, after JPMorgan slashed its target price for Tesla. Musk promised investors to buy out the company at $420 per share—that's 30 percent higher than the current market price.