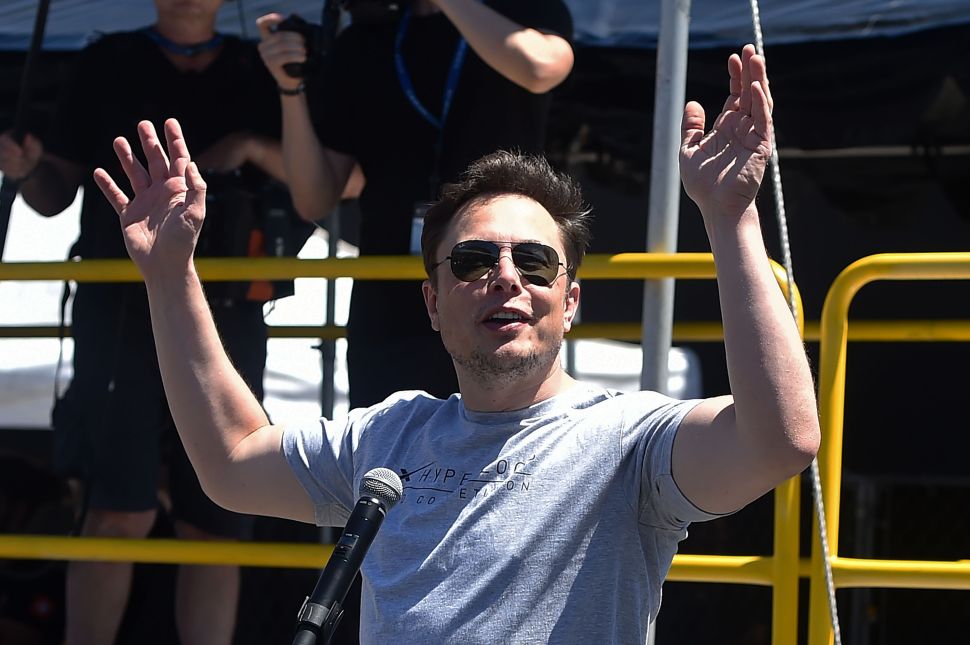 Martin Tripp, a former Tesla technician who was fired in June and then sued by the company for $1 million for stealing trade secrets, decided to share some of his "stolen" knowledge on Twitter.
On Wednesday night, Tripp posted in three tweets a number of photos of what he alleged to be reworked Model 3 cars, improperly stored manufacturing scrap at Tesla's factory and vehicle identification numbers of cars that contained defected battery cells at the time of delivery.
However, in less than 12 hours, those photos, along with Tripp's Twitter account, were no longer there. The sudden disappearance of Tripp's Twitter page raised the suspicion about whether Twitter had suspended his account—and whether Tesla was involved in any way.
On Thursday afternoon, Tripp's attorney, Stuart Meissner, clarified that Tripp's Twitter account was neither hacked nor suspended, but taken down by Tripp himself on the attorney's advice.
"[Tripp] himself voluntarily terminated his Twitter account on advice of myself, so that there will not be any more confusion regarding if he has published anything or not. There is enough confusion regarding Tesla already," Meissner said in a tweet.
"The tweets by Mr. Tripp yesterday were issued by him on his own accord," Meissner explained further. "Mr. Tripp has clearly been impacted emotionally by what Tesla has done to him. He is very concerned about being gagged and wants to protect the public, more than his own personal interest."
Meissner said Tripp's LinkedIn account was hacked last week and that his Facebook and Dropbox accounts were likely compromised as well, which is why he advised Tripp to close down his Twitter until more information about the earlier social media hacks becomes available.
In a statement on Thursday, Tesla said none of Tripp's allegations in Wednesday's tweets were true.
"As we've said before, these claims are false and Mr. Tripp does not even have personal knowledge about the safety claims that he is making. No punctured cells have ever been used in any Model 3 vehicles in any way, and all VINs that have been identified have safe batteries. Notably, there have been zero battery safety issues in any Model 3," Tesla told CNBC.
Meissner represents Tripp in a formal complaint with the SEC filed last month alleging that Tesla misled investors and consumers with omitted and falsified information in previous disclosures.
Specifically, Tripp alleges that Tesla had used punctured batteries in some of its Model 3 cars and that the company had exaggerated Model 3's weekly production number by up to 44 percent.
As of August 2, Meissner said the SEC had begun investigating Tripp's complaint.