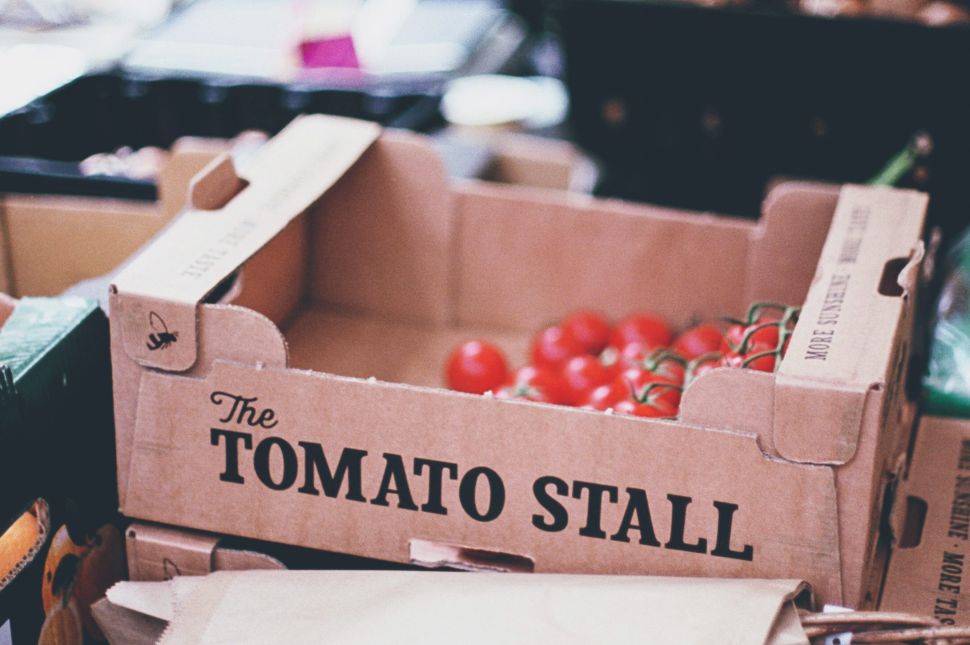 After a tariff war with China and the European Union, this week President Donald Trump officially laid his hands on the North American Free Trade Agreement (NAFTA), a trade pact among the U.S., Mexico and Canada that the president has repeatedly called "the worst" trade deal in history since taking office.
On Monday, Trump announced that U.S. and Mexico had reached an tentative "understanding" to revise the existing NAFTA. Fearing being left out, Canada quick jumped onboard. As the three parties bump heads over the specific terms of a "NAFTA 2.0" this week, a recent economic study of past trade disputes among North American countries could offer some insights. 
Last year, Oxford Economics, a leading global economy think tank, conducted a study on the history of tomato trade between the U.S. and Mexico. Specifically, a group of economists studied the impact of a series of trade restrictions the U.S. imposed on Mexican tomatoes after NAFTA took effect in 1994 on tomato farmers in both countries.
The main finding is surprising: Although the U.S. saw a boost in domestic tomato production every time a trade barrier was imposed, Mexican farmers actually reaped a much greater share of economic benefits.
Mexico is a primary source of U.S. tomato imports. In 1996, two years after NAFTA took effect, which eliminated tariffs and boosted imports, the U.S. imposed a mandatory minimum price on Mexican tomatoes over a trade dispute, in which the domestic industry filed an antidumping investigation against its Mexican counterpart.
Since then, a number of similar price restrictions have been imposed on Mexican tomatoes. The most recent and impactful one was signed in 2013, which raised the floor import prices (which differ in winter and summer seasons) by 43 percent.
Among earlier studies that examined the impact of these price restrictions, some suggested that these measures didn't accomplish much in reducing American's total tomato imports or boosting domestic production. For instance, a 2010 study published in the Canadian Journal of Economics found that when the tomato price was restrained, Mexico would export more tomatoes to Canada, and Canada, in turn, would increase exports to the U.S.
And yet, few economists have investigated how import price restrictions affected total farm revenues in the U.S. and Mexico, which help determine the real winner of such policies.
Based on a price model calculating trade barriers' impact on tomato price, the Oxford Economics study found that the 2013 price restriction increased Mexican farm revenue by $850 and $2,470 per acre for the winter and summer seasons, respectively, but increased U.S. farm revenue by only $220 and $95 per acre for the two seasons.
"The results suggest that the Mexican industry reaped most of the benefits from the elevated prices under the new suspension agreement," the research authors concluded. "The findings in this study will help stakeholders and policy makers better understand the effects and implications of the tomato suspension agreements and inform future trade agreement negotiations. The findings also provide insights that could influence trade policy making in other commodities with similar trade conflicts."