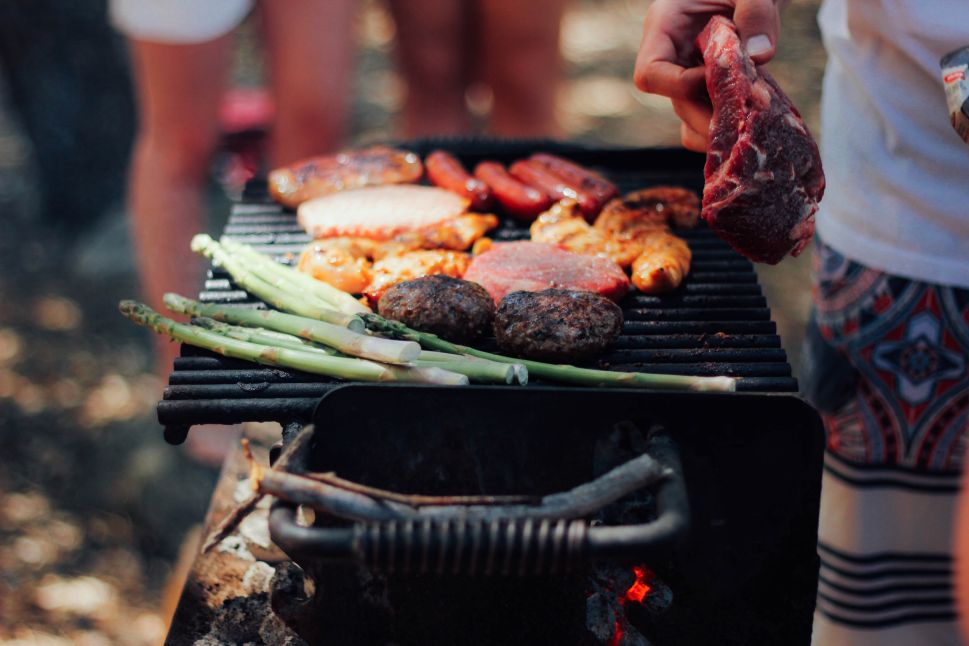 Among the "decacorn" tech startup club, WeWork is one of the few companies that has the luxury of enjoying a bit of success right now. (Facebook is still struggling to recover from a stock avalanche; Uber and Lyft are brainstorming ways to combat a new ride-hailing restriction in New York City; and Tesla is potentially looking for a new owner.)
In contrast, WeWork just secured $1 billion in funding from investment powerhouse SoftBank; its revenue for the latest quarter ($422 million) more than doubled that of the previous year ($198 million), the company revealed its first-ever financial report on Friday; and its some 6,000 employees are packing for a coveted company retreat in England next week.
The event will be WeWork's seventh annual employee "Summer Camp," which features a series of celebrity talks, workshops and entertainment activities, but this will be the first one to not allow meat, plastic straws or bottled water, thanks to a new company policy that took effect last month.
As an alternative, WeWork employees will drink water out of reusable bottles or cans, and eat non-meat meals catered by local restaurants.
Sustainability initiatives to reduce carbon footprint are all the rage in business and politics this summer.
In the past two months, McDonald's, KFC and Starbucks (the world's No.1 plastic straw producer) have all stopped offering plastic straws in select markets; the city of Seattle issued a ban on plastic straws and utensil at all local restaurants (unless customers require them for medical reasons), becoming the first U.S. city to take this blanket measure; and several large consumer brands—Nestle, Unilever and PepsiCo—have pledged to reduce plastic packaging in their products.
But WeWork went an extra mile to not only dictate how their employees eat and drink, but also what to eat and drink.
Last month, WeWork announced a new policy to ban meat at all company events and to stop reimbursing employees for meals that contain red meat.
WeWork co-founder Miguel McKelvey told employees in an email that the no-meat measure would save "16.7 billion gallons of water, 445.1 million pounds of CO2 emissions and over 15 million animals."
More tangibly, in the three days after the policy took effect, more than 10,000 animals would be saved, McKelvey estimated.
And yet, critics questioned whether WeWork had gone too far, because banning meat from company meals was essentially a cutback in employee benefits. Cindy Schipani, a business law professor at the University of Michigan, voiced her concern in an interview with CNN that "employees who do not subscribe to a meat-free diet may become disgruntled."
On the plastic side, environmentalists have yet to agree on what's the wisest approach to reduce pollution. Companies that have gone the plastic-free route argue that eliminating plastics, especially small things like straws, will significantly reduce the risk of ocean animals accidentally swallowing them. Opponents, however, argue that such measures will cause greater pollution in the long term, because alternatives, such as paper, will increase carbon emissions and water pollution.