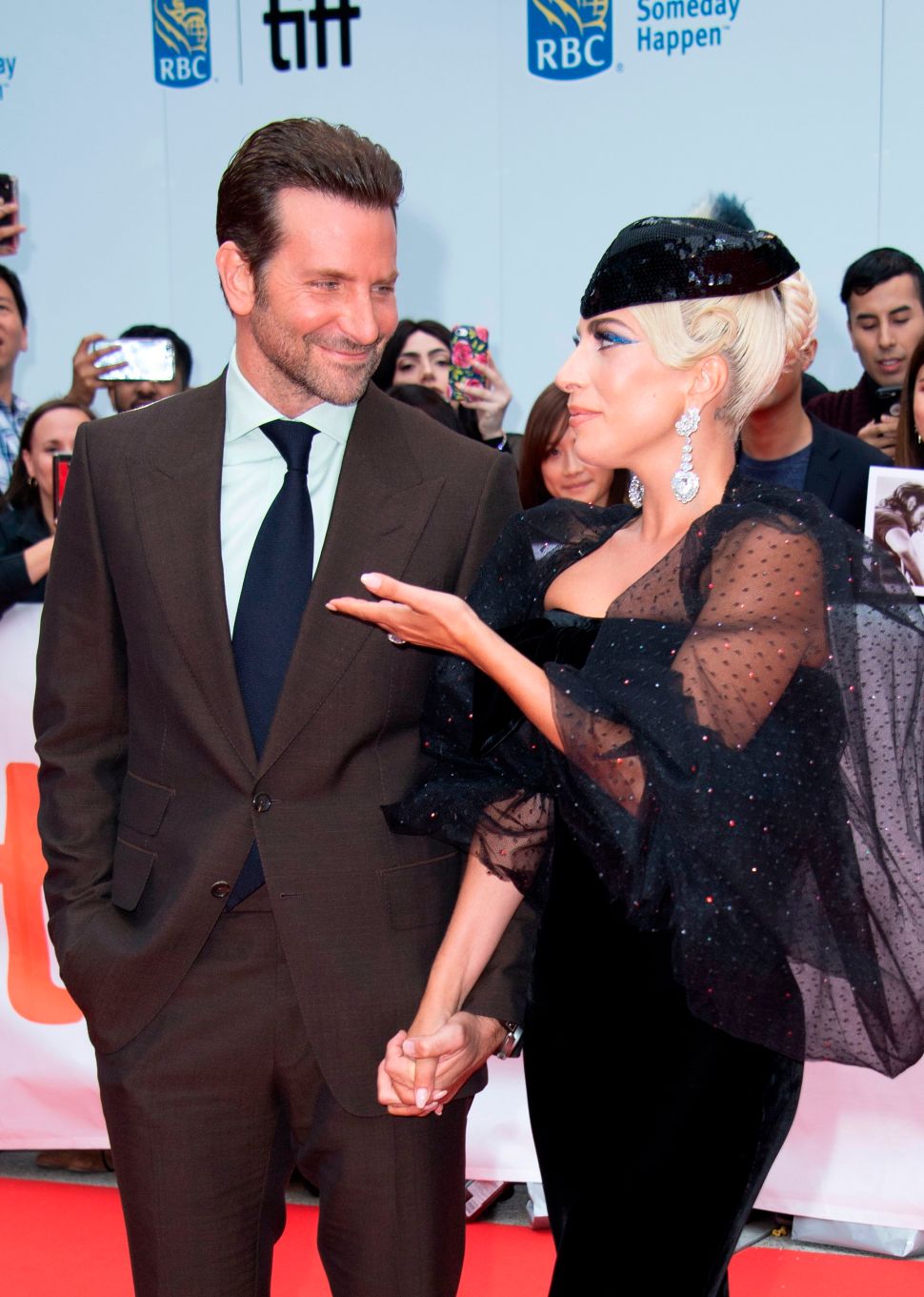 "Shallow," the centerpiece song from Bradley Cooper and Lady Gaga's movie A Star Is Born, is finally available to stream—and fucking rules.
What an affecting ballad, power-pop duet, statement of purpose and major Hollywood moment for these two incredibly talented individuals. We'll have a full review of the film soon, but we're just gonna say this: Both Cooper and Gaga completely disappear into their roles. The power and energy of Gaga's voice is totally present in this clip, but there's less of her IRL bombast, which makes songs like "Bad Romance" so distinctive. Ally (her character's name) couldn't be more different from Mother Monster.
"Shallow" is a massive, roaring rock song with a pop garnish; it's actually difficult to compare the music to that of any particular artist. It sounds like it could be an earlier-career Miley Cyrus track, but also like it could have been written by Carly Simon or Stevie Nicks or Bonnie Raitt maybe? We don't know. Just listen and decide for yourself.