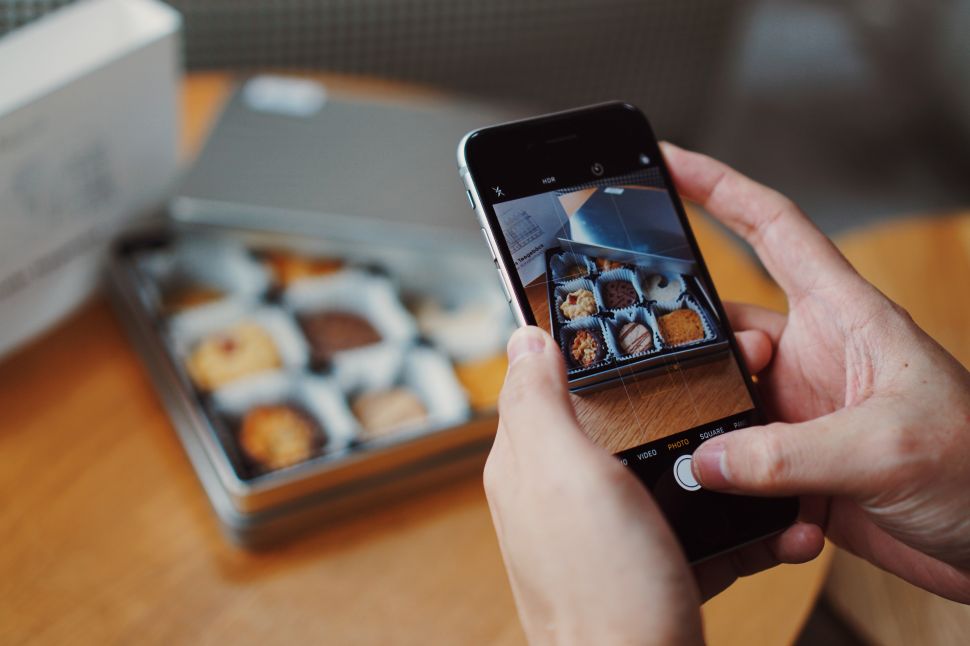 America is fat. Really fat.
All it takes is one afternoon taking in the sights at a random state fair, theme park or neighborhood shopping mall to confirm what the data is telling us: America is the fattest nation on earth, with a whopping 38.2 percent of American adults (aged 15 and over) considered obese. We are basically alone at the top of the heap, although Mexico is running a respectable second, with 32.4 percent of its population considered obese as well. (Who says NAFTA isn't working its magic!?)
With one out of every three Americans overweight, it's no surprise that diabetes rates have skyrocketed as well. The CDC has reported that well over 100 million Americans have diabetes or pre-diabetes, although only a sliver of them are aware they have the condition.
As a marketplace, Americans already spend an estimated $327 billion a year on an array of diabetes treatments, pharmaceutical products and devices—an amount set to explode as an increasing amount of pre-diabetic conditions transition into full-blown diabetes—a process which takes an average of five years to fully materialize. With numbers like these, it's not hard to fathom a day in the not-so-distant future that diabetes will become a trillion dollar industry impacting almost one of every two Americans.
At the same time that the diabetes industry is exploding, the med-tech industry is driving changes that will enhance and facilitate the management of the disease for those afflicted by it. Already, the days are numbered for diabetics who will be forced to laboriously log estimated sugars and calories into user-unfriendly food trackers or take time unfurling an array of blood-sugar testing equipment to get a simple glucose measurement.
At the heart of these changes is the smartphone, and the diabetics who are already using them throughout the day.
"The entire med-tech industry is taking a much more consumer-centric approach to health and disease management, and nowhere is that consumerization more evident than in all the innovation revolving around the treatment of diabetes," said Shaye Mandle, the president and CEO of the Medical Alley Association, the trade group representing over 700 med-tech and health care companies nationwide which is a driving force behind this fall's Manova Summit, which is encouraging industry leaders to embrace the consumerization of health care. "And when we talk about the consumer, the first thing we think about is this tiny yet powerful and connected handheld computer that nearly all consumers carry around with them every single waking moment. The smartphone will be at the center of a good portion of the consumer-driven changes of healthcare."
One trend that is gaining a lot of traction is the so-called "Instagrammification of health"—a term that alludes to the powerful AI (artificial intelligence) that is enabling consumers to extract loads of valuable information from simple pictures of what they happen to be eating. Med-tech industry leader Medtronic has teamed up with Nutrino, a leading personalized AI nutrition analysis platform, to roll out FoodPrint, a solution that enables diabetics to map out what they eat based on their own insulin levels.
"What is so remarkable about FoodPrint is its ability to create a personalized roadmap for people with diabetes," said Sheri Dodd, a senior executive in Medtronic's diabetes division. "With a simple picture snap of your dinner, FoodPrint can create a report that synchronizes that meal compared to the users' glucose levels, measured by a simple device affixed to her arm. With those two data sets, we can now—for the first time ever—begin to create bespoke nutritional maps for our patients. And it all starts with a simple 'food selfie.'"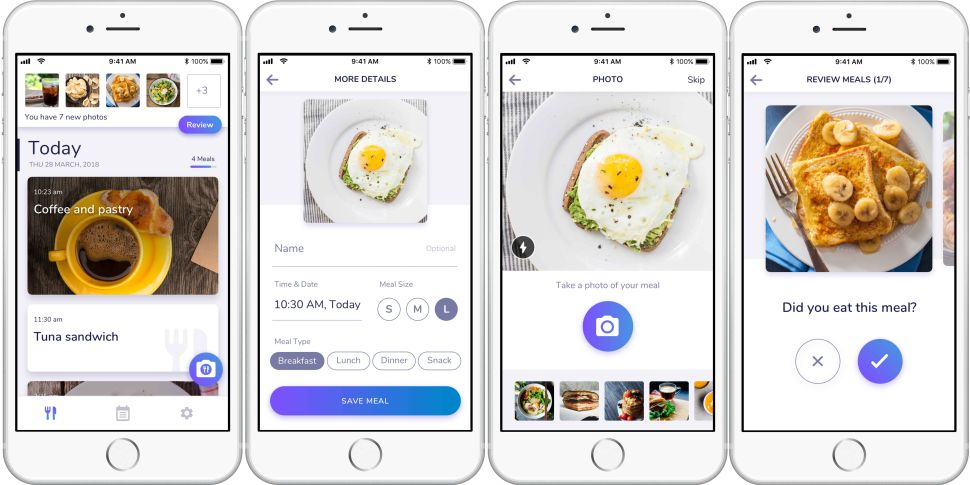 Lonny Stormo is the CEO of POPS! Diabetes Care, a company that aims to facilitate the consumer management of diabetes by means of an innovative, portable and less painful glucose measurement system that synchronizes with a smartphone via BlueTooth.
"We think that most chronic care management—not just diabetes—will be virtual in the near future," said Stormo whose product is in the process of getting FDA certification. "The power wielded by a smartphone is enabling our industry to advance by leaps and bounds unimaginable only a few years ago. And where this will really have a major impact is in developing countries where the smartphone will enable patients who don't have regular access to a physician to essentially leapfrog into 21st century care through telemedicine. Smartphone-enabled systems, such as ours, are really at the forefront of the consumer-driven revolution in healthcare."
Not all of the innovation involving smartphones in the health sector is limited to diagnosed diabetics. One product that is aiming to get in front of the diabetes issue before the onset of a positive diabetes diagnosis is MetaLogics' Lume, a patented high-tech calorie counter that syncs with a smartphone and pairs with a digital scale to provide users with instantaneous calorie management data. Lume is a stylish armband that serves as a highly accurate calorimeter, measuring individuals' calorie expenditure.
"We are taking away the frustration that comes with counting calories," said MetaLogics CEO Greg Guettler. "Lume is the most accurate calorimeter to ever be available to the consumer, and when paired with the Lume scale to measure weight gain and loss, we can accurately determine an individual's calorie consumption using a validated metabolic model. Our product puts all this information together in an easy to understand dashboard on the consumer's phone or tablet, taking the guesswork out of weight loss. Lume can also provide that data directly to the users' health coach or physician for their help in creating and managing an effective health and weight plan."
By dipping its toes into the $165 billion global weight-loss industry, companies like MetaLogics are betting that an empowered consumer will demand more detailed data and an increasingly transparent ROI (return on investment) on their weight-loss spending.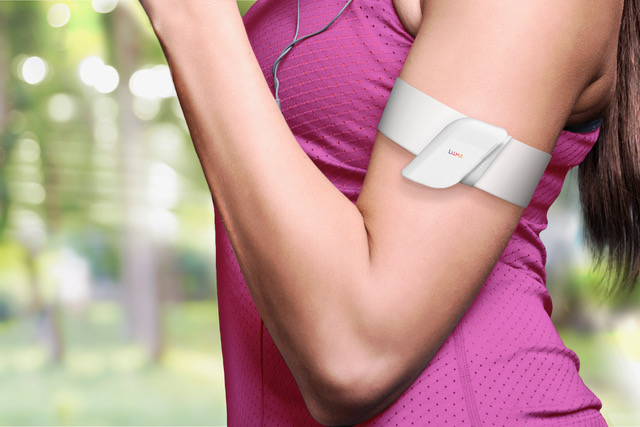 For Pat Milan, chief insights officer at Tunheim, a leading communications and management consulting firm in the health care space, the innovation happening around diabetes is just a soupçon of the general disruption and upheaval that the smartphone and the empowered consumer will cause among traditional health care companies going forward.
"Diabetes is a huge industry that is innovating very quickly and the rest of med-tech is paying close attention," said Milan. "Right now, in the health sector, consumers are satellites spinning around a number of huge planets like the health insurance industry, med-tech and Big Pharma, but soon—just as it happened in banking and travel and in a host of other industries—the consumer will be at the center of gravity, with health care players orbiting them, vying for their attention and dollars."
How soon Milan's big-bang theory takes to ignite is the central question on the minds of most health care executives, but the fact that many of these changes are first occurring in and around the weight-loss and diabetes industries is welcome news to diabetics worldwide, who now have an increasingly wide array of tools and solutions to managing their disease.