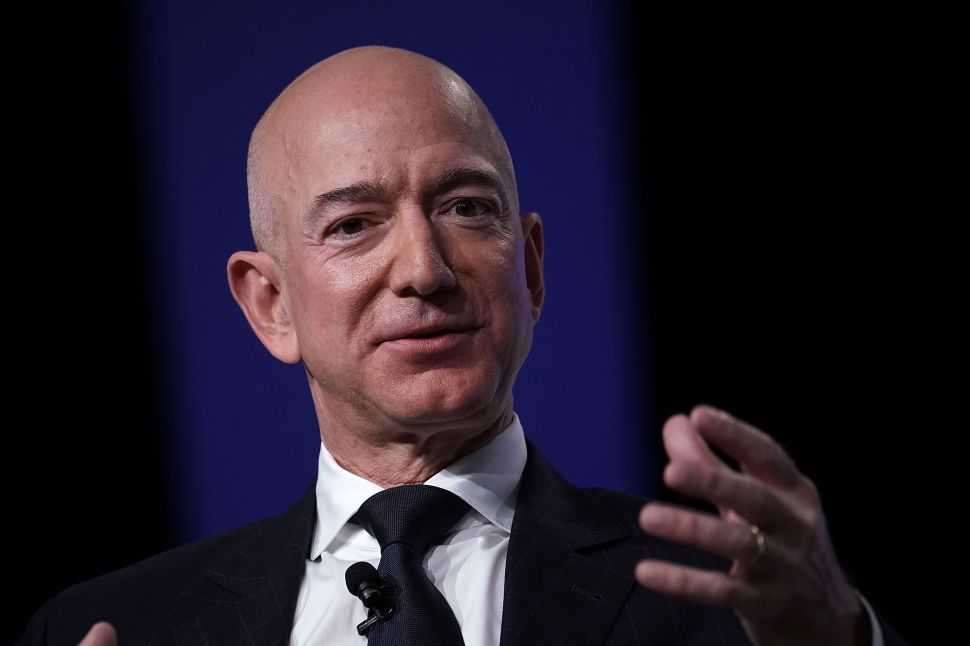 The latest study by location and demographic data site Sperling's BestPlaces has zoomed in on a quite unexpected candidate: Oatlands, Virginia, a suburban town located about 35 miles west of Washington, D.C. near the border of Virginia and Maryland.
Amazon didn't specifically list Oatlands as one of the 20 finalists in its HQ2 competition, but it falls within the area of Northern Virginia, which Amazon included on the list.
The main reason to favor Oatlands, the study says, is the town's proximity to D.C. and its ample land space for Amazon to build office buildings and facilities.
Subscribe to Observer's Business Newsletter
Several industry and labor market analyses in the past have pointed to Washington, D.C. as a likely winner for the HQ2 contest, both for the region's diverse tech workforce and proximity to Bezos' D.C. residence (the most expensive house in the city). More importantly, a second headquarters on the East Coast would offer a nice balance to Seattle from a logistics standpoint; it will allow Amazon to grasp a tighter control over not only the East Coast markets but also its European market.
In Amazon's original request for proposal (RFP) last year, the company listed three specific criteria for the HQ2: it needs to be near or at a metropolitan area with a population greater than one million; a stable business environment with the potential to attract strong tech talent; and a local community that's open to new real estate developments.
Washington, D.C. ranks high among the 20 finalists on the first and the second criterion, but not the final one. Like other mega-cities, D.C. lacks the room for new facility construction that Amazon might need for developing emerging projects, such as self-driving cars, drones and cashier-less stores.
For the same reason, Sperling's study also ruled out other fully developed cities on Amazon's final 20 list, including New York City, Chicago and Philadelphia.
Amazon envisions its second headquarters to have a similar layout to its current home base in Seattle. It also prefers an area that can foster a "cultural community fit," which may entail a diverse workforce, universities nearby and local government's support for the HQ2 project.
Oatlands would be a good fit on that measure as well. The town is within driving distance from Johns Hopkins University, the University of Virginia and multiple campuses of the University of Maryland. The nearby D.C. area has one of the most diverse tech workforces in the country. Government support won't be an issue, since all of the 20 finalist cities have offered lucrative tax incentives to Amazon, although not all specific terms were disclosed.