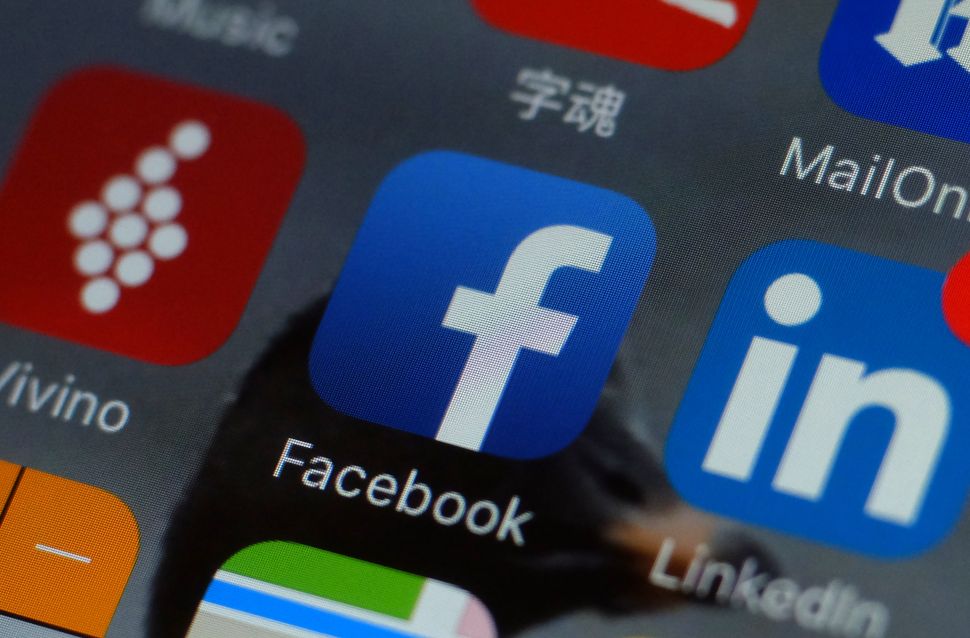 As any 20-something languishing in Tinder purgatory will tell you, there's nothing worse than exchanging a few, tentative messages with a cute photographer's assistant in the area only to have his luster suddenly fade when he asks if he can guess your bra size.
Today, Facebook begins publicly testing an online dating feature appropriately called Dating. Facebook hopes that the new feature (which it announced the launch of back in May) will appeal to people seeking meaningful relationships, and not just a quick hookup.
As of right now, Dating is only available in Colombia. Users will be able to create profiles, and once it has generated enough profiles to start pairing up love-seekers, the feature will be off to the races and eventually available in North America.
Nathan Sharp, a product manager at Facebook, told Wired  writer Louise Matsakis that Facebook account holders who use Dating won't be able to swipe right or left to indicate their interest in another person. Instead, they'll have to answer one of the questions or comment on one of the photos set up on the user's profile. In this way, the feature is similar to Hinge, an app that allows users to respond to prepared queries such as "What does your perfect day look like?"
Additionally, Facebook Dating will occur in a forum separate from the established Messenger function. In the interest of security, potential mates won't be able to send each other links, photos or third-party payment requests within the feature.
As with Tinder, things really only move beyond preliminary introductions once users exchange numbers and switch from the match app to iMessage.
Happy hunting, lovebirds!